New Suppliers on Thomasnet.com for June 2021
With 83% of manufacturers in North America looking to reshore, according to our 2021 State of Manufacturing Report, finding new suppliers in North America will be more vital than ever. We're thrilled to be able to help B2B companies with that goal. Here's this month's showcase of the newest suppliers we're excited about, including email security software providers, parts treatment companies, and AI-based recycling robotics suppliers.
1. CTP Cryogenics
Specializing in the use of cryogenic treatments to improve the durability of metals and plastics, Controlled Thermal Processing, Inc. is based in Torrance, CA. Their proprietary techniques are also used to improve the cutting efficiency of metals like carbide and high-speed steel. This technology is applied to materials utilized in the manufacturing, mining, medical, and aerospace industries, among others.

2. Nephron Pharmaceuticals
Situated in West Columbia, SC, Nephron Pharmaceuticals manufactures medications for the treatment of respiratory conditions. Nephron has an outsourcing facility to make medications in short supply. Nephron is unique in that its employees are forty-four percent women, holding most of the company's key roles, such as heads of R&D Engineering, Product Development, and Information Technology.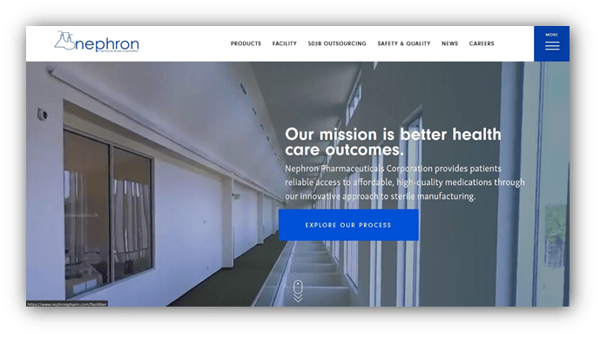 3. Admexus
Admexus, headquartered in Troy, MI, is a digital technology company that develops and improves processes used in industrial and business settings. The company focuses on using artificial intelligence to improve the productivity and value of businesses by improving existing processes or developing new ones.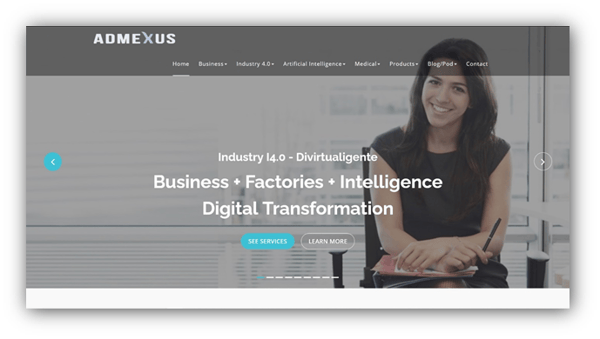 4. Agari Data
Agari Data, Inc. is a company that specializes in email security software. Located in Foster City, CA, their products aim to protect businesses from phishing attempts, business email compromise scams, and more advanced email security risks.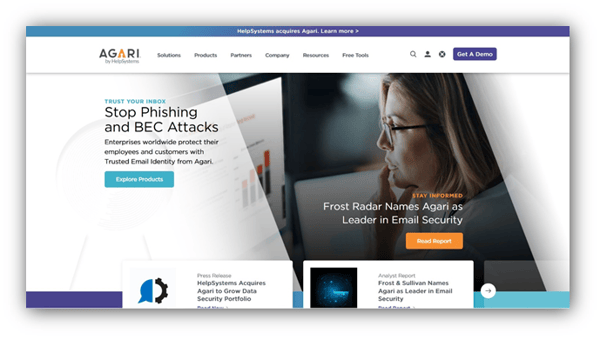 5. ALPS South
ALPS South LLC is the company behind Easyliner, a series of prosthetic sleeves and liners for amputees. The St. Petersburg, FL, based company makes liners that come in three different gel formulations: those for people with sensitive skin, one that provides optimal stability and control, and one that grips and prevents bunching behind the knee.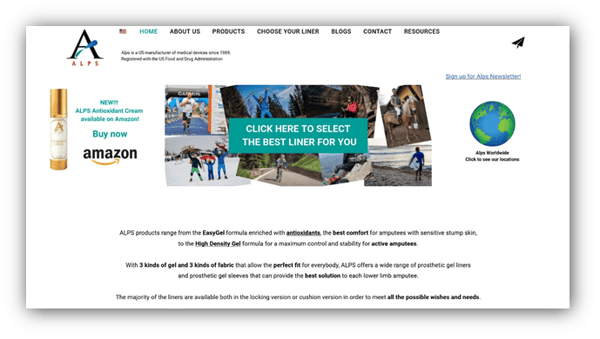 6. AMP Robotics
AMP Robotics is located in Louisville, CO, and they specialize in the use of artificial intelligence robot systems to optimize recycling operations. These systems are able to identify, sort, pick, and place different materials based on a number of criteria such as color, size, shape, and even brand.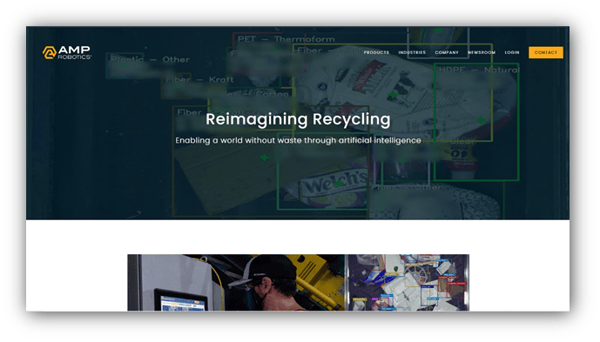 7. Aventura Elevator
Aventura Elevator is a service company headquartered in Biscayne Park, FL, that inspects and services elevators, along with constructing and installing new ones. They are capable of designing and constructing new elevators for their clientele and installing them. They also specialize in escalators and wheelchair lifts.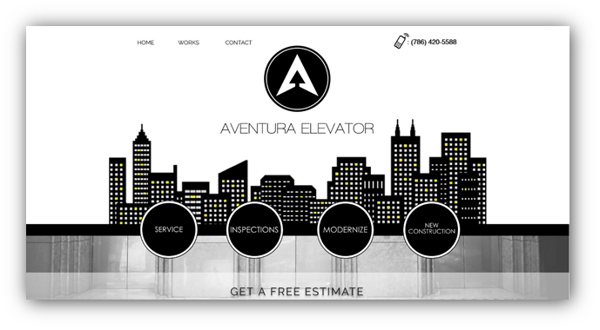 8. Canden Products
Based in Saint Louis, MO, Canden Products LLC focuses on the production of incubators for various applications, including insect rearing and protein crystal growth. They also produce cold storage chambers for the pharmaceutical industry. These incubators come in various specifications to target the exact needs of the buyer.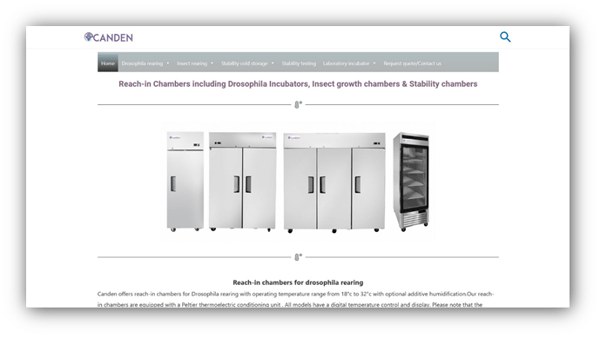 9. Hydra Energy
Hydra Energy is a company that provides hydrogen fuel for commercial truck fleets. The company, based in Delta, BC, aims to reduce fuel emissions with the benefit of improving the fuel efficiency of these fleets. Hydra Energy's hydrogen fuel is available at prices below diesel.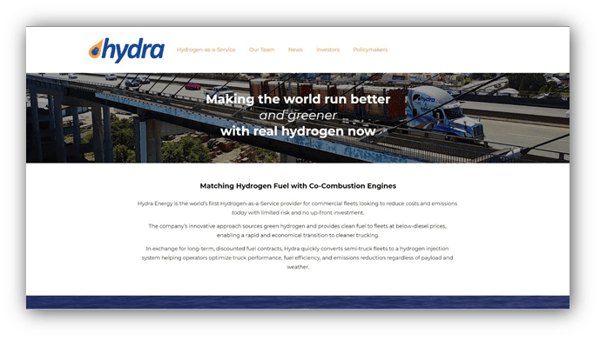 10. Minus Works
With its headquarters in Islandia, NY, Minus Works LLC manufactures plant-based refrigerant gels. These gels can be used in cooler bags and lunch boxes, as well as for shipping temperature-sensitive products. They can be reused or composted, as they are biodegradable.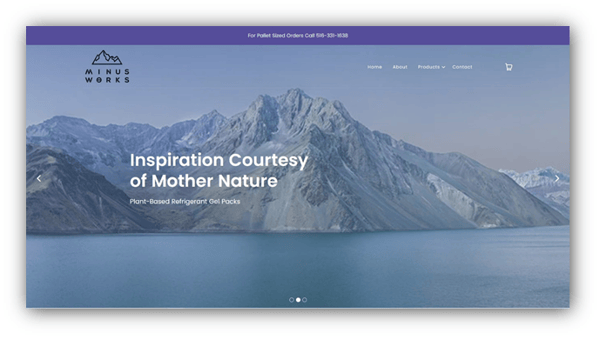 For well over a century, Thomas has been the top platform for sourcing industrial services and marketing them. With over 500,000 companies listed and still growing, as well as access to whitepapers and a CAD library, it is easy to see why Thomas is number one. You can have access to all of this with a free account.
Get access to all these incredible features that will make getting new businesses and sourcing options easier than ever. You can create a free listing to take advantage of the over one million registered users that might just be looking for your services.
Did you find this useful?