New Suppliers on Thomasnet.com for June 2022
Exciting new B2B companies are being established across the U.S. and Canada every day, and every month, hundreds of them are joining Thomasnet.com®. We're highlighting ten of the most notable and innovative companies below to bring some of the unique services and products they provide to the forefront.
1. Perrone Robotics
Perrone Robotics is based in Crozet, VA. They specialize in the manufacture of autonomous electric vehicles (EVs) for commercial, industrial, and mass transit applications. Their products include transit shuttles and utility/cargo vans. The company also offers kits to allow for retrofitting of pre-purchased vehicles.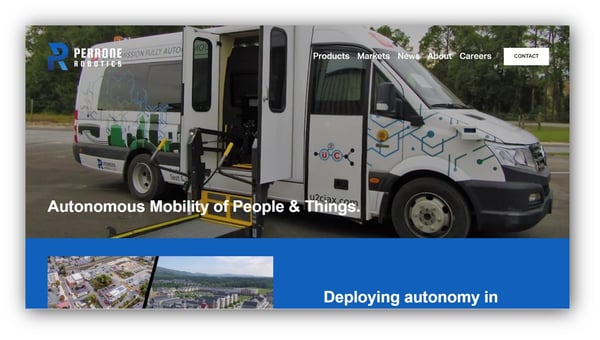 2. AutoboxPac
Operating out of Erlanger, KY, AutoboxPac is capable of producing custom, automated box packing machines for various industries. Their systems can be used for consumer goods, cosmetics, pharmaceuticals, food, beverages, and more. AutoboxPac's standard packing system can handle products, erect and seal cases, and pick and place objects.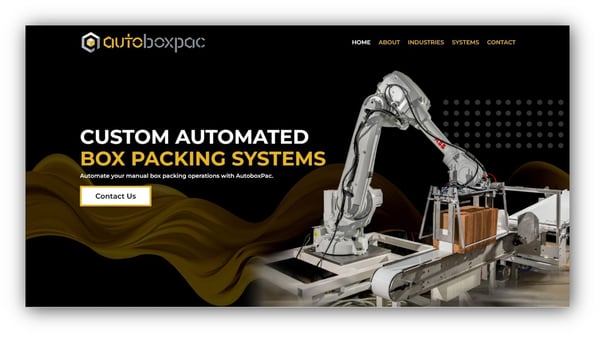 3. DSLRPros
Chatsworth, CA, is home to DSLRPros, a company that focuses on the distribution of specialty drones. They offer a wide selection of products specifically built to serve specific industries, including agriculture, public safety, construction, and energy. They also offer repair and training services.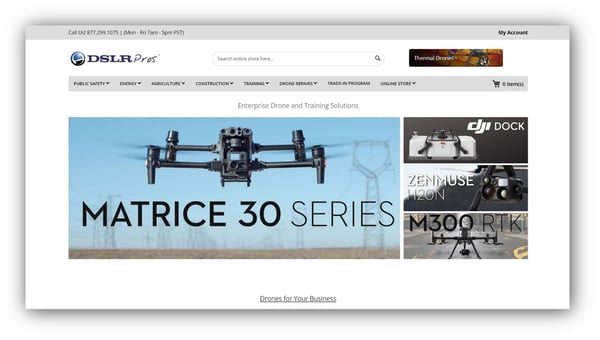 4. XrayCurtains.com
XrayCurtains.com has its headquarters in The Woodlands, TX. They supply products used for shielding radiation in medical imaging machines, security scanners, and for food scanners. All of their curtains are lead-free.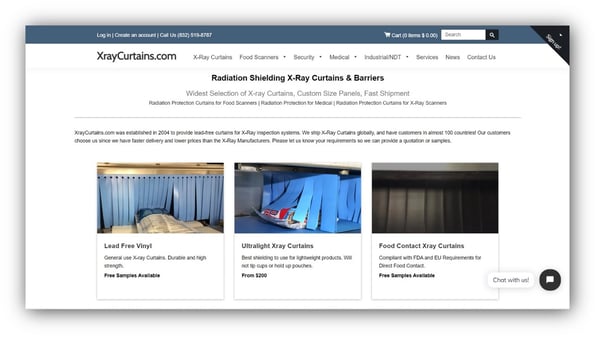 5. Zorbent LLC
Situated in Oak Brook, IL, Zorbent LLC focuses on the manufacture of absorbents for hydrophobic and hydrophilic liquids. Their product can be used for absorbing almost all liquids except for hydrofluoric acid. The product can be bought in sizes of up to 60 cubic feet.
6. Fleetr
Fleetr is a Los Altos, CA-based manufacturer of GPS real-time tracking software. Their software is specifically designed for driver, fleet, and vehicle data tracking applications, with features like speeding and hard braking alerts built-in.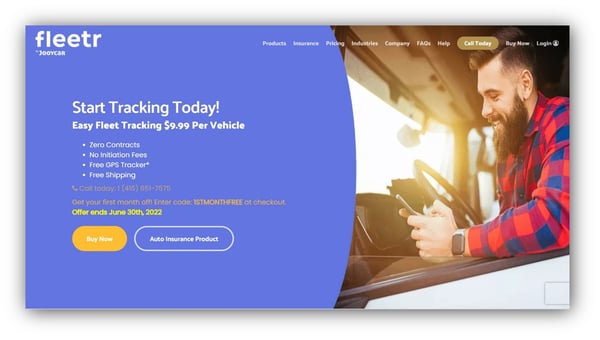 7. Mallory Sonalert Products, Inc.
Manufacturing audible and visual warning devices, Mallory Sonalert Products, Inc. is located in Indianapolis, IN. Their products are high-performance and include warning alarms, speakers, sirens, indicators, LED panels, and more. They serve the industrial, transportation, medical, and military sectors.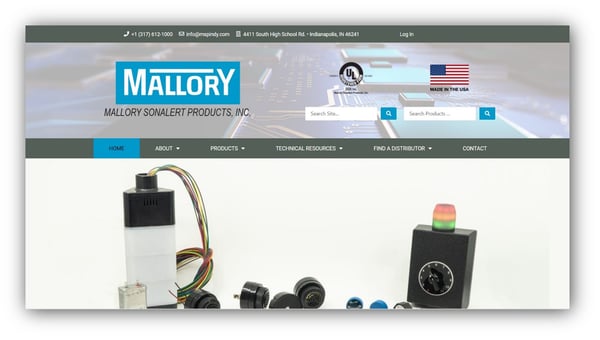 8. Phamatech, Inc.
With its headquarters in San Diego, CA, Phamatech, Inc. specializes in medical testing and diagnostic devices. Besides the manufacture of drug and pregnancy testing kits, they are also authorized to offer drug testing services for the Department of Transportation.
9. Vinerstar Microfiber Inc.
Vinerstar Microfiber Inc. is situated in City of Industry, CA, and manufactures various kinds of microfiber products. These include cotton bags, mousepads, sport and beach towels, and jewelry gloves. They also offer cloths for polish, cleaning, and washing purposes.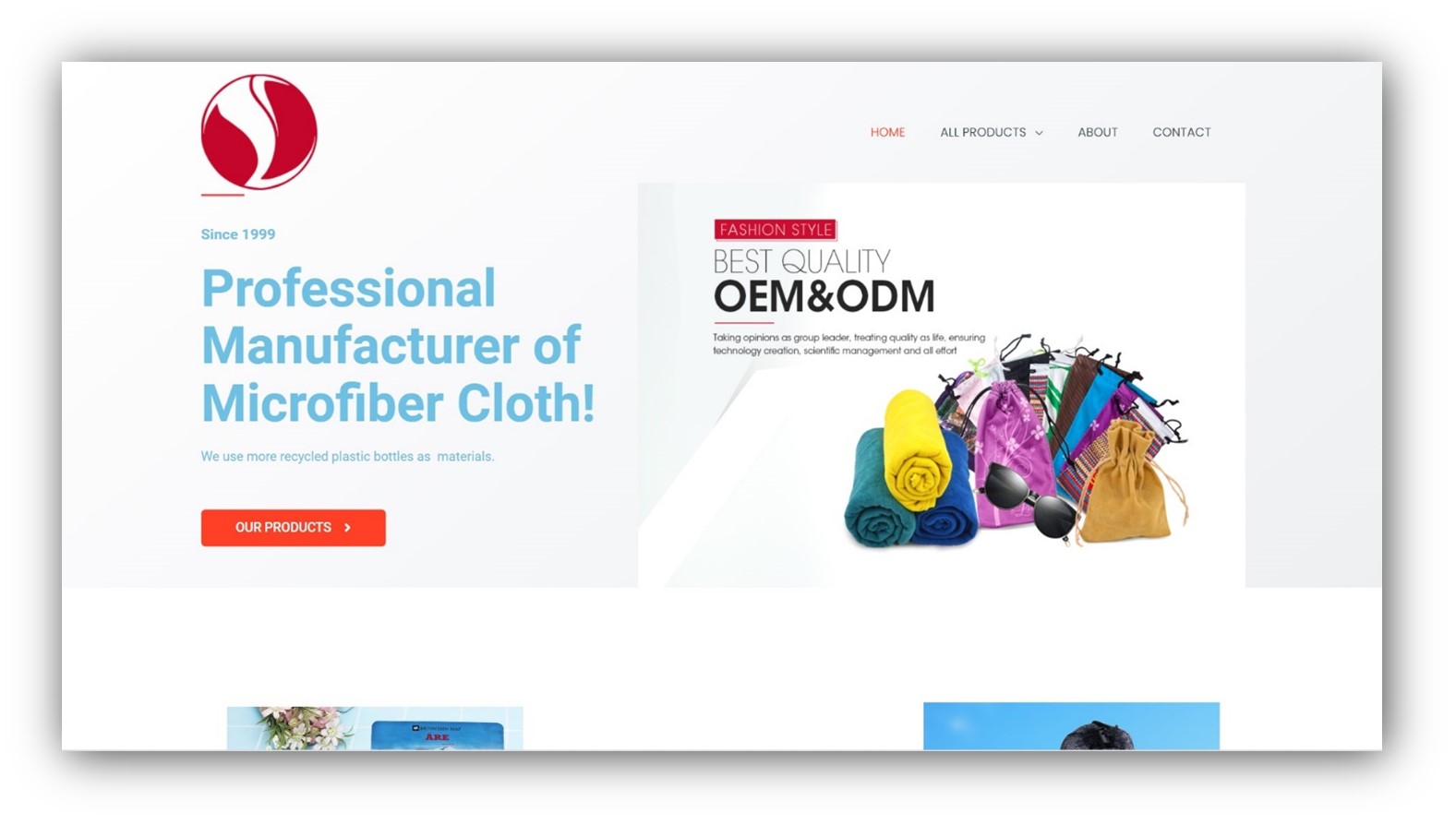 10. Earth Orbit Technologies Inc.
Located in Pontiac, MI, Earth Orbit Technologies Inc. is a company that focuses on manufacturing of wind-powered generators, solar water heaters, lights, and many more products. They offer various kinds of lights, including construction, flood, panel, and street lights.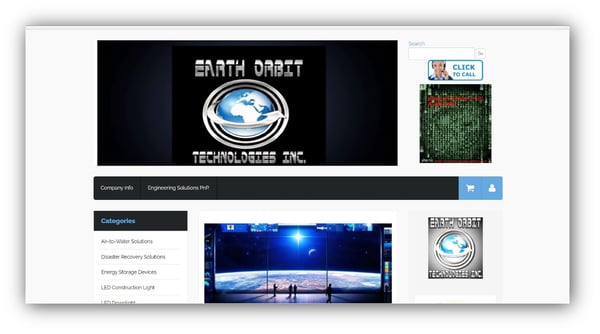 With over 120 years of experience in connecting U.S. and Canadian buyers and sellers, it is clear how Thomas has sealed its spot as the top industrial sourcing platform. Join the 1.3 million+ users registered on Thomasnet.com today to access details on more than 500,000 industrial businesses and an entire library of CAD files and whitepapers.
If you're a U.S. or Canadian B2B company, you can also take advantage of this massive audience of potential customers. It's as easy as creating a free listing.
Did you find this useful?