New Suppliers on Thomasnet.com for March 2021
Let's welcome our new cohort of manufacturing companies who joined Thomasnet.com® this month. We are excited about these suppliers' immense talent and capabilities: from delivering natural resources like rock and boulders, supplying low-carbon and sustainable fuels, to offering ultra-delicate surveillance solutions. Here we're showcasing ten of our latest finds across the US and Canada:
1.BUILDERA
The Redwood City, CA, company BUILDERA designs, manufactures and sells specialty measuring tools like crack monitors, thermocouples, comparators and more, as well as epoxy adhesives. All of their products are made in the United States. The company's products are used in several infrastructure-based industries like construction, historical preservation, and engineering and architecture.

2. Dry Vapor Cleaner
Cleanliness is still at the top of everyone's mind and San Diego, CA based Dry Vapor Cleaner is here to help. With a chemical free process, the company's machines utilize only heat and distilled water to remove dirt from surfaces, leaving no wastewater. A patented technology, Dry Vapor Cleaner is trusted in places where industrial cleaning is not only necessary but standard, like hotels, hospitals, and even weapons cleaning.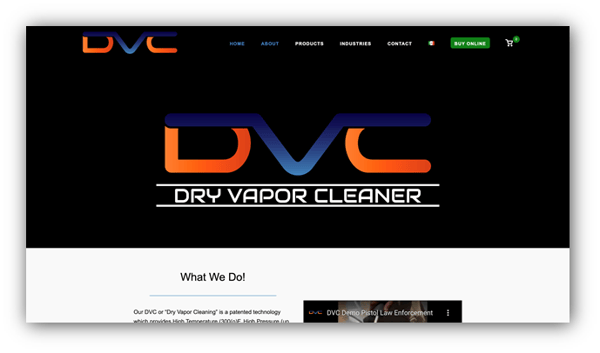 3. Southern Rock and Boulder
Southern Rock and Boulder works with local rock quarries to bring boulders, rock, gravel, and other resources to their customers. The Oak Hills, CA company offers products that are beneficial to the environment by reducing dry brush and grass, allowing the landscape to use less water and be more fire safe. A woman-owned company, Southern Rock and Boulder also meets Thomas diversity qualifications.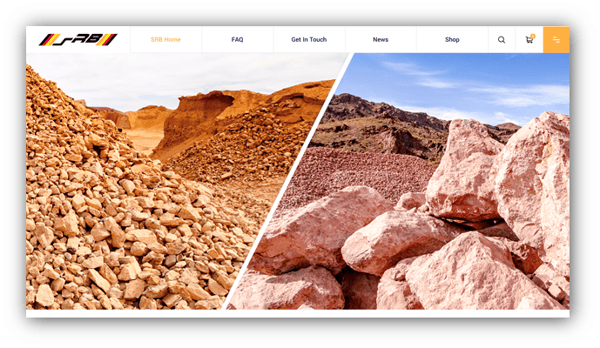 4. Sperry West Inc.
Sperry West Inc. builds covert cameras like those used in spy films to enhance a business's security. Their cameras come in the form of ordinary objects like alarm clocks, carbon monoxide detectors, emergency lights, wall clocks, and even loose-leaf binders. Many of their camera systems come with the added benefit of high-definition video. This San Diego, CA company counts multiple US government agencies as its customers.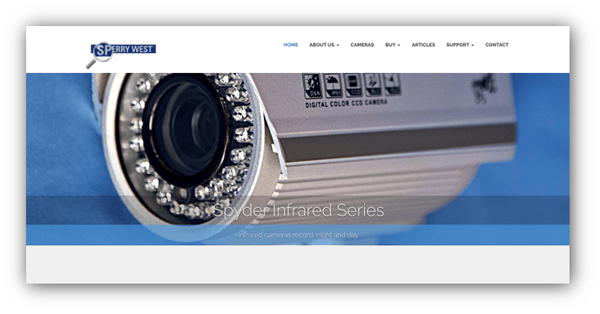 5. Zistos Corp.
Zistos Corp. creates portable video systems made for ultra-delicate situations, including industrial inspection, tactical search and surveillance, vehicle inspection, and more. When a space is too confined or too potentially dangerous to send in a human, Zistos products, which include handheld video systems, are perfectly suited to take over. The Holbrook, NY company also offers a variety of these cameras from low light to thermal to under-door varieties.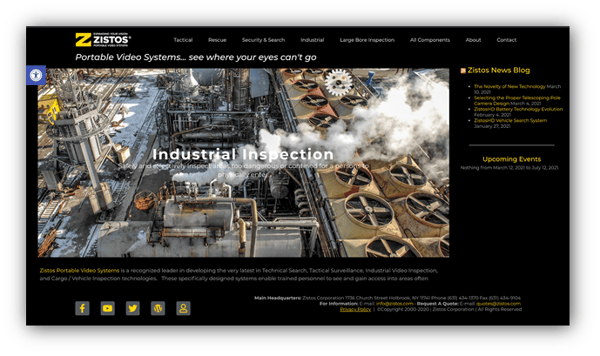 6. Deployable Space Systems
Deployable Space Systems provides research, design and development of space systems such as structural platforms, reflectors and booms. They also offer subsystems including flexible and rigid photovoltaic panels, as well as solar arrays from their Goleta, CA headquarters. The company is a supplier to NASA and Boeing.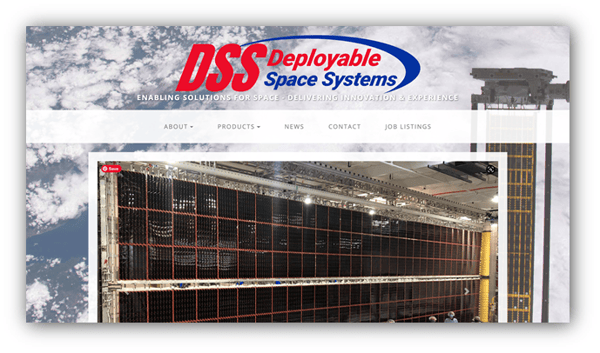 7. Green Cone USA
Environmental consciousness is more popular than ever and GreenCone USA is here to help companies give back to the Earth. The environment-based company creates composters and solar digesters for rapid food waste composting. The company's US office is in Louisburg, NC, where the entire building is fully powered by photovoltaics.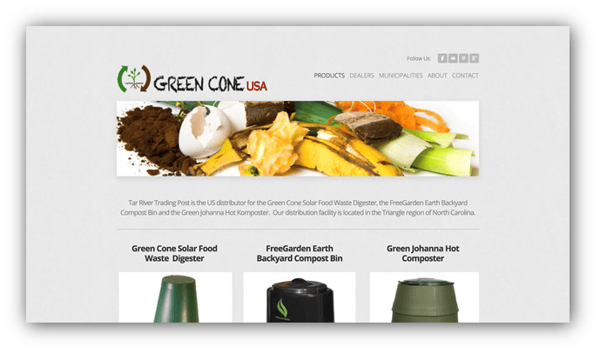 8. Industrial Frigo Ice USA
Based in sunny Longwood, FL, Industrial Frigo Ice USA creates indoor and outdoor winter wonderlands, providing ice rinks and other snow-based attractions like slopes and wintery playgrounds. The company has also developed a way to create snow (not just crushed ice) using a venue's water source.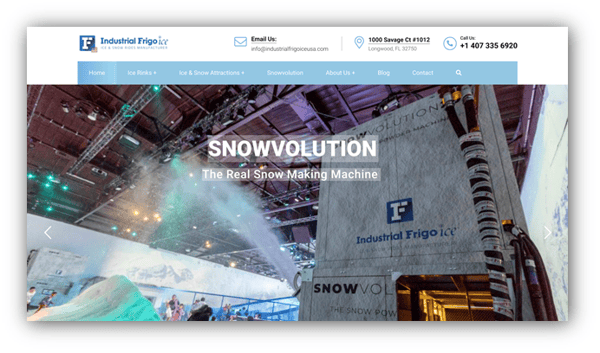 9. RoyaltyBusayo
Also hailing from the sunshine state, Miami's RoyaltyBusayo makes software applications for the future of business. This can include software for robotics and automated applications, data analysis, engineering, marketing and security. The company also consults and offers integration of artificial intelligence into industrial work.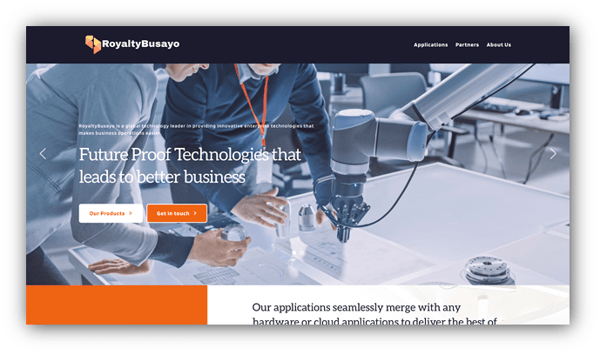 10. World Energy
World Energy is one of the largest low-carbon fuel suppliers. The company offers a variety of fuel options, including biodiesel, diesel blends, and wholesale glycerin and fatty acids. They even make sustainable aviation fuel and have been recognized by the US Department of Energy. Additionally, they offer services for management, design and production technology.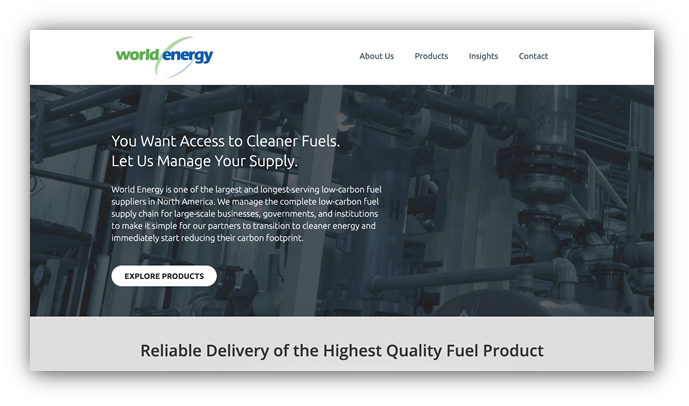 If you and your business would like to share in the renewing spirit of spring, join in on our growth by signing up on Thomasnet.com. Create a free account to gain access to our guides, 10 million+ model CAD library, and our 300,000+ whitepapers. You can also list your business for free to connect with the 1.2 million industrial professionals who turn to our website to source for their needs.
Did you find this useful?