New Suppliers on Thomasnet.com for March 2022
Exciting new B2B companies are being established across the U.S. and Canada every day, and every month, hundreds of them are joining Thomasnet.com®. We're highlighting ten of the most notable and innovative companies below to bring some of the unique services and products they provide to the forefront.
1. Industrial Defender
Based in Foxborough, MA, Industrial Defender is a developer of cybersecurity and SCADA software. It allows for network monitoring, compliance reporting, and vulnerability management from one application. This software is specifically tailored for industrial applications, including the pharmaceutical, chemical, manufacturing, energy, and oil and gas industries.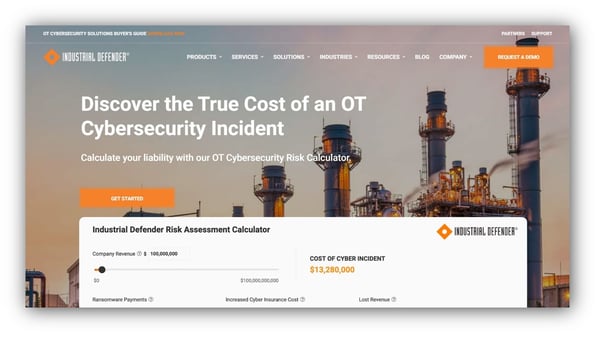 2. American Road Markings, LLC
American Road Markings, LLC is headquartered in Norfolk, VA. They are a service company that specializes in road and pavement services such as traffic painting, crack repair, seal coating, and marking removal. Additionally, they manufacture custom regulatory signs and can install wheel stops, markers, and delineators.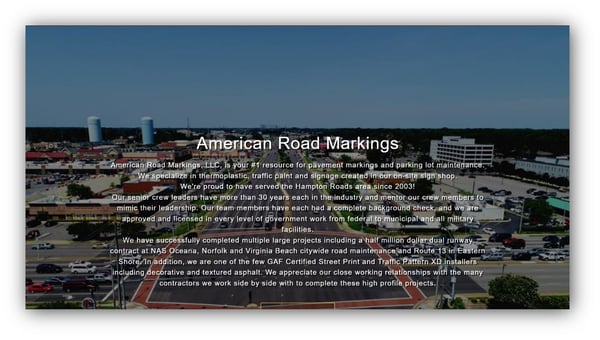 3. C & F Wire Products
Based in Stanton, CA, C & F Wire Products is a woman-owned company that manufactures precision springs for various applications. They offer several spring types, including compression, torsion, extension, power, battery-contact springs, and wire forms, among many others. Additionally, they can plate springs and wire forms with custom metals.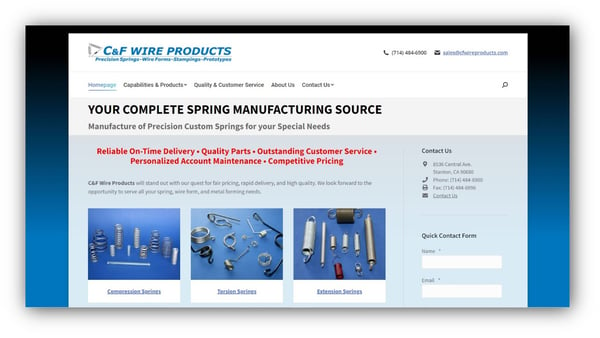 4. EAO Corporation
EAO Corporation is a Shelton, CT-based manufacturer that makes components for human-machine interfaces (HMI) in automotives and other forms of transportation. These include joysticks, emergency stop switches, pushbuttons, control panels, displays, keypads, and many more. Industries served include the automotive, transportation, machinery, and aviation sectors.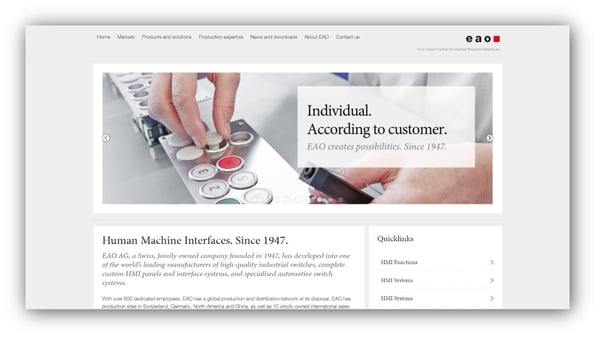 5. Pittsburgh Foundry & Machine Co.
Specializing in the manufacture of castings, Pittsburgh Foundry & Machine Co. is based in Pittsburgh, PA. In business since 1901, they can produce castings from one pound to 40,000 pounds. The steel, railroad, mining, and agriculture industries are major clients.
6. Swiss Jewel Co.
Philadelphia, PA, is home to Swiss Jewel Co., a manufacturer of synthetic sapphire and ruby components. These are used in industrial and medical equipment applications to make components such as shafts, pivots, wafers, washers, endstones, and windows.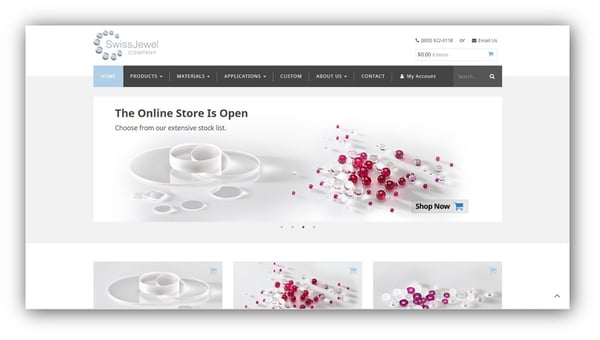 7. Armor Animal Health
Specializing in the distribution of animal health care and surgical products, Armor Animal Health is situated in the aptly-named Beaver Dam, WI. Vaccines, disinfectants, test kits, and nutraceuticals are primary offerings, alongside gear and equipment such as boots, gloves, needles, masks, and many more.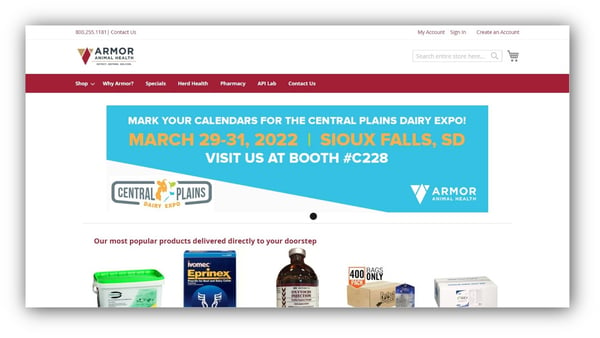 8. ChefCharger
Boston, MA, is home to ChefCharger, a manufacturer of mobile charging devices for use in food service settings such as cafes, bars, and restaurants. These waterproof and anti-theft charging devices can be integrated into coasters, candle holders, and salt and pepper holders.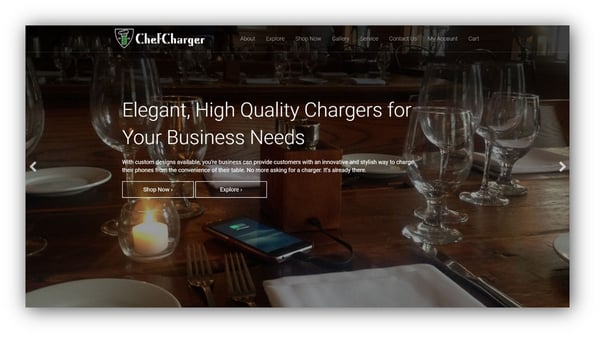 9. Ensurge Micropower
Ensurge Micropower is a manufacturer of solid-state lithium batteries for use in wearable devices, sensors, and hearables. Located in San Jose, CA, Ensurge's micro-batteries are thinner and more flexible than traditional options, allowing for better performance.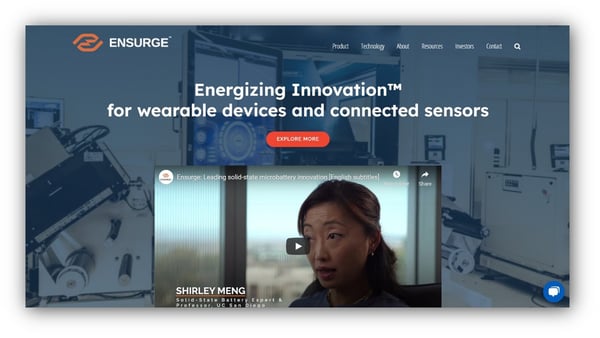 10. NP Aerospace
NP Aerospace is a manufacturer of composite armor systems and equipment for military applications. Based in London, ON, the company produces defensive gear such as body armor, bomb suits, ballistic shields, and helmets. They can also design vehicles with armor integration and other mission-specific features.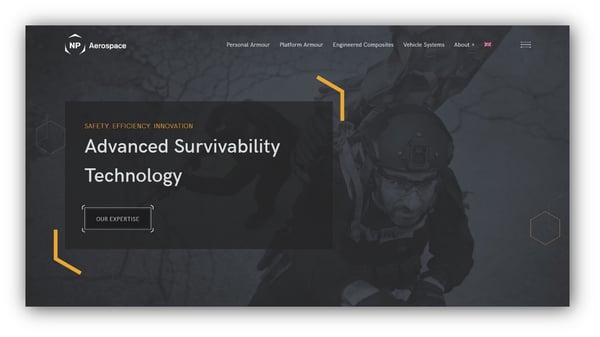 With over 120 years of experience in connecting U.S. and Canadian buyers and sellers, it is clear how Thomas has sealed its spot as the top industrial sourcing platform. Join the 1.3 million+ users registered on Thomasnet.com today to access details on more than 500,000 industrial businesses and an entire library of CAD files and whitepapers.
If you're a U.S. or Canadian B2B company, you can also take advantage of this massive audience of potential customers. It's as easy as creating a free listing.
Did you find this useful?