New Suppliers on Thomasnet.com for May 2021
This month we have a lot of exciting and noteworthy companies added onto Thomasnet.com®. From cutting-edge advanced manufacturing technologies, such as robotics that leverage neuroscience and movement science research, to operational technologies for manufacturing security, such as quantum security products and platforms, we hope you'll enjoy browsing our featured list of new companies added to our platform this month.
1. NAPCO Inc.
Napco Inc. is a supplier of coffee for contract manufacturing and private label manufacturing Family owned, the coffee that Napco sources is available in USDA organic, Rainforest Alliance, Fair Living Wage certified and Kosher. The Naperville, IL company also sources packaging in addition to flexible production manufacturing, custom packaging and in-house graphic design.

2. DX Slicer
Based in Normal, IL, Dx Slicer develops and sells compact retail and commercial food slicers, including for restaurants, food processing plants, and grocery stores. Though most of their slicers can handle meat, cheese, and vegetables, they also have one specifically for bacon.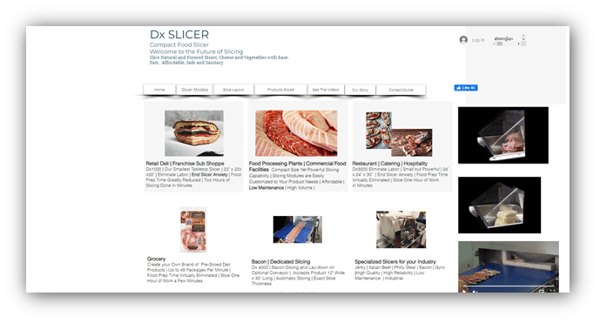 3. WasiVirtual
WasiVirtual is a Milwaukee, WI based telecommunications company which specializes in creating and managing virtual events. They also offer 3D virtual events on the platform. WasiVirtual was developed by WasiTech Systems, a tech company that specializes in custom software and mobile application development.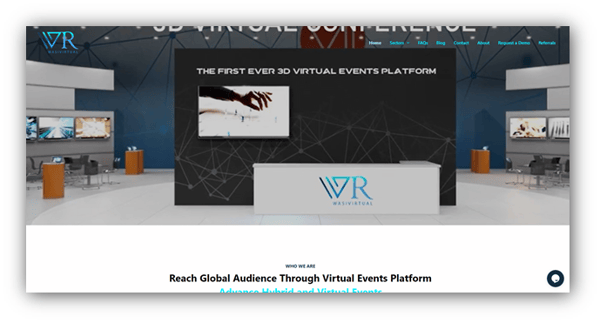 4. QNu Labs Inc.
QNu Labs, of Cambridge MA, specializes in cybersecurity by way of entropy. The company provides cryptography-based products, key distribution, quantum security products and platforms and quantum entropy sources to IoT devices. QNU Labs Inc currently works with the automobile, telecommunication, defense, and healthcare industries.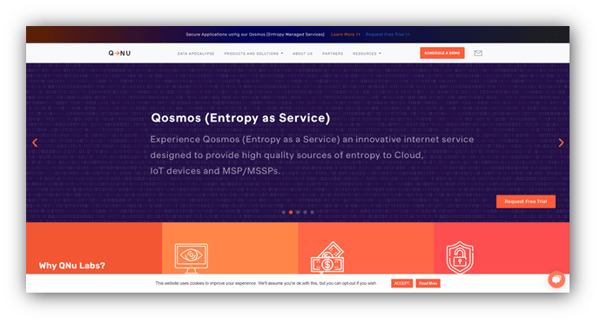 5. True Green Enterprises
True Green Enterprises, based in Boca Raton, FL, makes tree-free hypoallergenic paper products like toilet paper, paper straws, and paper cups. Their products are made of bamboo grass and sugarcane husk to conserve some of the 900 million trees that are harvested a year. True Green also offers private label manufacturing.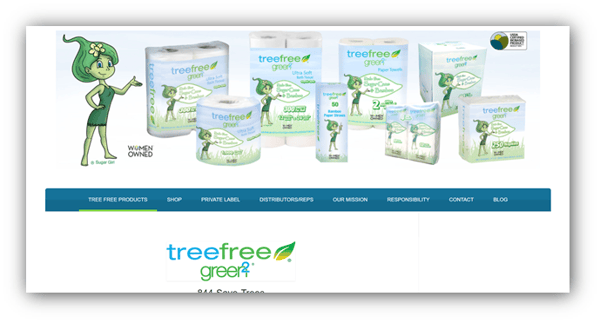 6. Interactive Display Solutions
Interactive Display Solutions provides interactive flat panel displays for the aviation, marine, industrial and commercial industries. Established in 1997, the Irvine, CA company offers a large product range of LCD applications, including STN monochrome, IPS TFT, E Link, and AMOLED displays.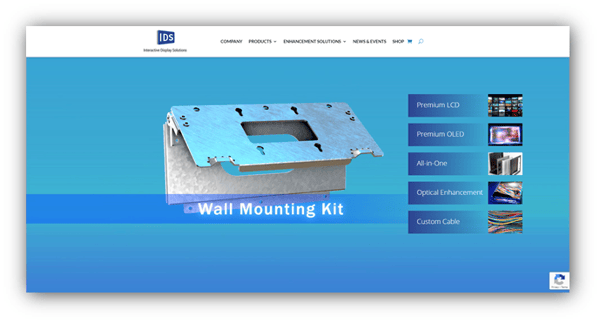 7. Harmonic Bionics
In Austin, TX, Harmonic Bionics is a robotics company and the creator of the Harmony SHR, an upper body extremity for neuroscience and movement science research, and Esmacat, an EtherCAT solution. The Harmony SHR exoskeleton calculates and assesses the patient with over 80 sensors which record measurements 2000 times a second to determine functionality and assist in diagnostics and patient rehabilitation.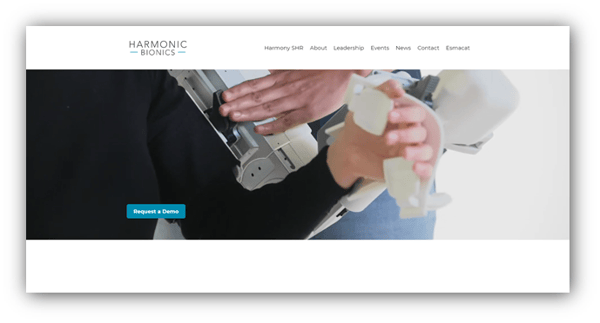 8. Nano Magic
Nano Magic, located in Brooklyn Heights, OH, manufactures nanotechnology anti-fog cleaning products like wipes, sprays and dry cloths for screens, lenses, eyewear and goggles. The company also offers automobile solutions. Their products are produced in the United States and can be manufactured for wholesale and private label applications.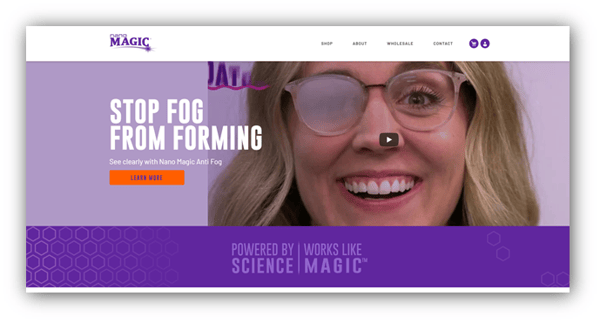 9. Ladder-Guard
Hailing from Canby, OR, Ladder-Guard makes a patented barrier that limits access to the top step and cap of any bifold stepladder. Their products, which are easy to install and require no special tools, are made in the United States.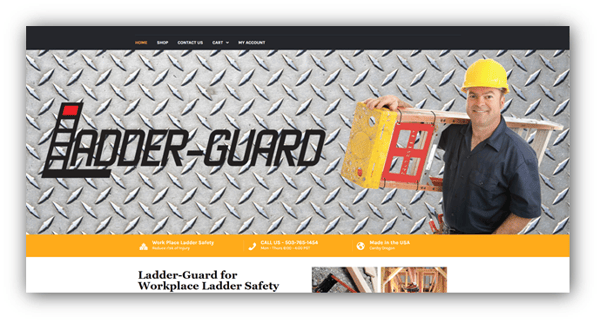 10. UVFAB Systems Inc.
UVFAB Systems Inc manufactures UV cleaning and disinfecting products. The Walnut Creek, CA company's products are often used in hospitals, laboratories and food processing plants. They also create custom UV solutions that can be used in a number of industries like manufacturing, optical, aerospace, electronic and medical.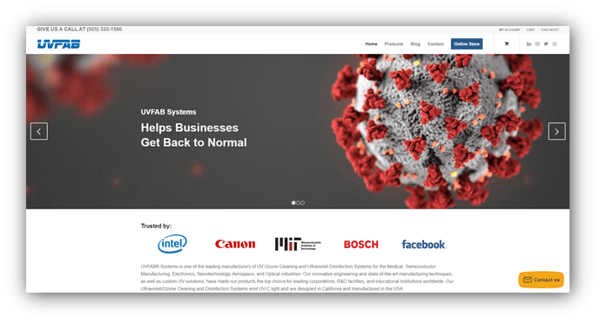 Thomas has been connecting B2B buyers and sellers since 1898, and we expect to be able to help even more industrial companies as time goes on. Anticipate better business for your company by getting a free listing on our platform.
You can also find what you're sourcing for with a free account. You'll unlock access to more than 500,000 North American industrial suppliers, our CAD library featuring 10 million+ files, and other features to help you do your job more easily.
Did you find this useful?