New Suppliers on Thomasnet.com for November 2020
With over half a million listings across Thomasnet.com®, you may not have noticed all of the new companies making their debut on our platform over the past month. That's why we're stepping in to show off our ten newest favorites. From manufacturing products for people with special needs to providing AI-based pandemic checks on employees, we hope our newest additions to the platform will help you find what you're looking for even more easily.
1. CAIF | Natural Ingredient Solutions
CAIF, based in Mission Viejo, CA, supplies standard and custom natural food ingredients, flavors, and colors. They serve the food and beverage, dietary supplement, and pharmaceutical industries with products like aromatic extracts, heat resistant human and pet food flavors, seasonings, superfood ingredients, and organic products.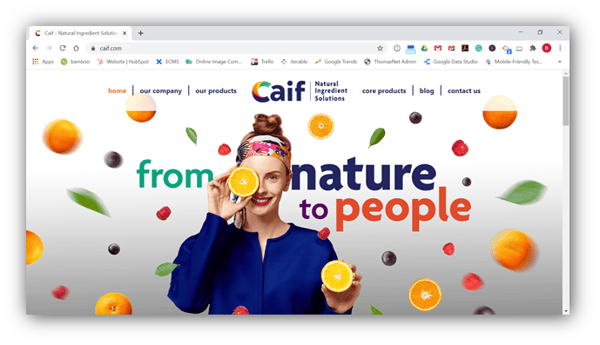 2.
Weecare
Headquartered in Marina Del Rey, CA, Weecare specializes in AI-based software that performs temperature checks and pandemic screening for organizations and schools. Their software is HIPAA, OSHA, EEOC, FERPA, and SOPIPA compliant.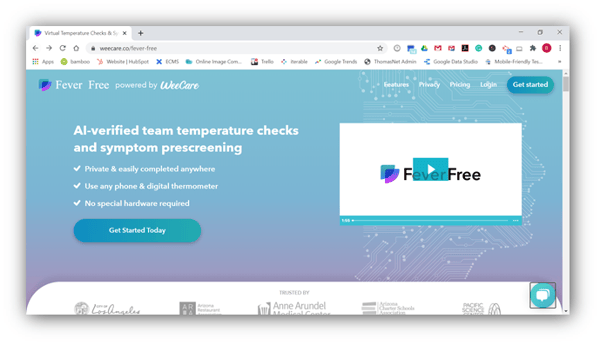 3.
New York Embroidery Studio
New York Embroidery Studio, a woman- and LGBT-owned contract sewing company, is based in New York City. The company offers contract sewing services such as embroidery, stitching, printing, and trim making; they also offer commercial custom masks and AAMI level 1-4 protective gowns.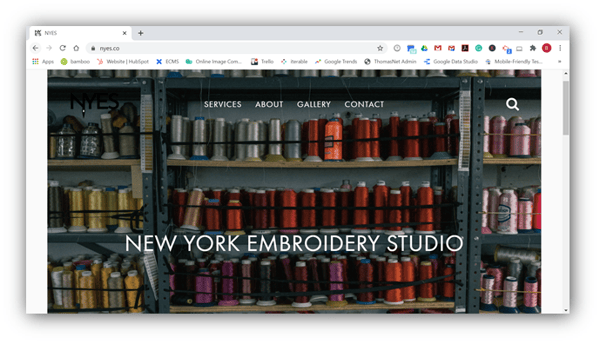 4.
APAGCoSyst
APAGCoSyst, based in Madison Heights, MI, manufactures automotive concept lighting and electronic control units in addition to offering electronic manufacturing services. Their production capabilities include custom assembly, testing, soldering, and other services.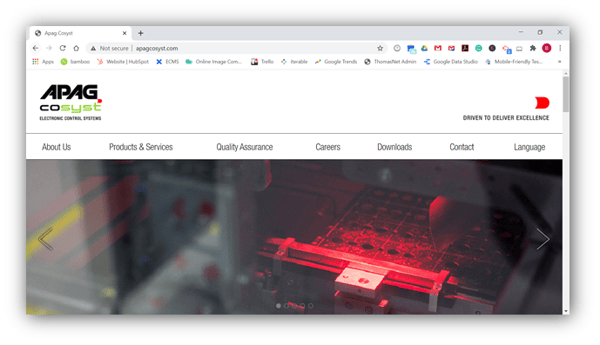 5.
Sylvin Technologies, Inc.
Sylvin Technologies supplies custom PVC and vinyl compounds for injection molding and extrusion, including eco-friendly bio-based PVC products free of phthalates. They also offer highly regulated compounds and compounds for automotive, general industrial, construction, and electrical applications.
6.
CBD American Shaman of Southlake
Based in Southlake, TX, CBD American Shaman offers CBD oil and food for dogs, cats, and horses, in addition to its products for humans. Human products include CBD tea, gummies, vaping and beauty products, drinks, honey, cleaning products, and hand sanitizer.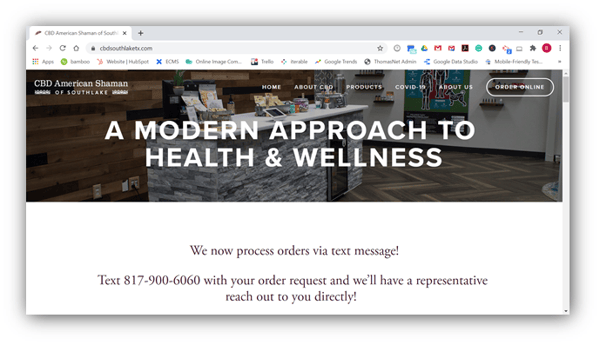 7.
Amazeus, Inc.
Amazeus supplies multipurpose waterproof drones that can be used for fishing, filming, or search and rescue, as well as other marine and outdoors-related electronics. The company, which also offers COVID-19 related PPE and hand sanitizer, is based in Weston, FL.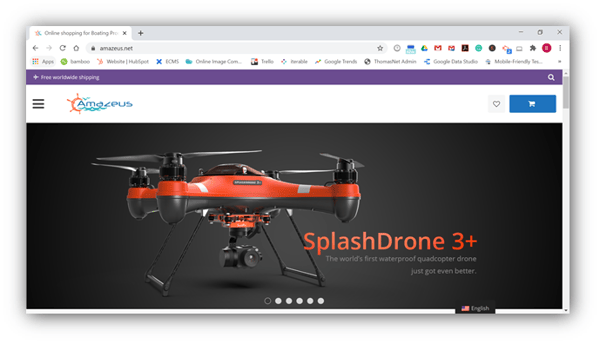 8.
Responder Wipes
In Orlando, Florida, Responder Wipes provides special wipes for firefighters designed to decontaminate on the scene and dissolve hydrocarbons, dirt, oil, and soot (which is a carcinogen). They also offer hand sanitizer and encapsulation bags.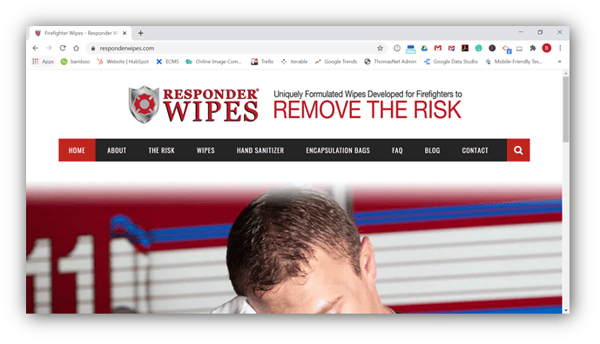 9.
SensorLogic, Inc.
SensorLogic, headquartered in Bozeman, MT, offers radar-based non-contact and non-invasive IoT sensors, which can be used for healthcare monitoring, gesture recognition, snow measurement, city infrastructure, agriculture, and smart buildings. They also offer radar-based hardware modules and software to build your own sensors.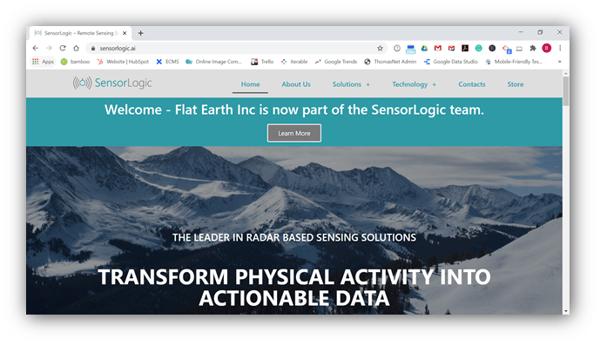 10.
Abram's Nation
Abram's Nation, in Gibsonia, PA, manufactures products for people with special needs, from clear-paneled, lip-reading face masks to safety beds to winter clothing specifically for wheelchair users. The company's products are all made in the U.S.A.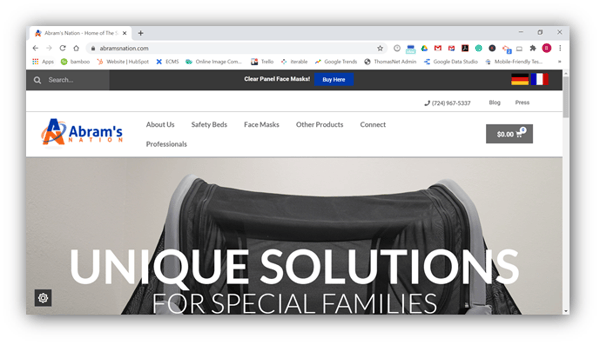 Our newest listings aren't the only hidden gems on our platform. In addition to all of our listings on North American B2B companies, we offer more than 10 million CAD files, 300,000+ white papers, and a host of other resources and features to help you find exactly what your business needs. Get started by creating a free account today.
Your company can get its share of the limelight too. Get in front of more customers by signing up for a free listing on our platform, which has more than one million registered users.
Did you find this useful?