New Suppliers on Thomasnet.com for November 2021
Exciting new B2B companies are being established across the U.S. and Canada every day, and every month, hundreds of them are joining Thomasnet.com®. We're highlighting ten of the most notable and innovative companies below to bring some of the unique services and products they provide to the forefront.
1. Nextech AR Solutions
Nextech AR Solutions Corp. is a company located in Toronto, ON, that makes augmented reality (AR) software solutions. This includes smart packages, holograms, and the mass production of AR content. Their software is utilized in the education, marketing, events, and eCommerce industries.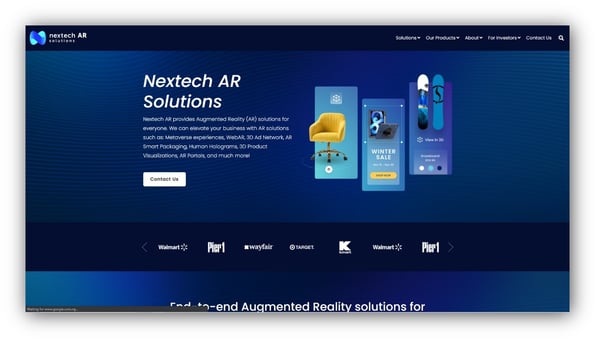 2. AeroAggregates of North America
Situated in Eddystone, PA, AeroAggregates of North America, LLC produces aggregates made from recycled container glass. These aggregates can be used for construction material, agricultural uses like backfill or soil aerator, and for odor control.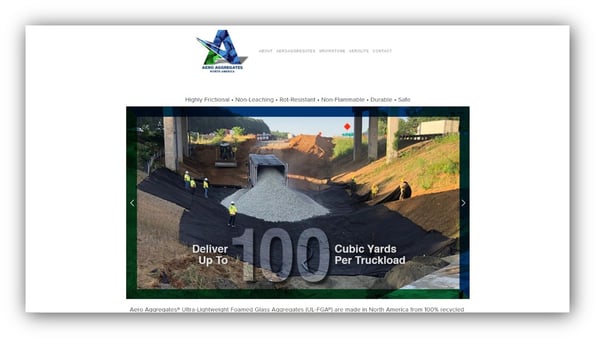 3. Boston Metal
With their headquarters located in Woburn, MA, Boston Metal produces steel products through a process that has no CO2 emissions. Their steel production methods are also cheaper than the traditional means. Boston Metal has also received an award from the metals and mining industry for their new technology.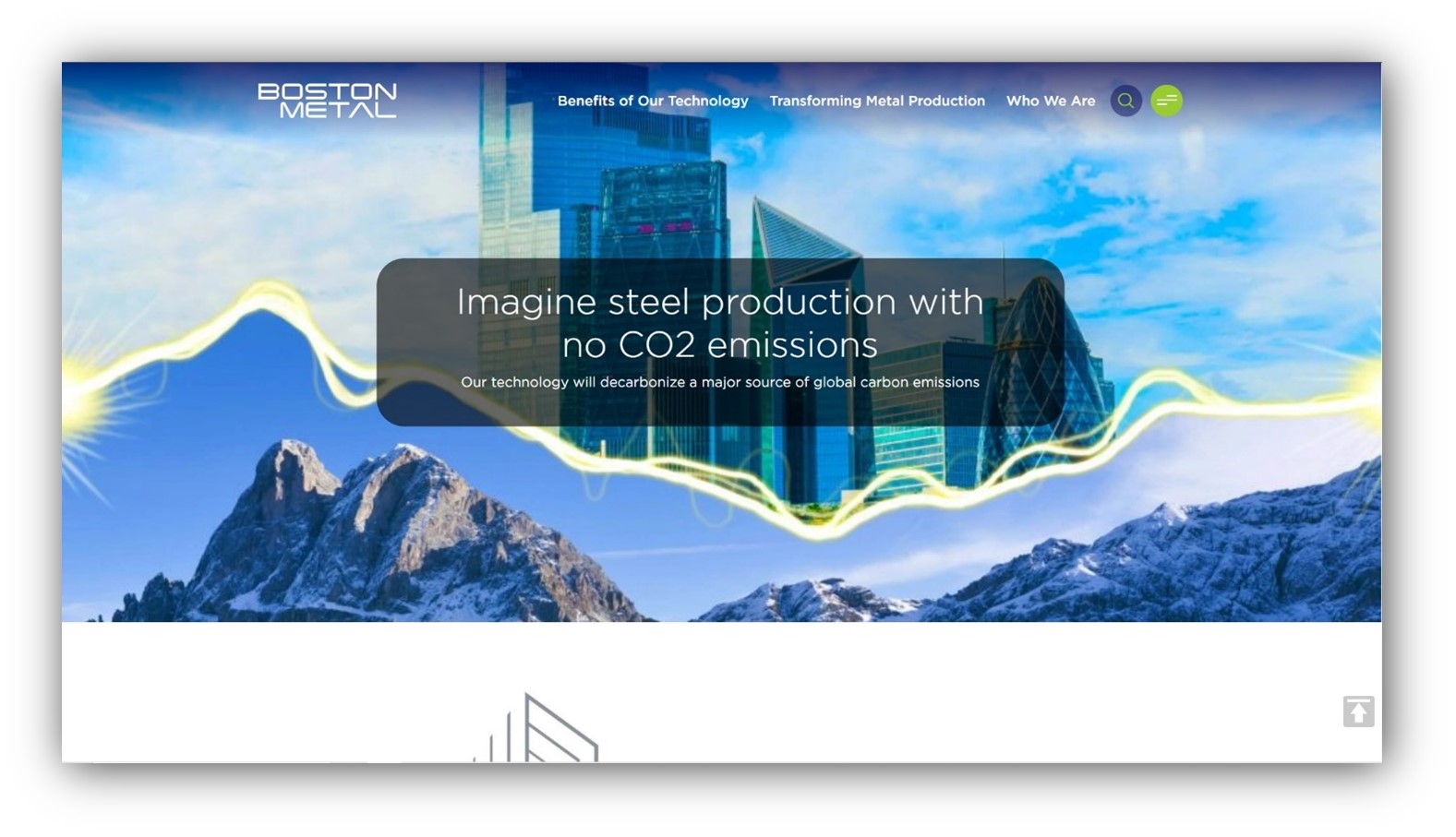 4. DarkVision Technologies
DarkVision Technologies Inc. is a North Vancouver, BC-based company that serves the oil and gas industries through their ultrasound imaging systems for oil and gas wells. These tools provide a means of inspecting wells for issues such as casing corrosion, tubing defects, and obstructions.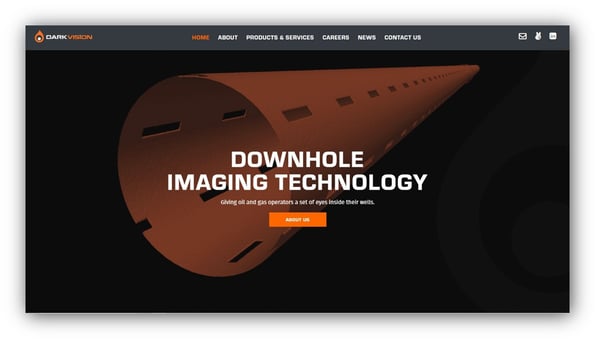 5. Foodservice Sustainability Solutions
Headquartered in Marietta, GA, Foodservice Sustainability Solutions specializes in the production of equipment that reduces food waste. This company also manufactures products for general use in foodservice, such as air purifiers, dehydrators, safety door handles, and sanitizers. Their products are manufactured in the United States.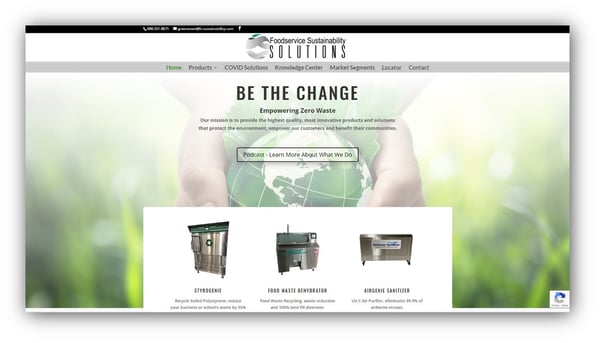 6. Reade Advanced Materials
Reade Advanced Materials has been distributing specialty chemicals for an array of applications for nearly 250 years. Located in East Providence, RI, they provide materials for additive manufacturing, ceramics, fillers, nanomaterials, and other products.

7. Ghost Robotics Corporation
Ghost Robotics Corporation is situated in Philadelphia, PA. They focus on the manufacture of quadrupedal unmanned ground vehicles for navigation in hazardous areas. These robots are capable of traversing difficult terrain for use in data collection, security, military applications, and more. They serve the defense, university, and R&D industries.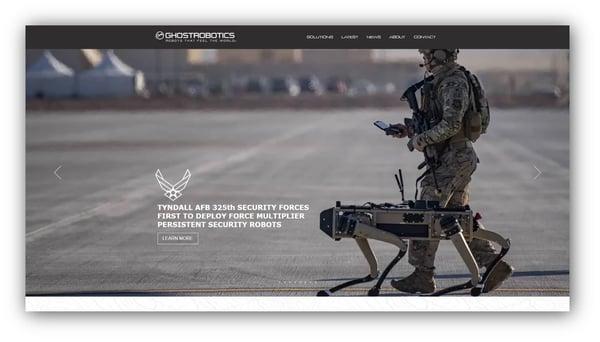 8. iQ3Connect
With the company headquarters in Woburn, MA, iQ3Connect Inc. develops virtual-reality software designed for training applications in the aerospace and automotive industries. Their technology is web-based, which allows for instant access to the workspace.
9. Malta Inc.
This Cambridge, MA-based company produces storage systems for electro-thermal energy. The energy can be stored from sources such as fuel, wind, or solar energy. Malta Inc.'s products are capable of power storage for durations over six hours at a time.
10. Nano Dimension
Based in Sunrise, FL, Nano Dimension produces specialized 3D printers for the creation of additively manufactured electronics. The company's 3D printers are capable of printing circuit boards, capacitors, and sensors, among others. They serve the automotive, defense, medical, and aerospace sectors.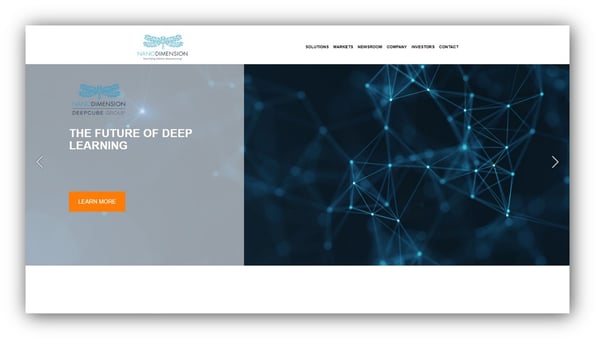 With over 120 years of experience in connecting U.S. and Canadian buyers and sellers, it is clear how Thomas has sealed its spot as the top industrial sourcing platform. Join the 1.3 million+ users registered on Thomasnet.com today to access details on more than 500,000 industrial businesses and an entire library of CAD files and whitepapers.
If you're a U.S. or Canadian B2B company, you can also take advantage of this massive audience of potential customers. It's as easy as creating a free listing.
Did you find this useful?