New Suppliers on Thomasnet.com for November 2022
Exciting new B2B companies are being established across the U.S. and Canada every day, and every month, hundreds of them are joining Thomasnet.com®. We're highlighting ten of the most notable and innovative companies below to bring some of the unique services and products they provide to the forefront.
1. NRI Industrial Sales
NRI Industrial Sales LLC is a Delta, OH-based company that specializes in the purchase of surplus industrial equipment from businesses, including those going through closure. They sell equipment to interested customers via their website and auctions. Automation, hydraulic, HVAC, and electrical equipment are frequently offered for sale.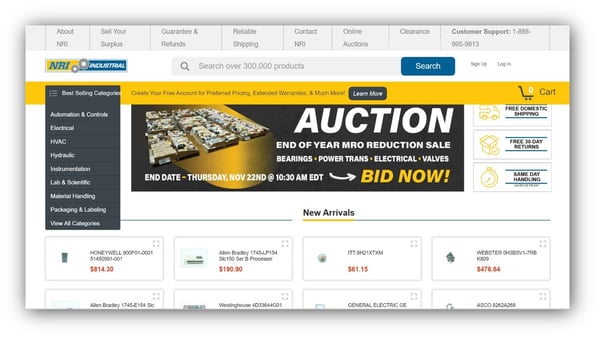 2. Home Theatre Glass
Home Theatre Glass has its headquarters in Lake Forest, CA, and manufactures anti-reflective glass for projection and theatrical uses. Their glass can be ordered in 6mm, 10mm, and 12mm thicknesses, and cut to custom sizes.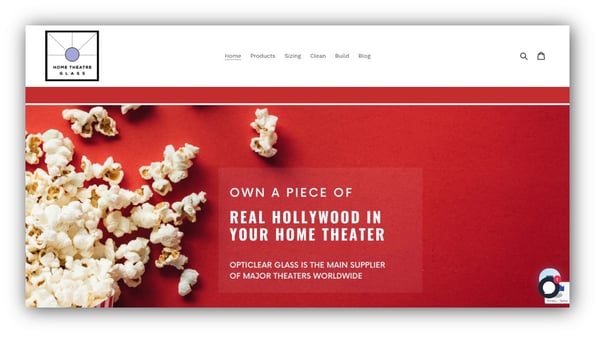 3. E & C Chemicals
Located in Carrollton, GA, E & C Chemicals Inc. is a manufacturer that focuses on the chemical blending of both wet and dry products. While they offer products like acetic acid, sodium bicarbonate, and caustic soda, they also offer custom chemical blending services.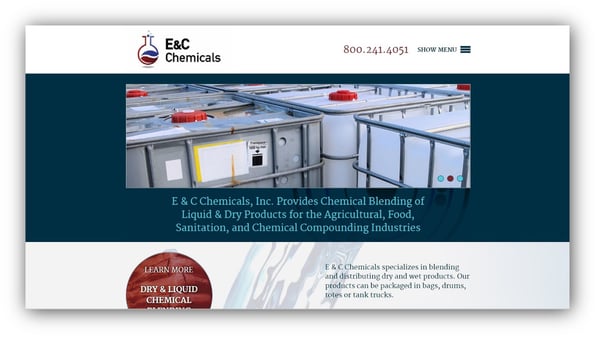 4. MicroCentric Corp
Plainview, NY, is home to MicroCentric Corp., a manufacturer of precision workholding products with more than 50 years of expertise. Their products include chucks, collets, jaws, stop plates, and fixtures, all of which are tailor-made to a customer's specific applications.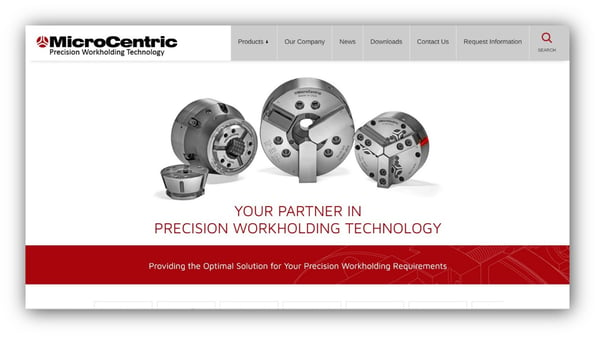 5. Armour Screw Co.
Armour Screw Co. is a distributor of various forms of fasteners, such as nuts, screws, rivets, bolts, spacers, and washers. They can also fabricate fasteners to custom requirements, including the materials they should be constructed from, their size, and the type of finish.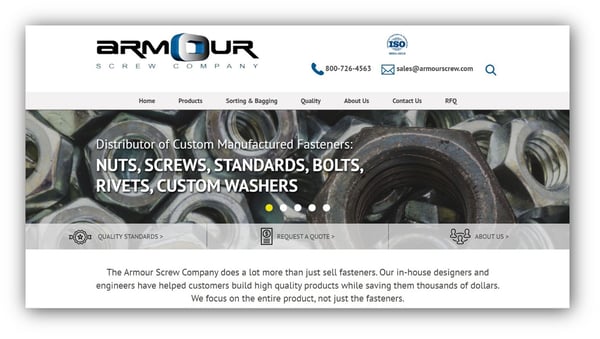 6. Discount Labels
Headquartered in New Albany, IN, Discount Labels primarily manufactures custom labels for a range of industries. They offer different products including barcode, shipping, weatherproof, embossed, and die-cut labels. Other products in their catalog are decals, stamps, tags, and cards.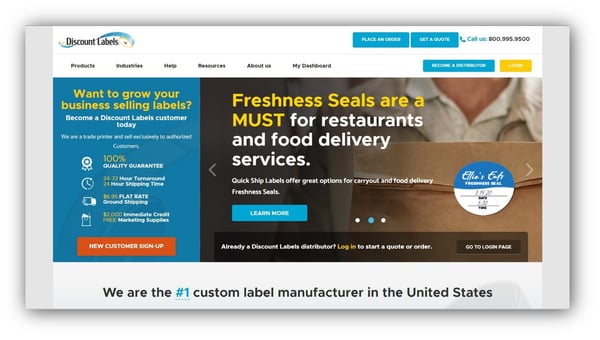 7. Hy-Grade Metal Products Corp.
A custom manufacturer with a focus on CNC metal spinning, Hy-Grade Metal Products Corp. is based in Syracuse, NY. However, they also offer machining, plasma cutting, welding, and bending services. They work with a variety of materials such as steel, aluminum, titanium, silver, gold, and copper.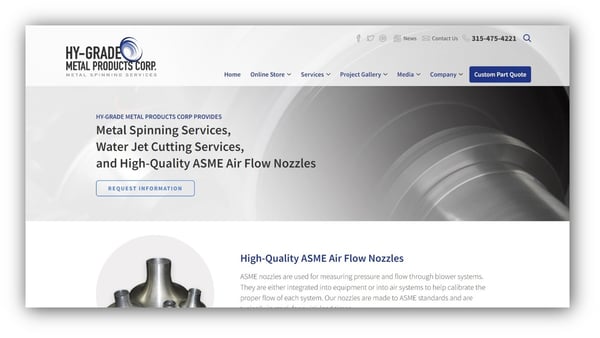 8. Exergy, LLC
Exergy, LLC is based in Garden City, NY, where they have been producing heat exchangers for over 40 years. They make miniature shell & tube and tube-in-tube heat exchangers. The company also offers system assessment to determine the best heat exchangers for a company.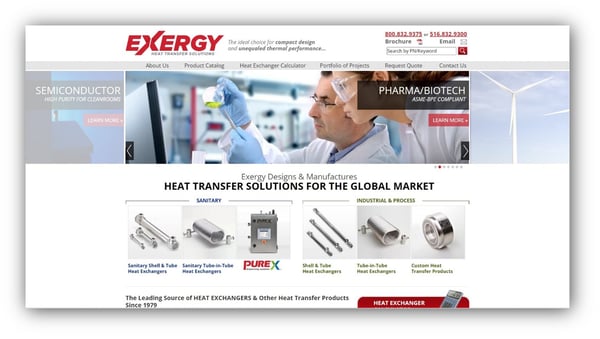 9. Kinematics & Controls Corporation
Kinematics & Controls Corporation is headquartered in Brooksville, FL, where they manufacture small-dose filling and metering machines for dry powdered products, as well as liquid level sensors for tanks. Their filling machines can deliver precise weights, from 0.015 to more than 150 grams.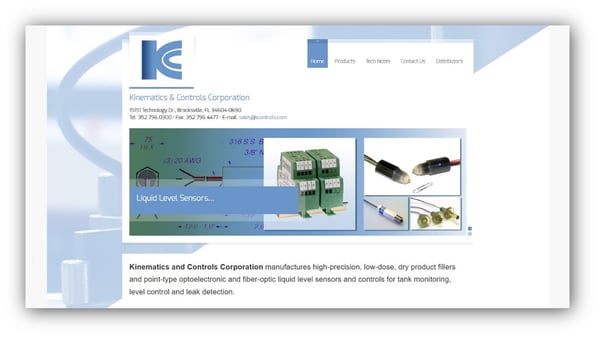 10. Bullet Guard
Located in West Sacramento, CA, Bullet Guard makes standard and custom ballistic and bulletproof barriers. These products are manufactured in the USA and include bulletproof windows, doors, booths, enclosures, and partitions. They offer on-site installation for customers.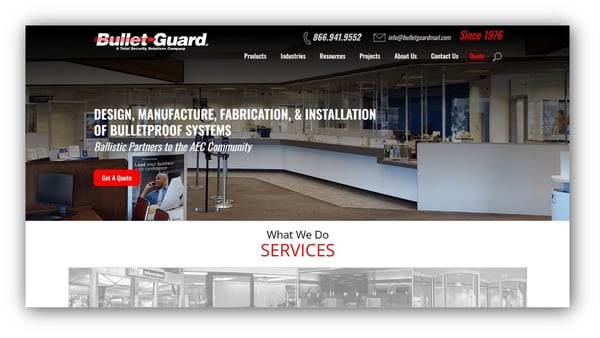 With over 120 years of experience in connecting U.S. and Canadian buyers and sellers, it is clear how Thomas has sealed its spot as the top industrial sourcing platform. Join the 1.3 million+ users registered on Thomasnet.com today to access details on more than 500,000 industrial businesses and an entire library of CAD files and whitepapers.
If you're a U.S. or Canadian B2B company, you can also take advantage of this massive audience of potential customers. It's as easy as creating a free listing.
Did you find this useful?