New Suppliers on Thomasnet.com for October 2020
In the past year alone, we've added nearly 6,000 new companies to Thomasnet.com® to help industrial professionals like you find the exact suppliers you're looking for. That's a big number, but it's all a part of our work to grow industry through thick and thin. This month we're showing off our favorite 10 of the latest batch to join the platform below, ranging from PPE suppliers to manufacturers of glowing paint.
1. PPE Plus Corp
PPE Plus Corp is a Native American-owned supplier of masks, gloves, goggles, sanitizer, surgical gowns, face shields, and other protective products. The company, which is based in Summit, MS, handles orders of 10 million units and up, although they can also do smaller orders.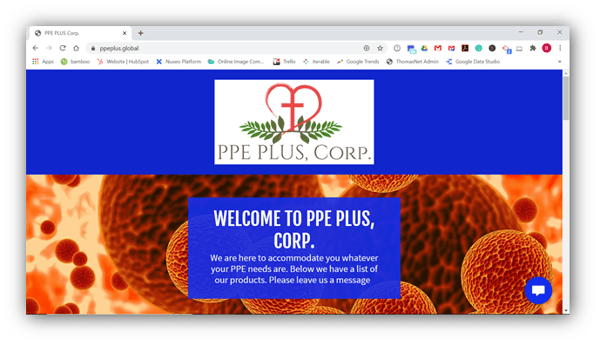 2. Princeton Sustainability Advisors
Specializing in sustainability consulting services, Princeton Sustainability Advisors offers advisory services on sustainability programs, product stewardship, and green growth from its base in Princeton, NJ. This company is also woman-owned.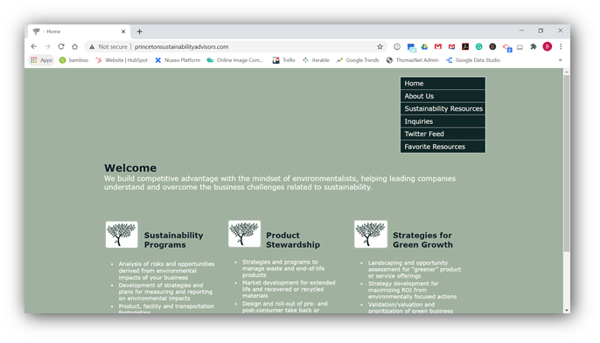 3. Genlantis
Headquartered in San Diego, CA, Genlantis specializes in biochemical reagents and biotechnology products for laboratories, including cells, DNA, proteins, and biological reagents. The company owns several granted and pending patents.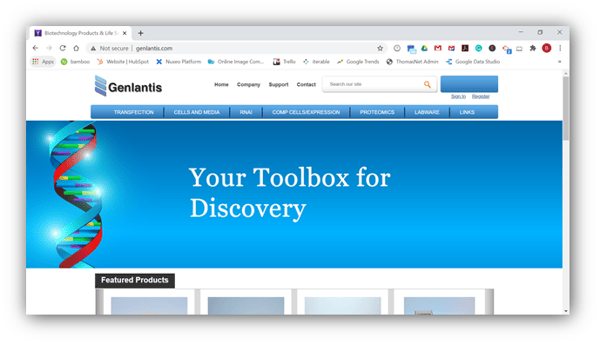 4.
AGAE Technologies, LLC
AGAE Technologies, in Corvallis, OR, offers environmentally friendly biosurfactants made from microbial fermentation. The company's surfactants, with applications in the cosmetics, oil recovery, and consumer cleaner markets, can be used to inhibit bacteria growth, stop pathogens from adhering to solid surfaces, stimulate enzymes, and break down microbial spores and cells.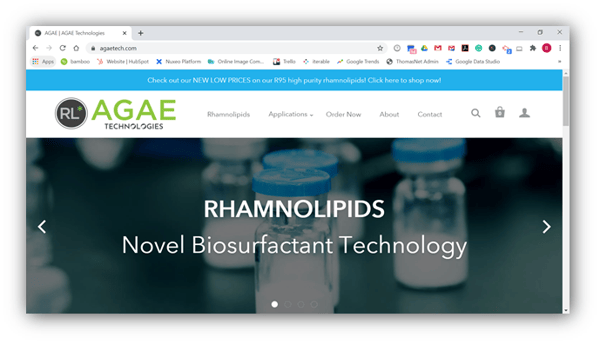 5. Orbis BiOAID
In Mill Valley, CA, Orbis BiOAID manufactures reusable transparent n95 alternatives that allow others to see the wearer's facial expressions. Their masks, which are made in the USA, are recyclable and meet the CDC's emergency use authorization requirements.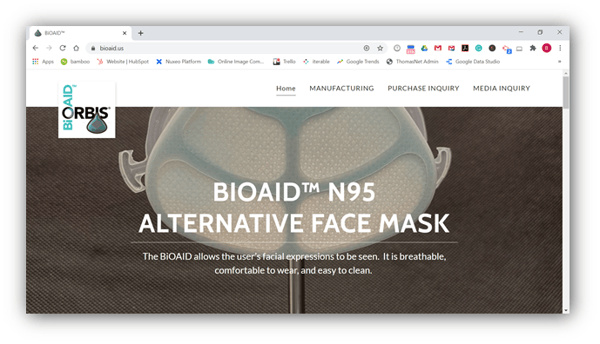 6.
Darkside Scientific, Inc
Offering light emitting coatings for vehicles and similar applications, Darkside Scientific caters to manufacturers, OEMs, professional painters, and hobbyists. For manufacturers, they also provide samples, prototyping and production integration services. The company is based in Medina, OH.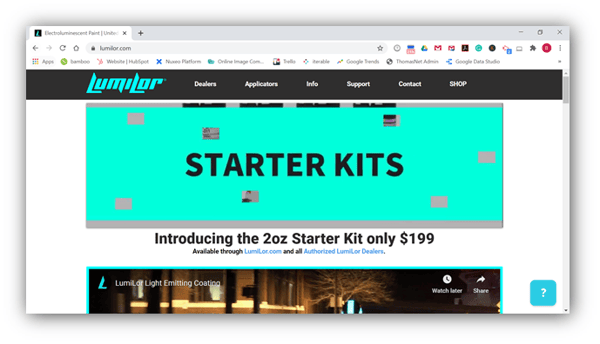 7.
Koch Environmental
Based in Hilton, NY, Koch Environmental repairs, maintains, retrofits, custom manufactures, and calibrates custom environmental test chambers for environmental simulations. The company handles temperature, vibration, humidity, altitude, and accelerated life and stress testing chambers.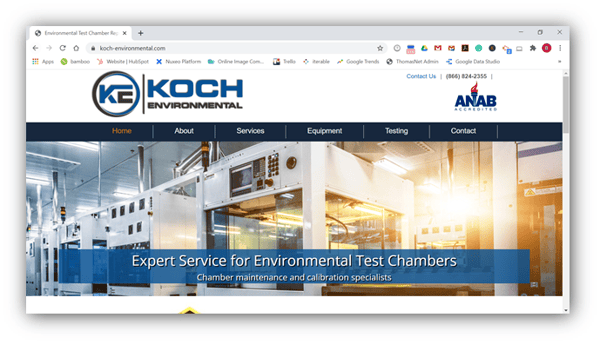 8.
Vicarious
Vicarious is a systems integrator of smart robotic assembly lines located in Union City, CA. The company's assembly lines include kitting, palletizing, machine tending, packaging, sorting, and bin packaging capabilities, and they also offer robots-as-a-service.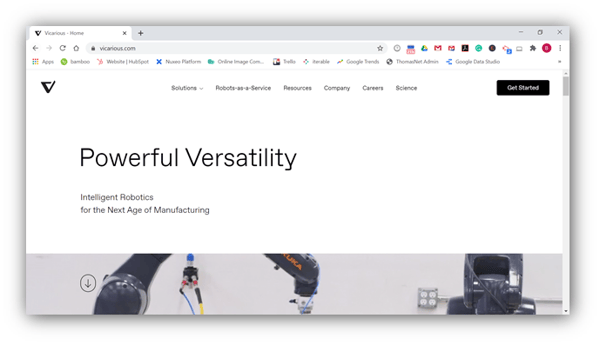 9.
General Engineering & Research
A woman-owned small business based in San Diego, CA, General Engineering & Research specializes in nanomaterial products, including products for drug delivery, nano sensors, and CMP polishing. They offer nano capsules as well as silica and magnetic refrigeration products.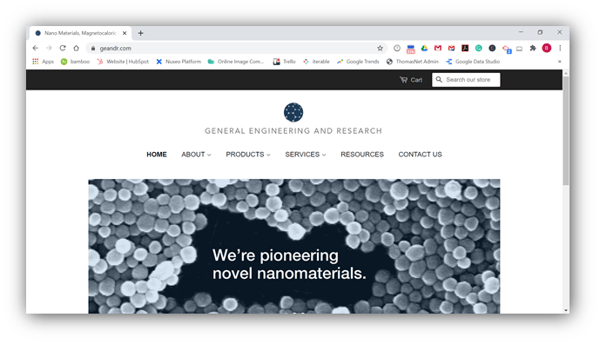 10.
Openpath, Inc.
Openpath, in Culver City, CA, offers hands free access control systems with pandemic-related software integrations such as health check-ins, occupancy management, temperature screening, and elevator access. Their systems can also be managed remotely.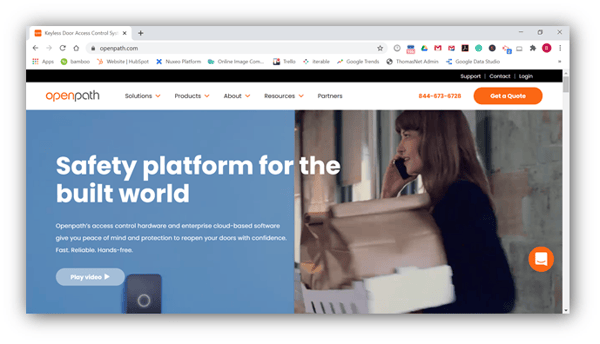 Our platform is home to detailed information on over 500,000 industrial companies across Canada and the US, all to help you better source for the one product or service you're looking for. Try it out for yourself by signing up for a free account today.
You can also put the massive numbers of our platform to work for you: sign up for a free listing to get in front of our 1 million+ registered users and grow your business.
Did you find this useful?