New Suppliers on Thomasnet.com for September 2021
Under the new $3.5 trillion US Infrastructure Bill, a total of $83 billion has been budgeted for the Commerce Committee. This amount is intended for investments in the technology, transportation, and manufacturing spaces, amongst others. At Thomas, we have many suppliers who have been powering these important sectors. Feel free to check out our newest suppliers that have been added onto our platform below.
1. Plasti-World, Inc.
Plasti-World Ltd. Is a company based in Saint-Laurent, QC, that specializes in plastic injection molding for a variety of applications with a focus on toys and recreational products. With over 40 years in the business, this company can assist with the design and prototyping of plastic products as well.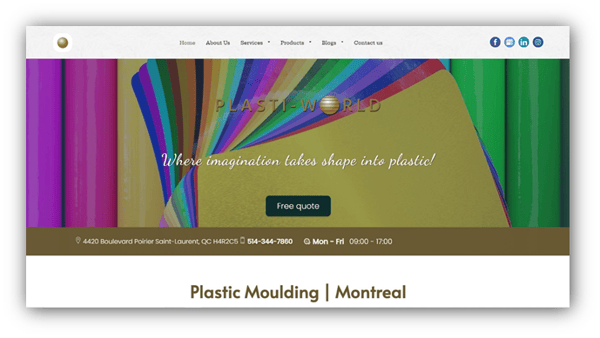 2. North American Kelp
Based in Waldoboro, ME, North American Kelp creates products for agricultural purposes, with kelp as the primary ingredient. This includes feed supplements, fertilizers, and soil conditioners. The company also offers formulator services for those looking to make kelp-based products.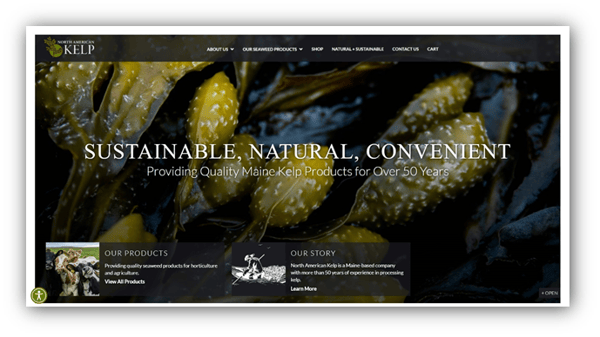 3. CoppTech
Copptech utilizes a patented antimicrobial microparticle to add antimicrobial properties to materials such as fabrics, building materials like paint and cement, and synthetic fibers. Headquartered in Costa Mesa, CA, this technology can be applied in an array of industries, including electronics, clothing, and construction, conferring these products with >99.9% antimicrobial action.
4. Southeast Elevator, Inc.
With a focus on the manufacture of passenger elevators, Southeast Elevator Inc. is situated in Fort Pierce, FL. They also produce limited use/limited application elevators, dumbwaiters, and wheelchair lifts. Besides manufacturing, their services extend to the installation and maintenance of their systems.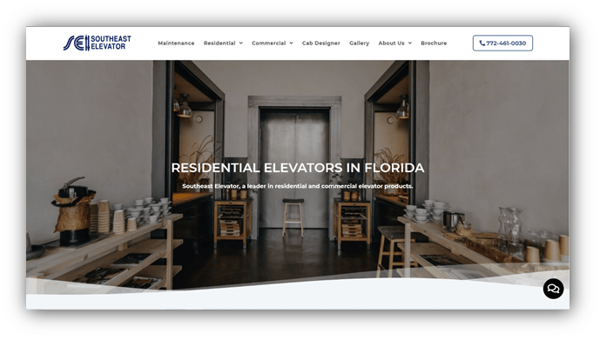 5. Waste Not Technologies
Saylorsburg, PA, is the location of Waste Not Technologies, LLC, which produces posts and fences by making use of recycled plastics. These fences are low maintenance and can be used in locations such as farms, vineyards, as well as for signage.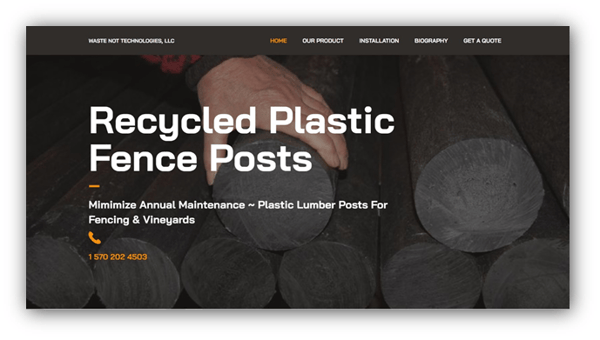 6. Argo AI
Argo AI is located in Pittsburgh, PA, and they are centered around the development of AI software to power self-driving vehicles. They produce technology capable of 360-degree awareness at long-range amongst other specifications. Their software finds applications in aviation, the military, and automation.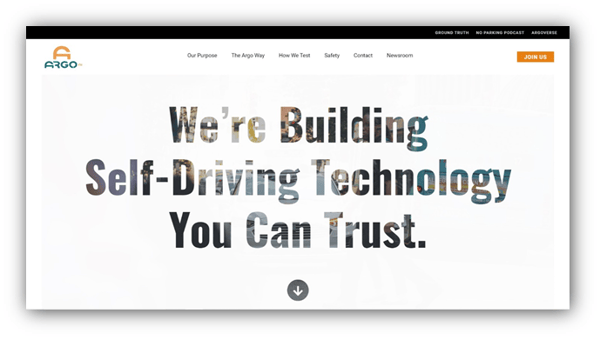 7. Barrier by Design
Manufacturing canopies and barrier systems for emergencies and security, this Bradenton, FL, company serves the disaster relief, military, and law enforcement sectors. Barrier by Design manufactures its products in the United States.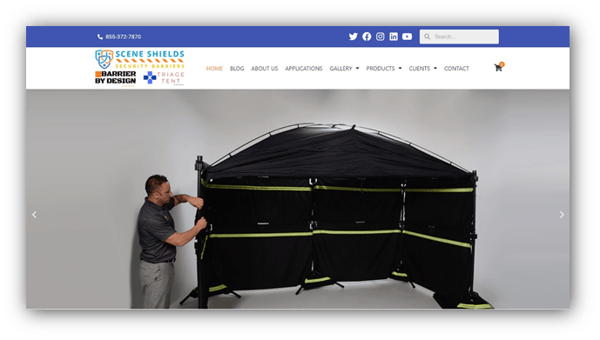 8. Navy Island
This business makes acoustic products such as ceiling and wall panels, planks, and beams, for use in the construction of structures such as libraries and restaurants. Navy Island is based in Saint Paul, MN, and their SoundPly acoustic panels are among the quietest in the world.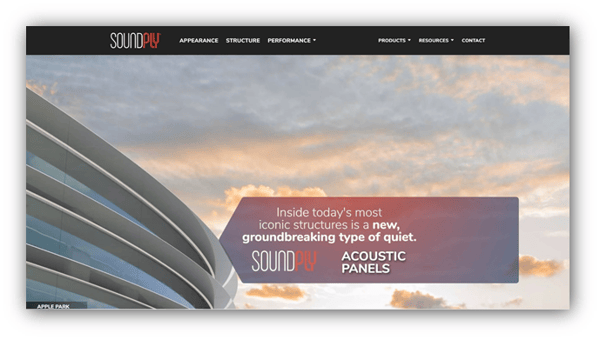 9. American Mobile Vending
American Mobile Vending is a Philadelphia, PA-based manufacturer that produces vehicles for foodservice applications. Their products include food trucks, carts, and trailers. Besides the vehicles themselves, they also produce custom accessories such as awnings and tables. They can also install plumbing and gas as required.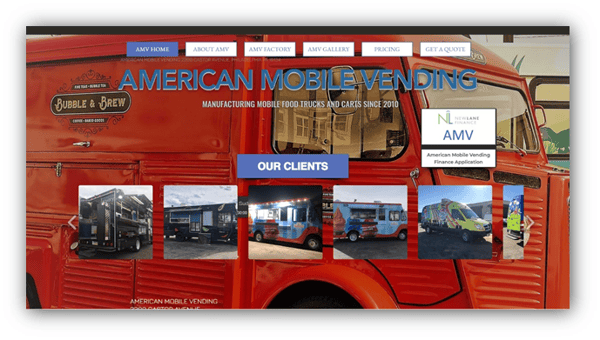 10. AdHawk Microsystems
Headquartered in Kitchener, ON, AdHawk Microsystems specializes in the development and manufacture of eye-tracking glasses for gaming, training, and extended reality (XR) applications. Their product, the AdHawk MindLink, serves the medical and research industries.
As the number one platform for your industrial sourcing needs for over 120 years, it is evident that here at Thomas, we leave our users satisfied. Don't take it from us though – you can ask the 1.3 million users who have registered with us on Thomasnet.com®. With over 500,000 businesses listed and tens of thousands of whitepapers and CAD files, you can simplify doing business too. All you need to do is sign up for a free account.
If you're a business owner, you can take advantage of the benefits of Thomasnet.com too, by getting your company listed in our database of sourcing options. You can create a free listing for your business to get started.
Did you find this useful?