New and Noteworthy Categories on Thomasnet.com for September 2021
One of our latest Thomas Index Reports takes a look at the digital transformation of the farming industry. This transformation is achieved with technologies including Artificial Intelligence, one form of which is machine learning software, a featured category this month. Whether you're looking to find more intriguing products changing industry like AI or just need the basic stuff your company runs on, our 13 favorite new categories below can help you find what you need.
1. Booster Compressors
Booster compressors are used to increase or amplify the air pressure coming from an existing compression system by sending it through additional compression stages. Booster compressors are one product of the global air compressor market, which is growing quickly and is expected to reach $40 billion by 2025.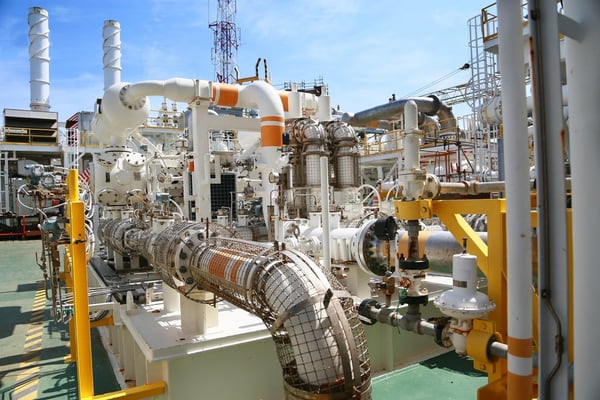 2. Cannabidiol (CBD) Formulations
Cannabidiol, or CBD, sales in the U.S. are expected to exceed $20 billion by 2024. CBD comes from cannabis plants but does not create a high when ingested. CBD formulations are used in various products, and this increasing demand is driven by the growing legalization of cannabis and widening distribution channels to include general retail stores.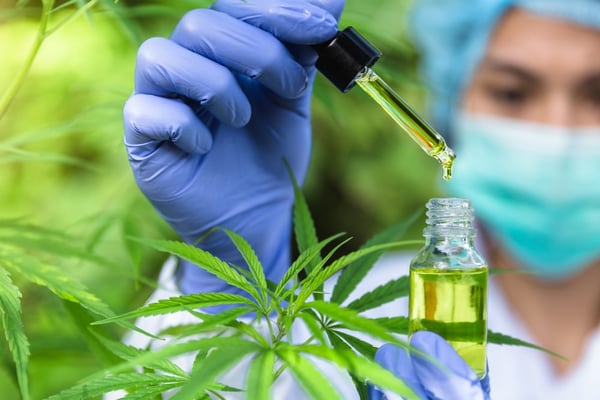 3. Counterflow Heat Exchangers
Counterflow heat exchangers are designed so that the fluids move antiparallel to each other within the heat exchanger. New surface enhancement technology is currently being used to manufacture engineered metallic materials that improve the efficiency of the heat transfer process and will reduce the size of heat exchangers.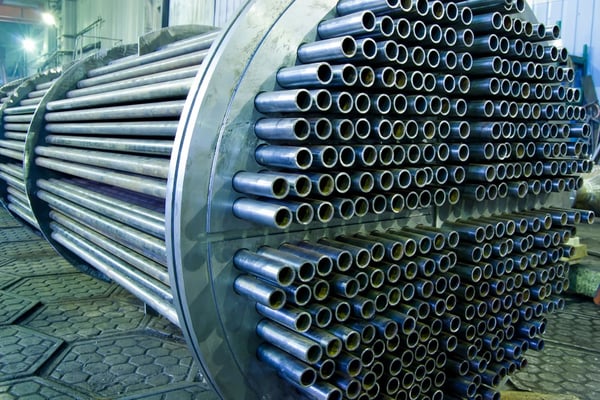 4. Oil & Gas Well Cementing Services
While the COVID-19 pandemic has led to a significant decrease in oil and gas operations, one global manufacturer of steel pipes for the oil and gas industry is increasing operations at a Houston-area plant and adding about 140 jobs. If oil and gas operations see an uptick, so will oil and gas well cementing services, as cementing is crucial to wellbore integrity to prevent fluid leakage.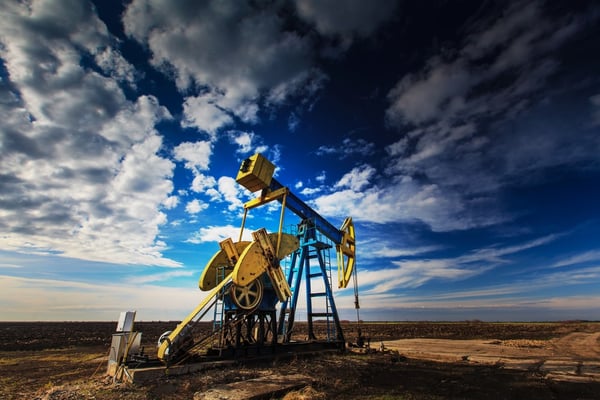 5. E-mail Security Software
Small businesses are impacted by 43% of all cybercrime, and cybercrime costs are on the rise. An essential part of protecting a business from cybercrime is investing in e-mail security software.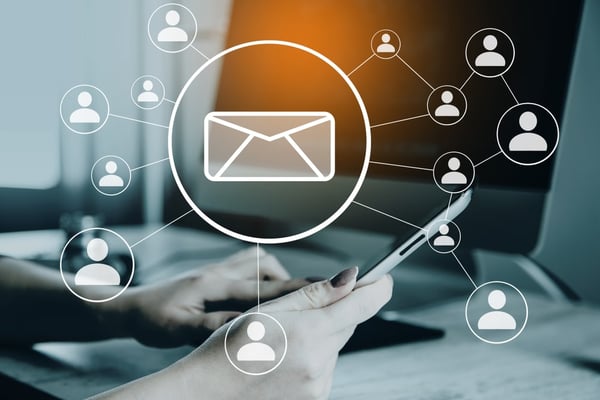 6. Machine Learning Software
Machine learning software is used to create an artificial intelligence based on teaching neural networks to identify and adapt to known patterns on the fly. More and more manufacturers are using machine learning to optimize their warehouses and lower operational costs.
7. Water Management Services
Companies offering water management services help manufacturers create vital plans for their water usage. While 74% of companies say water usage is an increasing priority and 59% note it to be a growing business risk, 44% of the respondents said they had no plans relating to water management.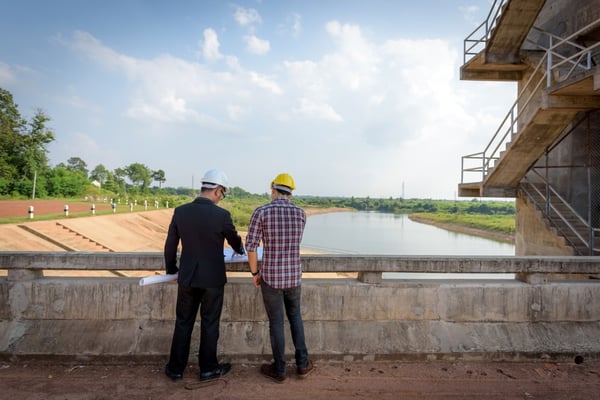 8. Non-Ferrous Metal Recycling Services
While new developments are being made towards AI-driven smart recycling sorting, the technology is not quite there yet, and different materials often have to be recycled at different facilities. Non-ferrous metal recycling services are one recycling option.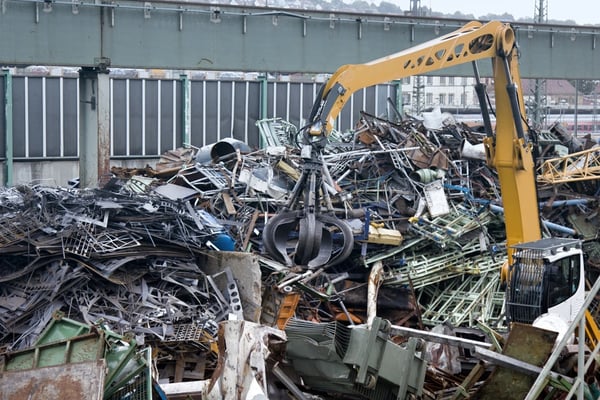 9. Helical Pilings
Helical pilings are mainly round hollow shafts or square solid shafts extruded from steel. They are primarily used to resist tension forces generated by uplift and overturning moments of various structures. Therefore, they can be an alternative to driven piles as offshore piling because they provide a large uplift capacity.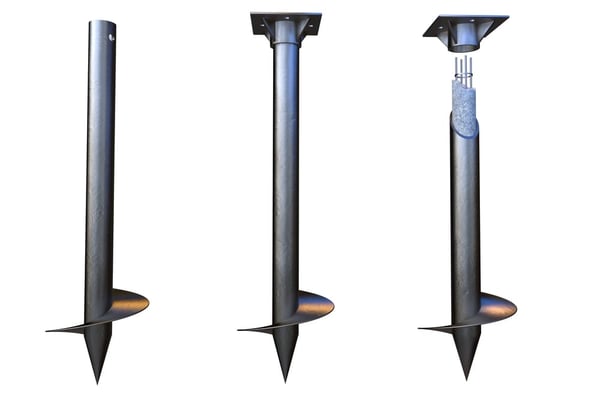 10. Heat Resistant Cable Ties

Most cable ties are made of nylon, while heat resistant cable ties are made of treated nylon used in high temperature applications like drilling, railway, offshore, or the automotive industry.
11.
Samarium Oxide
Companies looking for metals that are rare on earth are now preparing to mine the moon. Samarium is one such rare metal. Samarium oxide is a chemical compound formed on the surface of samarium under humid conditions.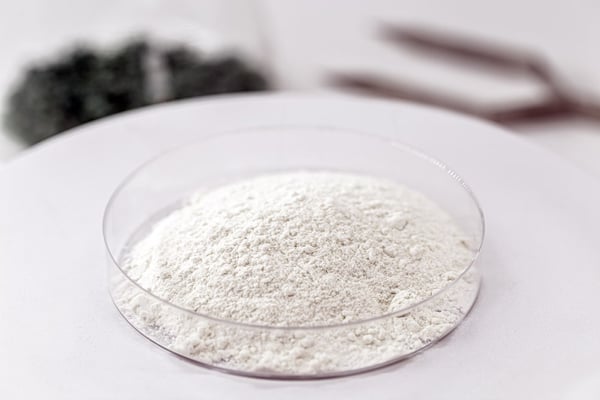 12. Geared Slewing Bearings
Slewing bearings and geared slewing bearings are used for large mechanical equipment such as cranes, a type of material handling equipment. Between 2011 and 2018, material handling equipment order intake increased by 63%.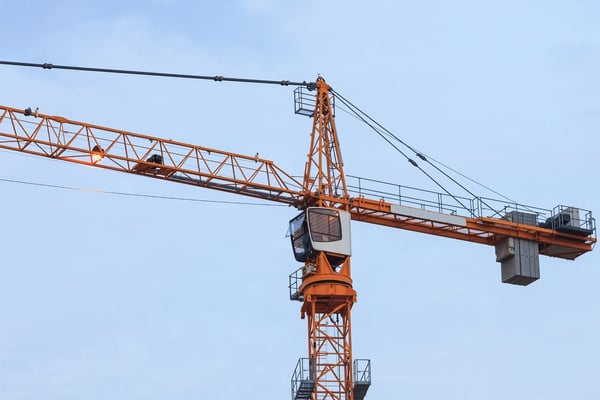 13. Water & Wastewater Laboratory Equipment
Last year saw a rise in sourcing for wastewater treatment equipment, such as wastewater laboratory equipment, as the U.S. department of agriculture announced a plan to invest $281 million in 106 projects to improve water and wastewater infrastructure across the country.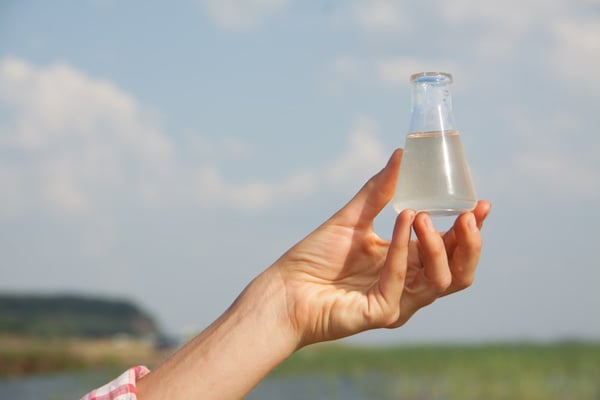 Thomas has been the go-to procurement resource for North American industry since 1898. Create a free account today to see why over 1.5 million industrial professionals use Thomasnet.com for their sourcing every month.
Looking to increase your visibility? Create a free listing today so you can get your products and services seen by the 1.6 million B2B professionals who use Thomasnet.com to find what they need.
Did you find this useful?