New Suppliers on Thomasnet.com for September 2022
Exciting new B2B companies are being established across the U.S. and Canada every day, and every month, hundreds of them are joining Thomasnet.com®. We're highlighting ten of the most notable and innovative companies below to bring some of the unique services and products they provide to the forefront.
1. Asphalt Anchors
Based in West Orange, NJ, Asphalt Anchors is a company that specializes in the production of asphalt anchors, which are specialized for asphalt to allow for mounting objects and structures. These anchors can be made of different materials, such as zinc-plated steel, stainless steel, and molded plastic, depending on your needs.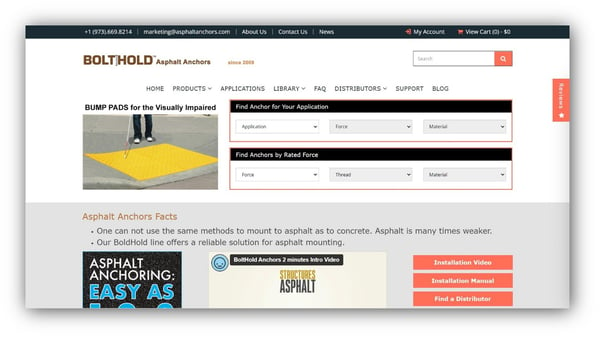 2. Bull Moose Tube Co.
Bull Moose Tube Co. is headquartered in Chesterfield, MO and manufactures structural steel tubing and fire sprinkler pipes. Their tubes can be built with square, round, or rectangular profiles, and also to custom specifications. This steel tubing can be used for furniture, ladders, display cases, military vehicles, and more.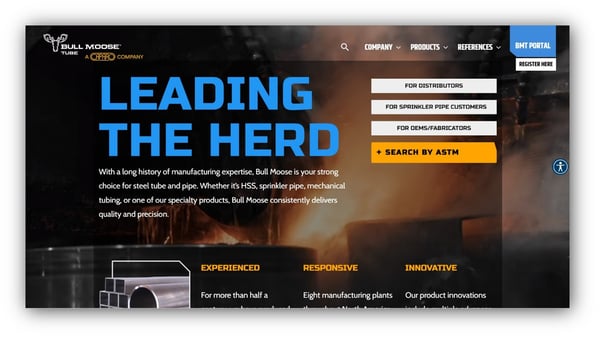 3. Mac Divitt Rubber Co.
Perry, OH is home to Mac Divitt Rubber Co., LLC, a company that specializes in creating custom products via heavy molding and heavy rubber extrusion techniques. Examples of products include bumpers, ramps, rollers, pads, seals, and boots. This company primarily serves the automotive, highway, and railroad industries.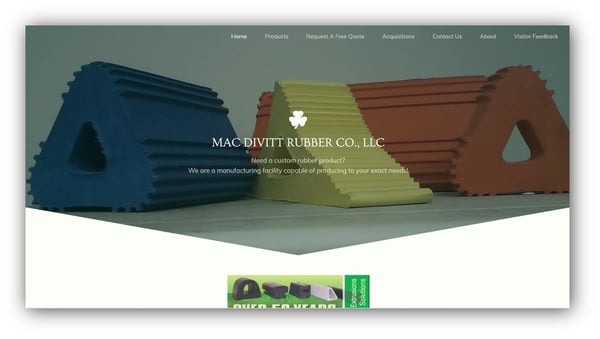 4. Frontier Technology Corp
Frontier Technology Corp. focuses on neutron-emitting isotopes, particularly using californium-252. Situated in Xenia, OH, they offer other products such as portable isotopic neutron spectroscopy sources, nuclear reactor start-up rods, and shielding walls among other products.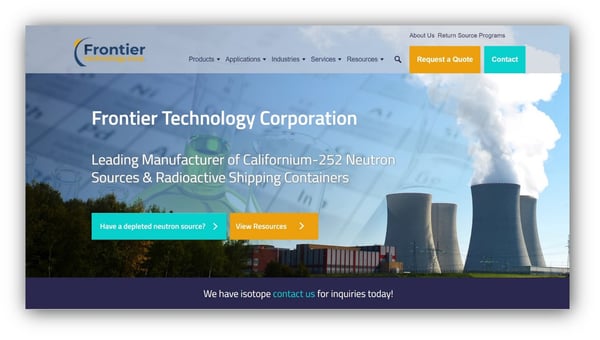 5. Shamrock Controls div. of Burns Controls Company
Specializing in the distribution of hydraulic, pneumatic, and automation products, Shamrock Controls div. of Burns Controls Company offers products like relays, pushbuttons, motor starters, control stations, actuators, air valves, filters, and more. This Dallas, TX-based distributor's products are UL approved.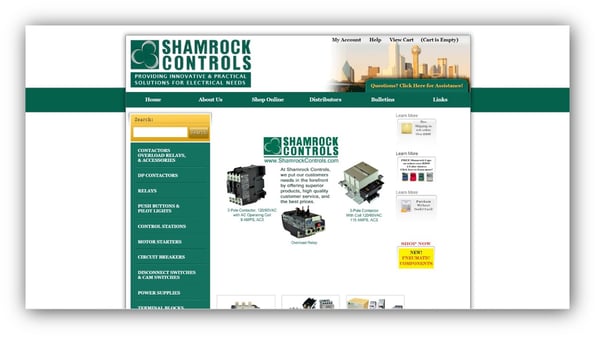 6. Matjack Industrial Products
Located in Indianapolis, IN, Matjack Industrial Products is a manufacturer and distributor of air lifting bags and related products, such as underwater lifting bags, safelift cushions, inflatable pipe plugs, airbag sealing kits, and landing cushions. Their products are made using neoprene rubber and reinforced using steel or aramid.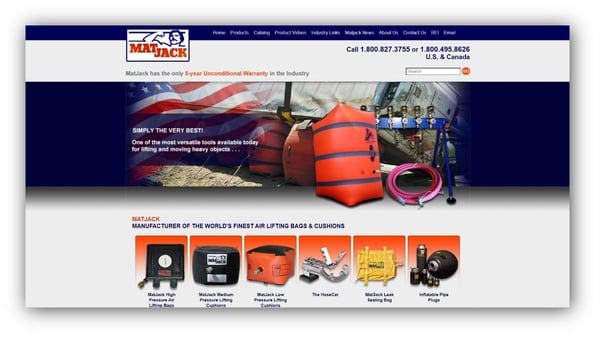 7. Intricate Grinding & Machine Specialties
Muskegon, MI is home to Intricate Grinding & Machine Specialties, a high-precision CNC grinding and machining service provider. They are capable of precise surface finishes down to one microinch. This company is woman-owned and offers a range of services including machining carbide, tool steels, ceramic, and combinations of carbide and steel.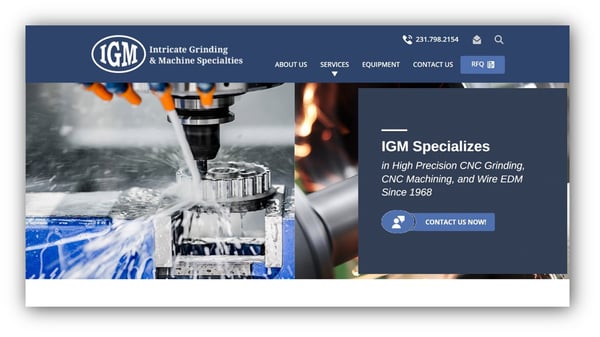 8. Proponent
Proponent is a distributor of aircraft interior, frame, cockpit, and engine parts, located in Tamarac, FL. They offer other aircraft components and accessories like latches, actuators, sensors, valves, headsets, seats, and displays.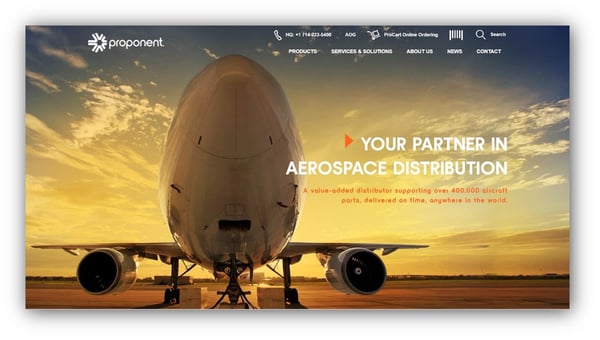 9. STR Industries, Inc.
Specializing in precision spheres, STR Industries is a company based in Centereach, NY, capable of producing balls with a diameter between 0.4mm and 10 inches. Crafted from steel, plastic, glass, and ceramic, their products can be used in casters, dispenser valves, toys, ball screws, and other products.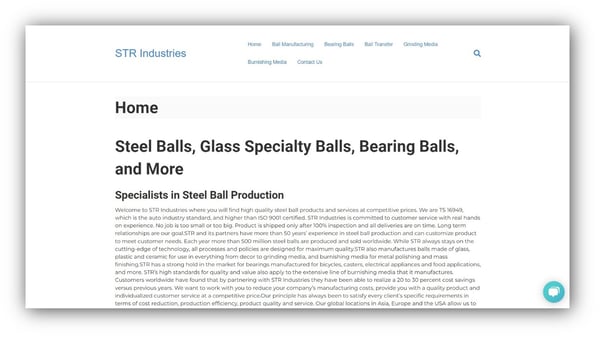 10. Quality Finishing Systems
With its company headquarters in Grant, MI, Quality Finishing Systems is a company that designs, produces, and installs equipment for finishing purposes. These include batch ovens for pre-heating, curing, and drying, as well as pre-treatment washers that can be used for cleaning, degreasing, preventing corrosion, and removing contaminants.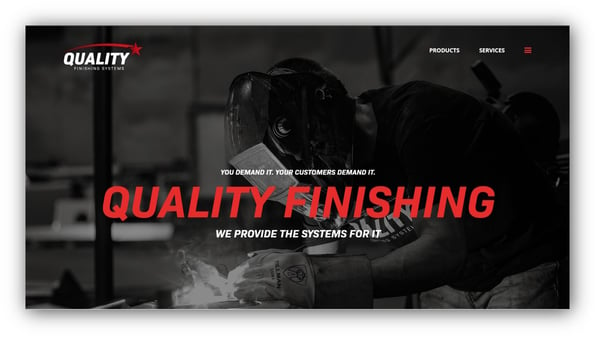 With over 120 years of experience in connecting U.S. and Canadian buyers and sellers, it is clear how Thomas has sealed its spot as the top industrial sourcing platform. Join the 1.3 million+ users registered on Thomasnet.com today to access details on more than 500,000 industrial businesses and an entire library of CAD files and whitepapers.
If you're a U.S. or Canadian B2B company, you can also take advantage of this massive audience of potential customers. It's as easy as creating a free listing.
Did you find this useful?