The Merger of Two Industrial Gas Giants
On Tuesday, December 20, Danbury Connecticut-based Praxair announced a merger with German rival Linde AG. Praxair and Linde are two of the world's largest suppliers of industrial gas. Once the merger is complete, they will have a combined value of $66.6 billion with estimated annual revenue of $30 billion.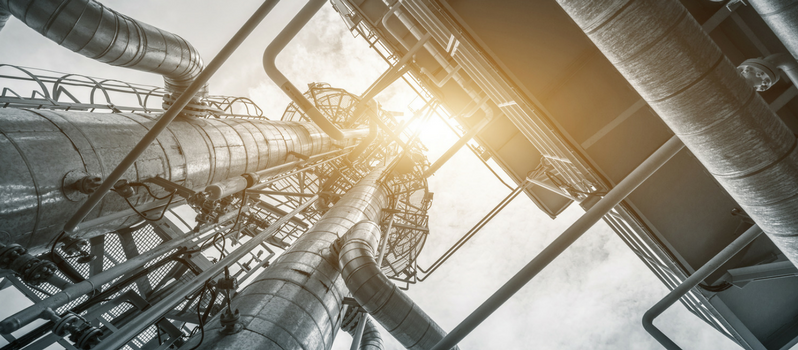 Munich, Germany-based Linde employs over 64,000 workers, with more than 600 affiliates in over 100 countries. Linde's North American operations are located in Murry Hill, NJ and include over 5,000 employees across the U.S., Canada, and the Caribbean. Praxair's U.S. headquarters are located just two hours north in Danbury, CT and include the Suffield, CT gas distribution center, and Praxair Surface Technologies coatings division in Manchester, CT. Praxair operates in over 50 locations across the globe, with more than 26,000 employees.
Once regulatory hurdles have been overcome, the new entity will be based in an as yet to be determined neutral EU member state with the new CEO headquartered in Danbury, CT. The merger is expected to create savings of over $1 billion annually, with U.S. and German operations working as subsidiaries of a new holding company. In the agreement, Praxair will operate under the Linde name, with Linde retaining Wolfgang Reitzle as chairman of the new board. Praxair's Chairman and CEO Steve Angel will act as CEO, as well as a member of the board of directors.
The merger follows a trend of consolidation within the industrial gas industry. In May 2016, the French company Air Liquide acquired Radnor; Pennsylvania-based Airgas for $13 billion.
Did you find this useful?