Battling The Bots On Twitter
In the arena of digital advertising, bots cost companies nearly $17 billion a year by generating billions of fake clicks on ads. However, ad fraud isn't the only way that bots are wreaking havoc on digital marketing strategies (not to mention digital marketing budgets); they also play a massive and malignant role when it comes to social media.
Recently, one of the dominant social networks — Twitter — finally did something about the bots. But is it already too late, and do social media bots actually pose a threat? Let's explore.
What Do Social Media Bots Do?
There are different types of bots lurking around different social media platforms. Some bots, such as Facebook Messenger Bots, function like a chatbot by creating an automated dialogue between companies and followers.
However, there are also bots that mimic the behavior of real users. These behaviors actions can range from the simple actions — liking, following, retweeting, sharing, etc. — to very complex dialogues and relationship-building tasks.
What's the harm of a few fake users on social media you may ask? They can spew misinformation about your company, engage in arguments with your real followers, or drive up your ad spend by engaging with your paid advertising.
Twitter Banning Bots
Starting in May, Twitter began suspending accounts that it believed were fake. By July, more than 1 million accounts had been deleted. The purge of fake accounts continues today; Twitter is now removing accounts that had been previously "locked" because of suspicious activity.
Many large companies saw their follower counts drop by the thousands — even millions. However, most brands welcomed the change, as the removal of fake followers would allow them to more accurately measure their social media marketing efforts.
Bots Are Everywhere
Twitter is certainly not alone when it comes to bot activity on social networks. Facebook has been maligned for allowing bot activity to run rampant, and they are also taking more aggressive measures to identify suspicious accounts. Meanwhile, the exploding popularity of Instagram has made it ripe for bots as well.
Even as social networks become more attune to the challenge of bots and more diligent about fighting back, the bots are not going to go away. On the contrary, they are only going to evolve — growing more difficult to detect and remove.
What does This Mean For Industrial Marketers?
Twitter's battle with bots is just the latest reminder that industrial marketers need to be prudent about how they divvy up their time and their budgets. Instead of focusing on vanity metrics like clicks, follows, likes, and views, industrial marketers need to focus on what matters — attracting, engaging, and, ultimately connecticting with, real, verified buyers.
At Thomas, we specialize in helping industrial suppliers and product manufacturers make these connections. More than 12 million real, verified buyers and engineers visit Thomasnet.com every year to source products and select suppliers. Getting your business listed on the platform takes just a few minutes, and it's free to get started.
We can also help you connect with buyers across different digital marketing channels, with strategic, targeted solutions that include email marketing, SEO, content marketing, and yes, even social media.
To learn more, contact our team.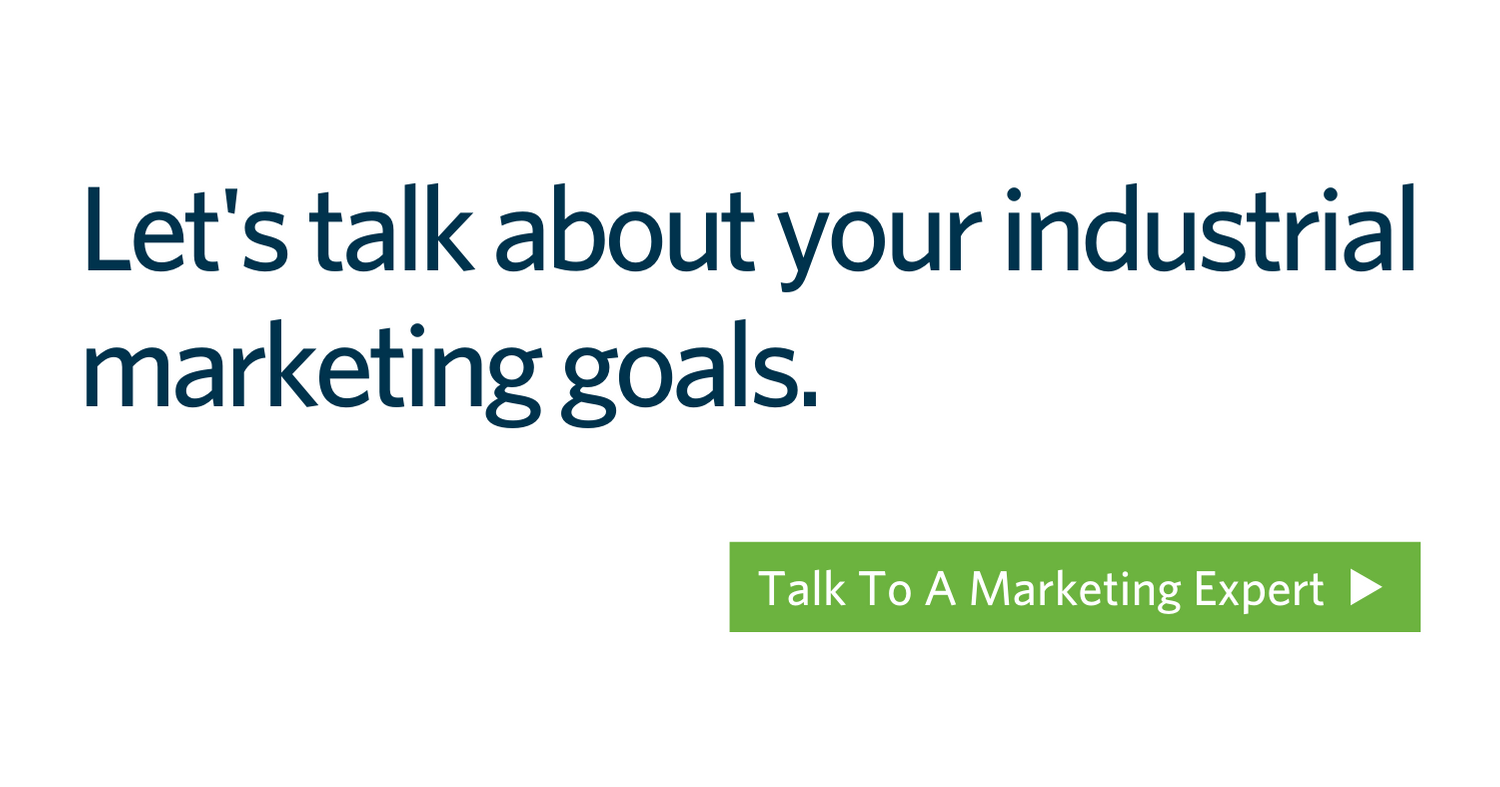 Did you find this useful?