What You Need To Know About Chatbots
It's two in the morning, and there you are, minding your own business, checking out a website and hunting for information. A chat box pops up — bloop! — and asks you if you need help. This surprises you, because you figured you were the only one awake at this hour. Surely their customer support isn't available now, right?
As it turns out, you may be right. There may not actually be a human on the other side of that chat box. You may be looking at a chatbot. These innovative bots represent of a huge new shift in digital marketing, and are proving to be highly valuable for companies across a huge range of industries. So what does this mean for you and your business? Do chatbots make sense for your purposes in the world of industrial marketing?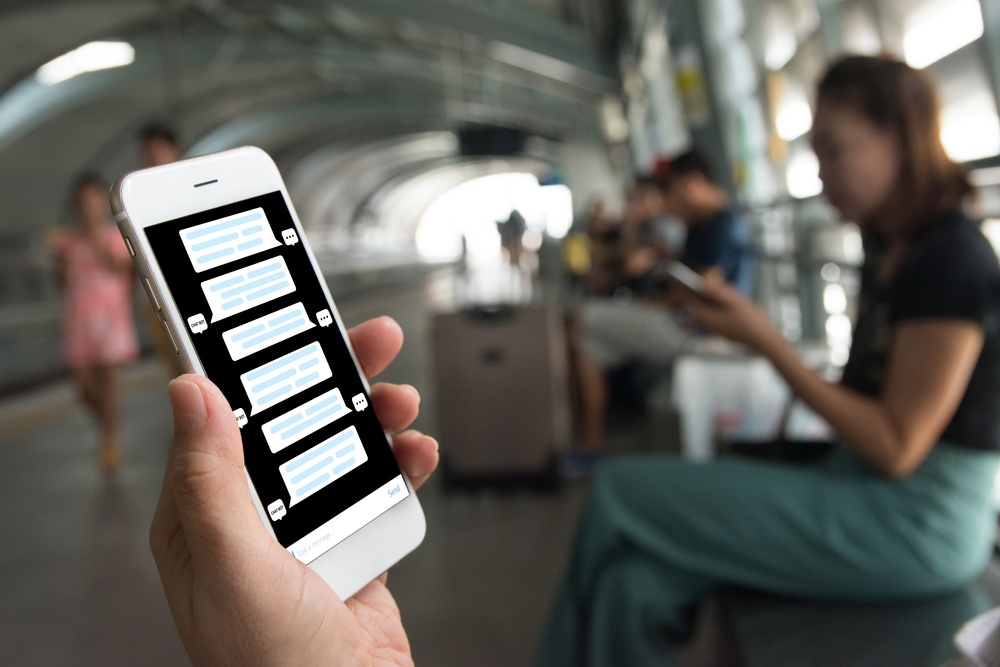 What Is A Chatbot?
Chatbots are platforms that provide automated, intelligent responses to website visitors. They give your customers instant access to information, and they give your business a way to engage with your customers 24/7, essentially providing you with a new, always-on marketing channel.
What we're looking at here is the internet version of an automated telephone system. But chatbots work a lot faster, since your customers don't have to sit through a voice prompt listing all of their choices. (Nobody is happy listening to these options when they only need number eight on the list, for example, especially if they got cut off and have to dial in a second time.)
With chatbots, users can either type in what they want, as it appears, or click on options presented to them. This allows for a streamlined, significantly less frustrating experience.
Why Do Chatbots Work?
Inbound marketing aims to provide directly useful, helpful information to customers so that they get familiar with your business and trust in your knowledge and expertise. Chatbots are a way to step up your game. Customers today want — and expect — immediate access to information, and a chatbot is the fastest way to deliver what they are looking for.
With chatbots, customers don't even have to hunt through your site to find what they want. The chatbot hooks them up right away, saving precious time and allowing for a seamless, enjoyable experience. And when a chatbot is properly implemented, interaction can be as engaging and natural as it is with a great customer service agent.
What Are Chatbots Used For?
As sophisticated as these bots are, we can still count on a person to be a better choice than artificial intelligence when it comes to handling complex tasks and information. However, chatbots are perfectly capable of handling the following duties:
Providing answers to simple questions
Capturing complaints and feedback
Routing visitors to the appropriate resource or web page
Providing specs and facts related to products and services
Capturing visitor information
Plus, using chatbots to deal with these simpler, routine tasks frees up your customer support staff, allowing them more time to serve customers with more complicated matters to discuss. This results in a better customer service experience for everyone involved.
How Do You Get Started With Chatbots?
There are several chatbot platforms out there on the market. Each brings different applications and features to the table, and price points will vary depending on the specific capabilities offered. When looking for a solution that best fits your needs, give priority to ease of use, and be sure you're able to make your bot more personalized and "human."
Industrial marketers always need to stay on the cutting edge of new marketing trends and advancements. Chatbots represent one way of doing just that, but there are other innovative tactics that should be part of your industrial marketing strategy. Learn more about these cutting-edge marketing tactics by downloading our free eBook, Think Outside The Industrial Marketing Toolbox.
Did you find this useful?