The 3 Facts You Need To Know About the Export-Import Bank and U.S. Manufacturing
The Export-Import Bank is up for reauthorization this month, and it may be in as much trouble as it's ever been.
Not familiar with it? The ExIm, as it's known, supports U.S. exports by providing credit, loans, guarantees, and/or financing to suppliers that wouldn't be able to get it otherwise. It frequently acts as a lender or insurer to companies with a lot of foreign customers who may not have the on-hand capital to fulfill orders, or who can't get financing from private lenders. Credit from the ExIm also lets suppliers sell to foreign buyers on favorable terms rather than requiring upfront payment. In short, it makes export sales happen that otherwise wouldn't (in fact, that's its only purpose – the ExIm doesn't compete with private lenders), and it plays a critical role in helping manufacturers small and large keep their order pipelines full.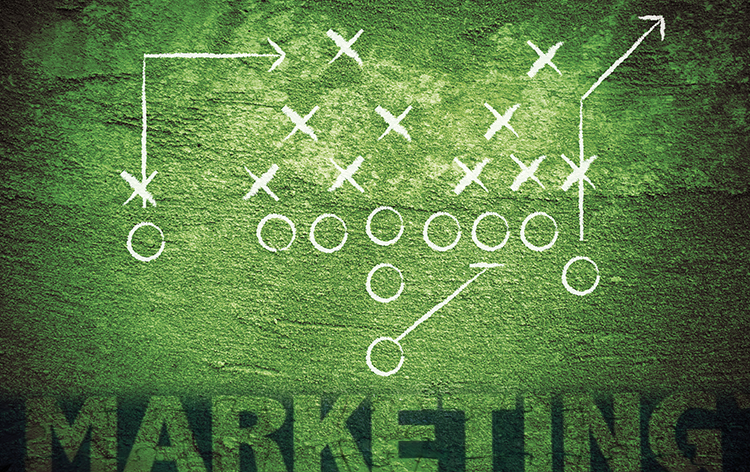 Over the next few weeks, you'll be hearing a lot more about the Export-Import Bank. Keep these three facts in mind as the discussion ramps up.
1. 85% of ExIm transactions benefit small businesses. One criticism frequently leveled against the Export-Import Bank is that it disproportionately favors large corporations like Boeing. The reality is that by charter, the Bank is required to divert at least 20% of funds directly to small businesses. Arguably more importantly, ExIm credits and loans that do go to larger industrial companies are hugely important to Tier 1, Tier 2, and other suppliers down the chain as they keep order pipelines full and give OEMs the need to seek new suppliers.
2. The U.S. doesn't have the only Export-Import Bank. Over 60 other countries have similar organizations supporting their own export businesses. Overseas buyers who care about quality want to buy "Made in the USA," but without the benefits of the ExIm, they have no choice but to look elsewhere.
3. The Export-Import Bank has been in trouble before. Nearly every time that the bank's renewal comes up, there are rumblings of shuttering it. – but it always seems to make it through. Over the last several years, manufacturing has been celebrated as a backbone of the nation's economic recovery, and with growth still continuing at a rapid pace, it'll be interesting to see what kind of a role the ExIm Bank will play in the future.
Did you find this useful?