New and Noteworthy Categories on Thomasnet.com for August 2022
Since industry is constantly growing and evolving, Thomasnet.com® is too. Our platform has over 75,000 categories of products and services, from alloy to zinc, for professionals like you to source from. And thanks to our industry specialists, we are constantly researching and adding to our platform with new supplier categories to help you keep up with current market trends.
1.
Nearshoring Services
Major US companies are turning to nearshoring services, moving their business operations to nearby countries instead of on a different continent. With the unreliable global supply chain, many U.S. companies have realized that keeping processes closer to home can be more secure.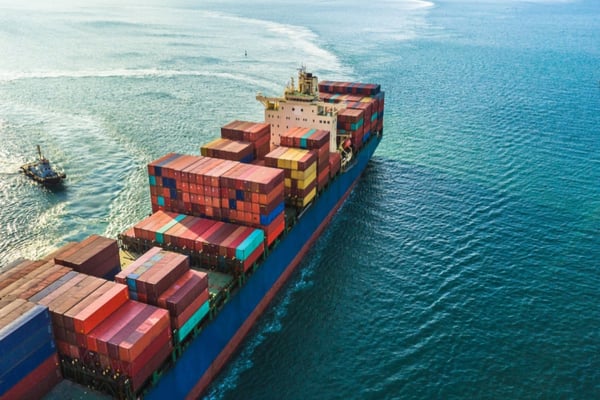 2. Kiln Lubricants
Kiln lubricants are used to maintain kilns used in various industries, including cement mixing. While cement manufacturing is historically not very eco-friendly, recently a Michigan-based company has proposed a way to make the industry greener by burning old tires. This company could burn 2 million tires annually to heat the kilns used to make cement.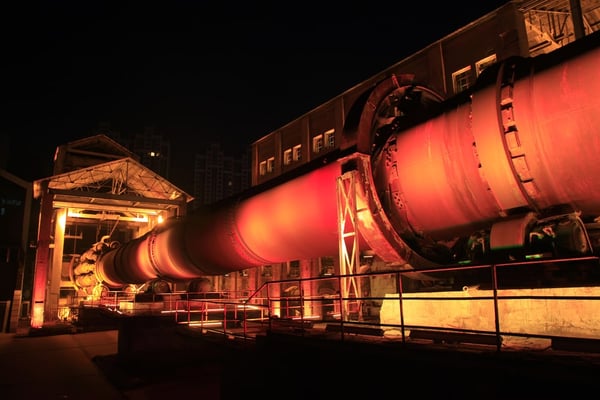 3. Compression Tube Bending Services
Compression tube bending services and other forms of tube bending are a manufacturing process that changes the shape of a pipe or tube to create the desired geometry to meet specific requirements. Recently, Xometry has also gotten involved in this manufacturing method, adding tube bending capabilities along with some other processes to its quoting engine.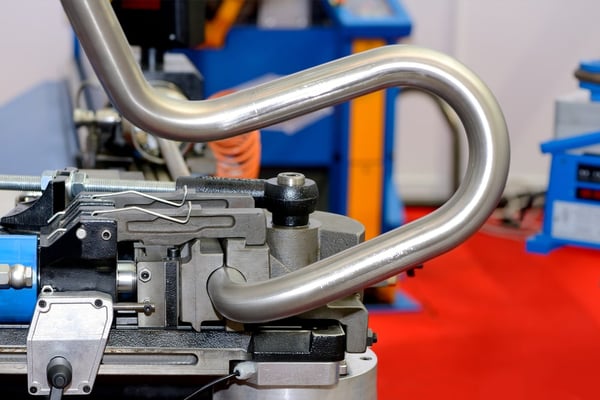 4. Liquid Nutraceuticals
The nutraceutical market, which consists of a wide range of food or supplements containing healthy additives such as liquid nutraceuticals, experienced massive growth last year. Vitamin and supplement manufacturing demand went up by 285% and 350% respectively in July, and medicinal, nutraceutical, and pharmaceutical tablets were up 2271% month over month in October.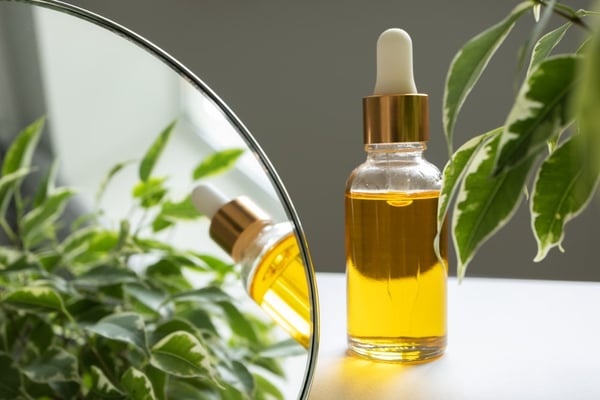 5. Website Development Services
In the Internet age, having a good website is an easy way to promote company growth. Website development services that create e-commerce solutions make it easy to impress customers, so they will likely consider your company for products and services they previously bought from a competitor.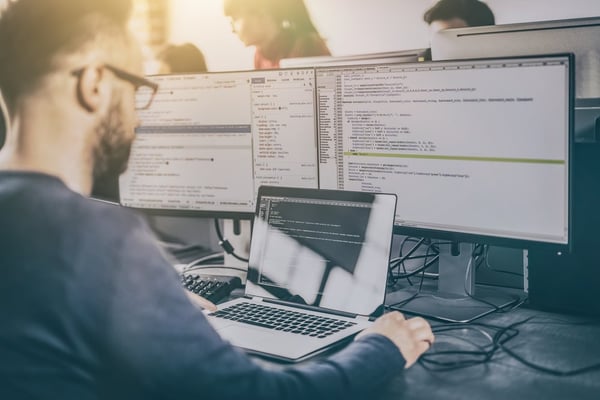 6. Tire Bore Lubricants
The tire bore is the center of a tire. Tire bore lubricants are a part of the tire maintenance process, a process that includes ensuring tires have enough air. However, this may soon change, as Michelin has created airless tires and is partnering with GM to place them on cars.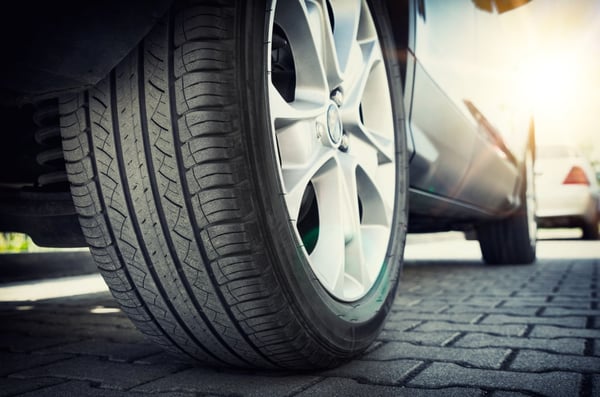 7. Microphone Windscreens
New drone technology has been developed that uses highly advanced microphone windscreens to save lives. A cluster of microphones called the Crow's Nest Array is mounted to drones used in search and rescue efforts. It uses an advanced array of processing and filtering techniques, like beamforming, to cut out the many environmental noises that would otherwise make the microphones useless, enabling the drone to catch the noise of shouts from people on the ground so rescuers can find them.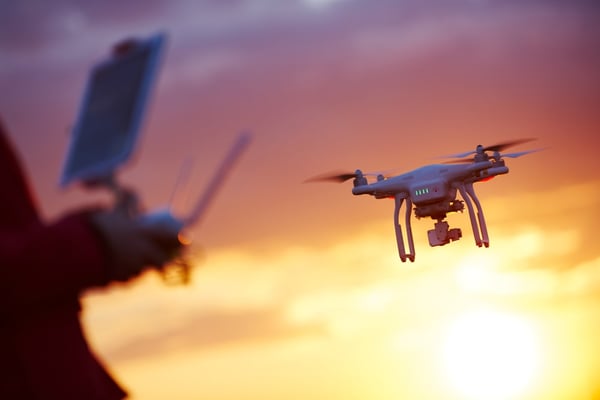 8. Roofing Tapes
Roofing tape creates waterproof seals between metal roofing panels or around roofing fasteners such as nails, screws, and staples to maintain a waterproof barrier. Waterproofing roofs is essential during the summer storm season.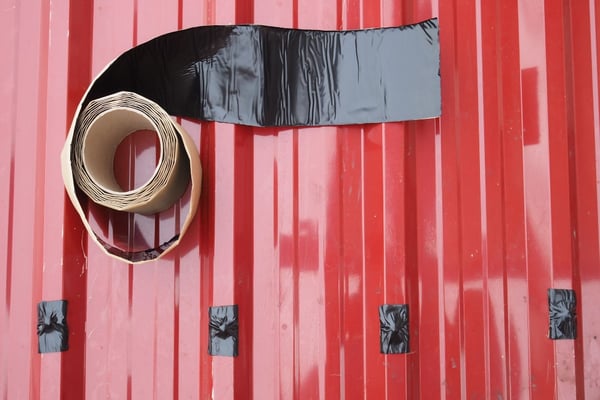 9. Thermal Spray Coating Services
Thermal spray coating services are widely used in the aerospace sector to make parts durable enough to withstand the wear, high heat, corrosion, and other sources of damage that air travel entails. Thermal spray coatings must be properly composed and applied to ensure optimal aircraft safety. The demand for this coating may increase as aircraft and aerospace fabrication sourcing activity was up 13833.3% month over month this past July.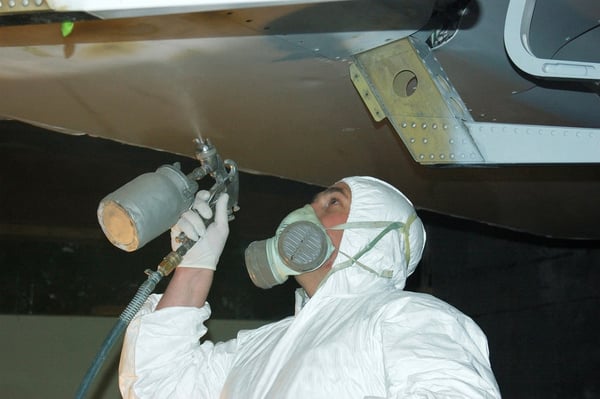 10. Digital Marketing Services
Digital marketing services can range from internet advertising services and search engine optimization to new technologies such as augmented reality (AR). There are numerous ways brands can use social media AR tools to boost sales and gain recognition, such as tools to "try on" clothing, or to create branded social media filters that promote companies.

11. Thermal Bonding Ovens
Thermal bonding ovens are used to treat thick, nonwoven fiber webs to increase the tension. These nonwoven fibers are used for a variety of applications, including N95 respirator masks used for combatting COVID-19.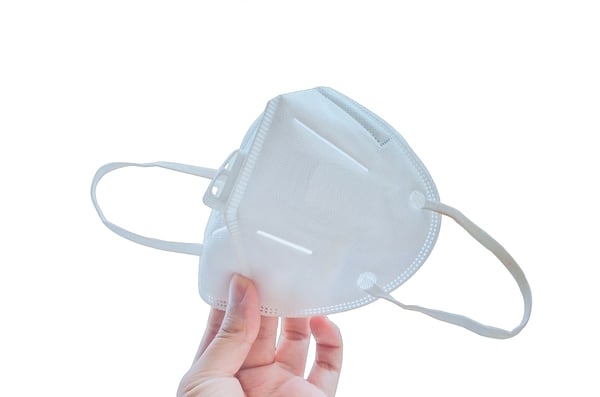 12. Plastic Canopies
In the summer heat, it's essential to keep workers cool and safe. OSHA issued its new National Emphasis Program (NEP) for Outdoor and Indoor Heat-Related Hazards on April 8, 2022. These standards include providing shade and cooling stations for workers, often made possible with plastic canopies.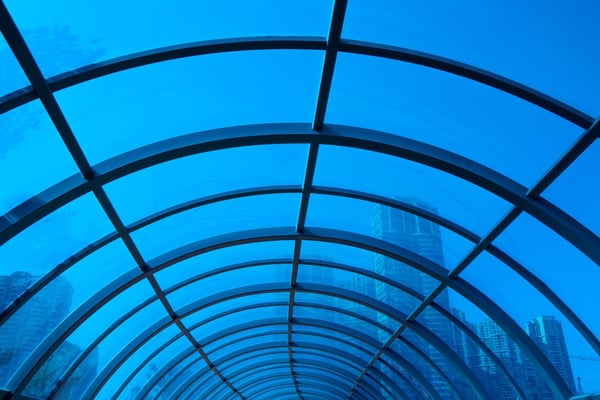 13. Sensory Deprivation Tanks
Sensory deprivation tanks, which give the feeling of floating in zero gravity, have been adopted by some spas as a method of treating stress. A 2022 study by Deloitte found widespread burnout among women especially, with more than half of those surveyed saying they were more stressed now than a year ago.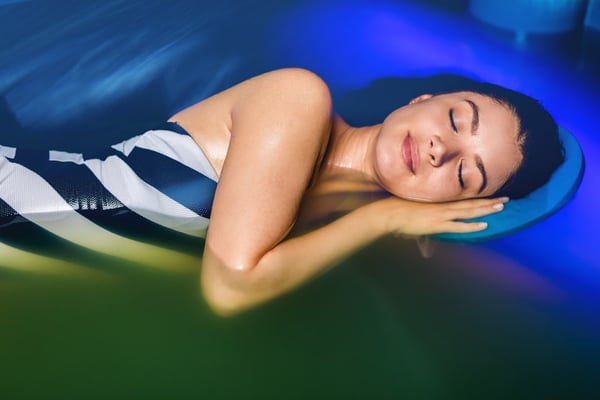 14. Fiber Optic Endface Inspecting Machinery
Fiber optics transmit information as pulses of light running along a plastic or glass fiber. Fiber optic endface inspecting machinery is used to safely check fiber end faces for contamination. This machinery is just a small part of the fiber optics market, which is set to generate $1.5 billion this year.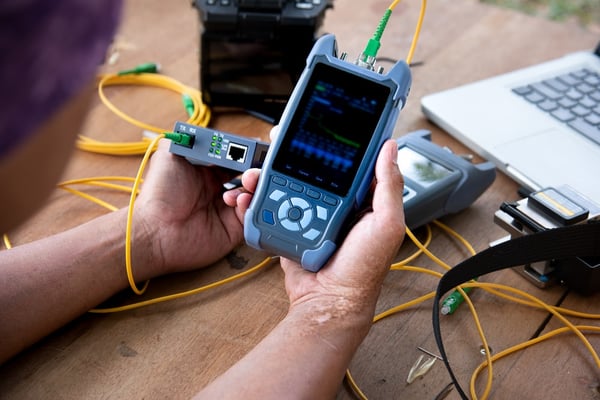 15. Magnetic Resonance Imaging (MRI) Stereo Systems
Magnetic Resonance Imaging (MRI) Stereo Systems play music for patients inside the MRI machine to help them relax. These systems are an example of a medical device in an industry growing fast enough that a major medical device manufacturer recently announced plans to build a new production and distribution facility in suburban Atlanta, investing $62.5 million.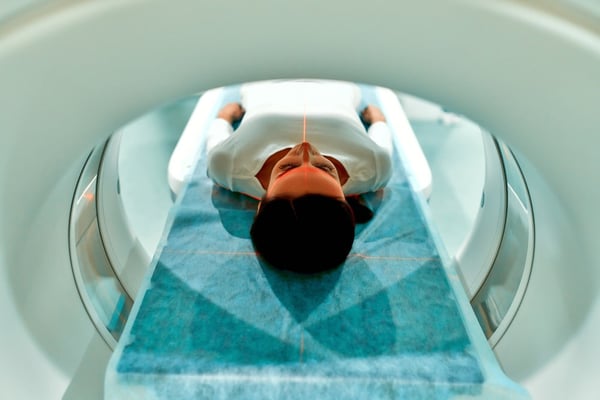 Thomas has been the go-to procurement resource for North American industry since 1898. Create a free account today to see why over 1.5 million industrial professionals use Thomasnet.com for their sourcing every month.
Looking to increase your visibility? Create a free listing to get your products and services seen by the B2B professionals who use Thomasnet.com every day to find what they need.
Did you find this useful?