New and Noteworthy Categories on Thomasnet.com for December 2021
Since industry is constantly growing and evolving, Thomasnet.com® is too. Our platform has over 75,000 categories of products and services, from alloy to zinc, for professionals like you to source from. And thanks to our industry specialists, we are constantly researching and adding to our platform with new supplier categories to help you keep up with current market trends.
1. Graphene Powder
Graphene powder is suitable for advanced composites, paints, lubricants, oils, 3D printer materials, capacitors, and batteries. Graphene's strength has also made it a contender for more exotic projects, including building a space elevator.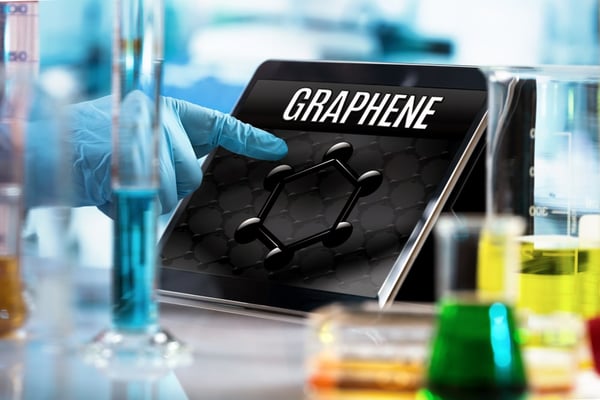 2. Electric Vehicle (EV) Forgings
Electric vehicles are predicted to be cheaper to produce by 2027 than their gas-powered counterparts thanks to falling battery prices, government regulation, and dedicated production lines, which means that electric vehicle forgings could soon grow in demand.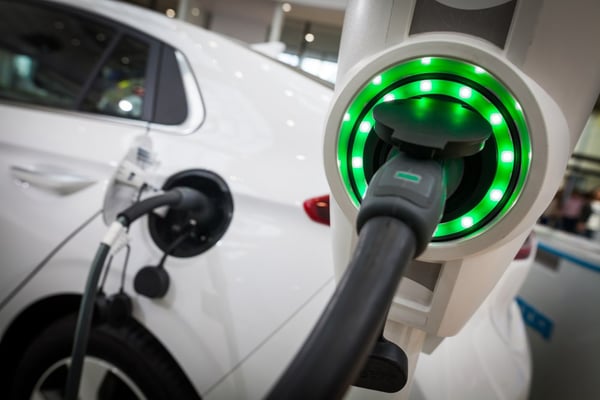 3. Driver Management Software
Driver management software uploads vital information automatically, such as fuel usage and telematics data. This kind of data management allows fleet managers to optimize their fleet's efficiency, productivity, and safety while simultaneously reducing unnecessary costs to the company. This software is crucial to optimize shipping, as 5 million packages are delivered weekly in the US.
4. Mull Posts
A mull post is a structural part of a door. There is a growing demand for home construction parts such as doors, along with a lack of housing supply in the wake of the pandemic that is driving up housing prices, with the price of existing homes in the US up almost 16% year over year.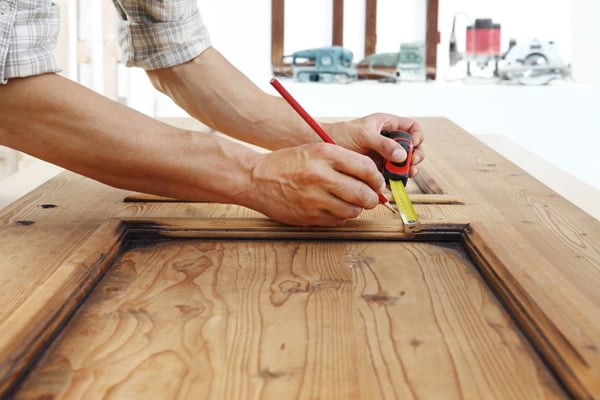 5. Portable Air Filtration Systems
COVID-19 has led to an increased demand for air filtration products such as portable air filtration systems. This increased demand will most likely lead to continued innovations in the field.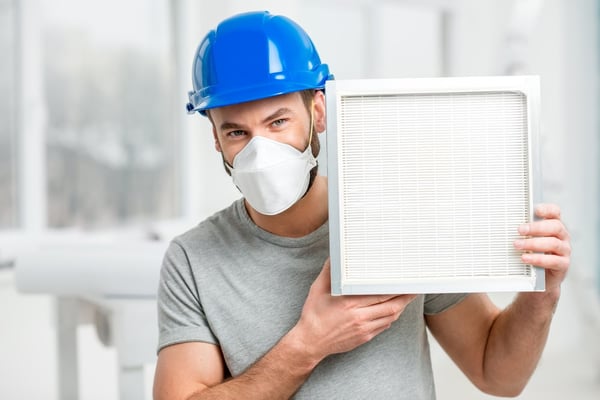 6. Conveyor Drum Pulleys
Conveyor drum pulleys are mechanical devices similar to conveyor rollers that change the direction of a conveyor belt. Multiple conveyor belt manufacturers have expanded their businesses this year, hinting at a rise in conveyor product demand.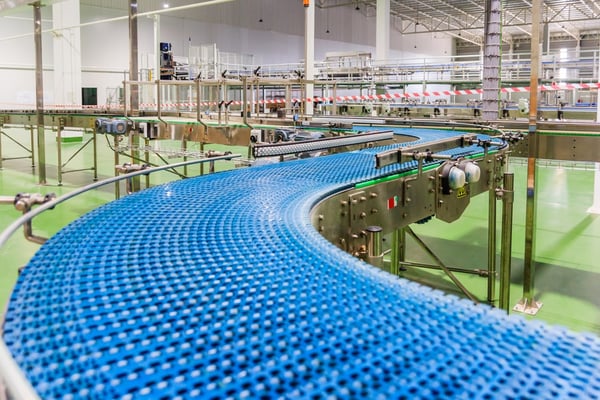 7. Sachet & Pouch Contract Packaging Services
As the contract packaging industry is seeing exponential growth, it is continuing to see innovations like advanced tracking software and stronger, lighter plastics. More specialized packaging companies are also coming onto the market with niche services such as sachet and pouch contract packaging services.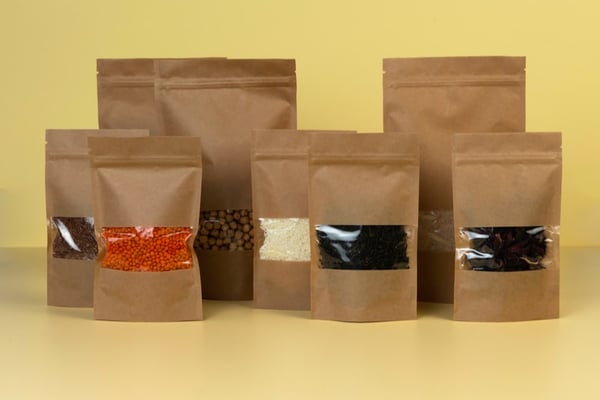 8. CNC Rotary Draw Benders
By 2026, the global CNC machine market is expected to reach $128.86 billion in value, registering an annual growth rate of 5.5% from 2019 to 2026. One type of CNC machine is the CNC rotary draw bender, which involves clamping on the outside diameter of a workpiece and drawing it over a form whose radius matches the desired bend radius.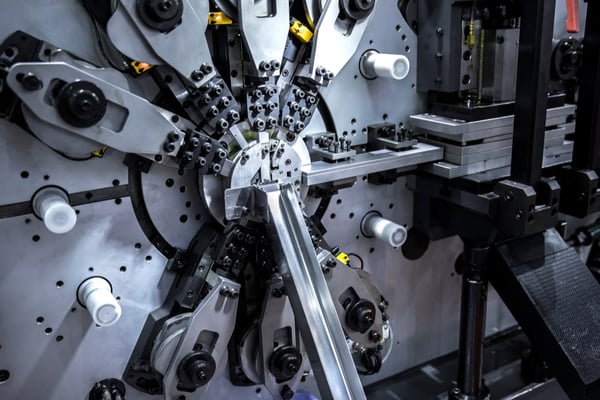 9. Ultraviolet (UV) Curable Powder Coating Materials
Powder coating is becoming more and more popular due to its unique properties. UV curable powder coatings present new possibilities for curing heat-sensitive substrates and offer more advantages than thermally cured powder coatings. In addition, UV-curing can be performed at lower temperatures than possible by thermally activated systems.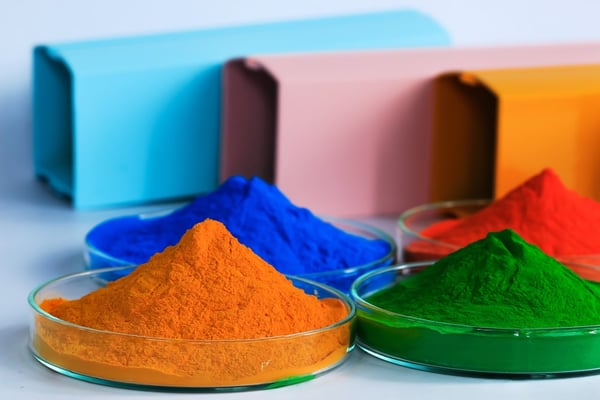 10. Wastewater Treatment Brushes
The sourcing activity for wastewater treatment equipment was up 39% year-over-year in 2020. Wastewater treatment brushes are an example of this equipment, used to move waste and separate it during the treatment process.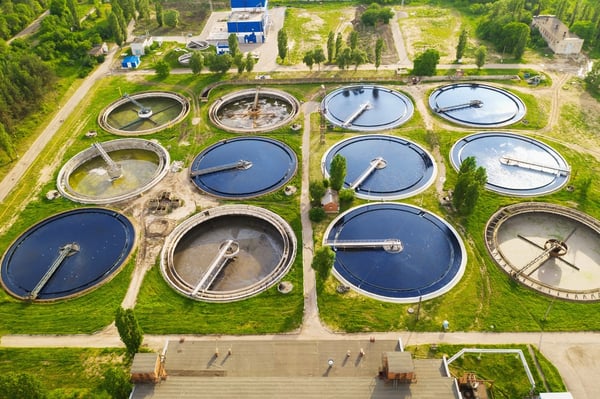 11.
Predictive Analytics Software
Predictive analytics and machine learning can improve supply chain management, driving down costs as supply chains grow. Predictive analytics software combines multiple data sources to provide improved pricing models, and using machine learning for predictive analytics offers a holistic approach to setting prices.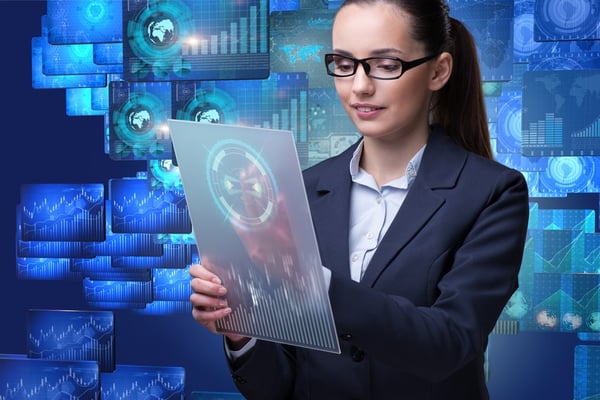 12. UAV/Drone Contracting Services
Many countries are taking advantage of UAV (unmanned aerial vehicle) technology, while the US is moving more cautiously. The Federal Aviation Administration (FAA) is taking a slow but consistent approach to enable drone delivery, beginning with small trials and exemptions to deliver essential medicines to remote recipients. As drone delivery of packages increases, so will UAV/drone contracting services.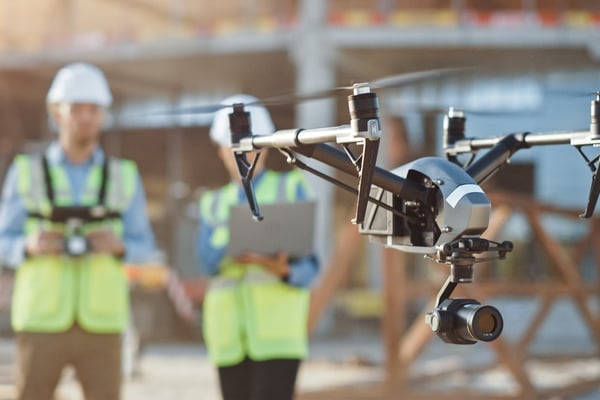 13. Solar Tracking Systems
A new study has found that the share of global electricity generated from renewable energy sources jumped to 29% in 2020 and is on track to break records in 2021. A mix of wind and solar power could meet between 72% and 91% of the energy demands for most countries. Solar panels can use solar tracking systems to follow the sun as it moves across the sky.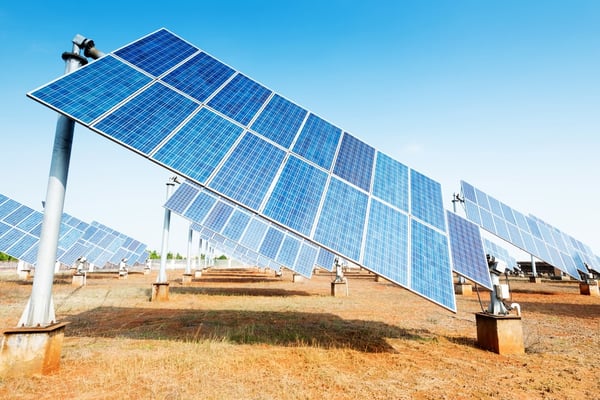 14. Wire Arc Additive Manufacturing
Earlier this year, engineers created the first 3D-printed water bushing using wire arc additive manufacturing (WAAM) technology. A water bushing is a crucial part in the oil and gas industry. The part counters hydrocarbon kicks from wells during construction, and part failure likely means equipment destruction.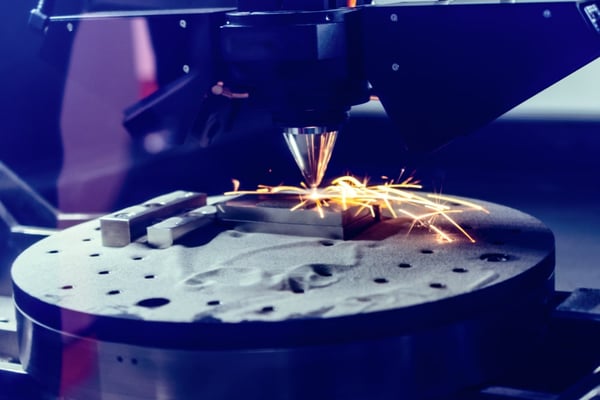 15. Biochar
Biochar is created by burning organic waste in a low or zero-oxygen chamber, then burying the charcoal-like substance. Organic matter emits carbon dioxide when it decays naturally, but transforming it into biochar and burying it prevents CO2 from leaking into the atmosphere. This material, however, is only one of many ways to make your business more sustainable.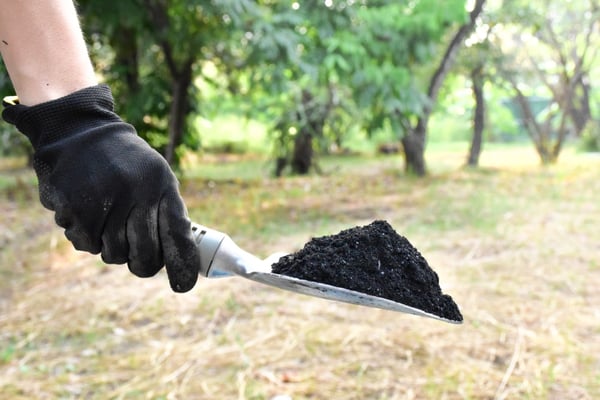 Thomas has been the go-to procurement resource for North American industry since 1898. Create a free account today to see why over 1.5 million industrial professionals use Thomasnet.com for their sourcing every month.
Looking to increase your visibility? Create a free listing today so you can get your products and services seen by the B2B professionals who use Thomasnet.com to find what they need.
Did you find this useful?