New and Noteworthy Categories on Thomasnet.com for July 2020
The wave of reopenings across America has shifted the directions of industrial sourcing, as is reflected in our list of top suppliers during the month of June. As industry shifts, however, so do we, continuing to support businesses by adding new and pertinent categories to our collection of over 70,000 so you can source for the exact products and services you need. We're diving into our 15 favorite new categories below.
1. Dexamethasone
The medicine dexamethasone is widely used for its ability to fight inflammation and act as an immunosuppressant. However, it has recently come into the spotlight as a treatment for serious cases of COVID-19, saving one third of critically ill patients on ventilators in a British study.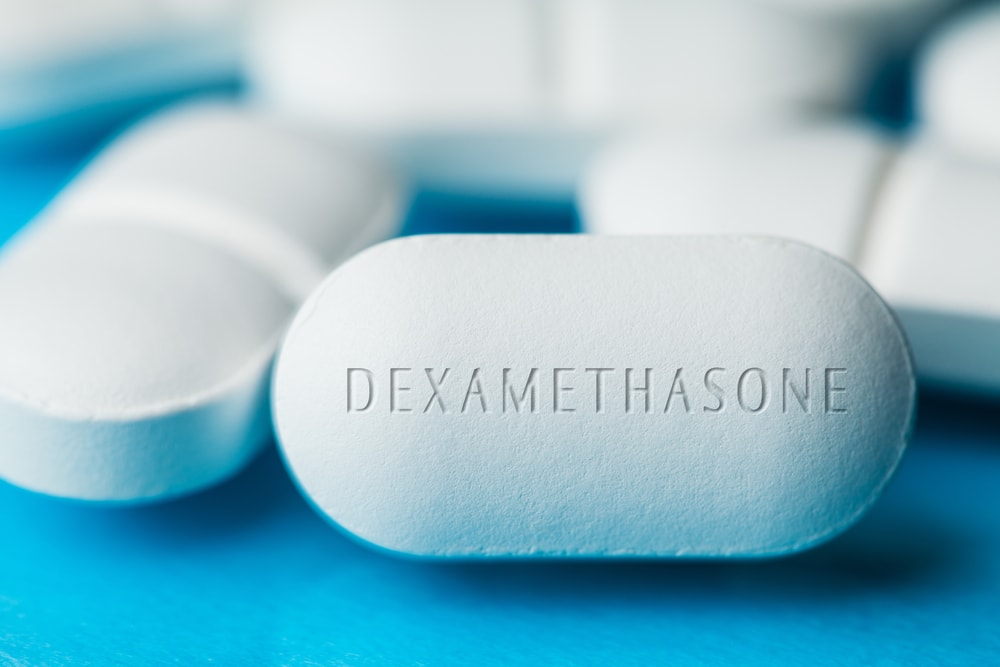 2. Edge Banding Machinery
Edge banding machinery applies thin strips of covering for plywood edges in furniture. Last year there were increases in furniture sourcing because of the U.S.-China trade war. This looks like it may continue with an increased desire to reshore after the supply chain disruptions at the beginning of the pandemic.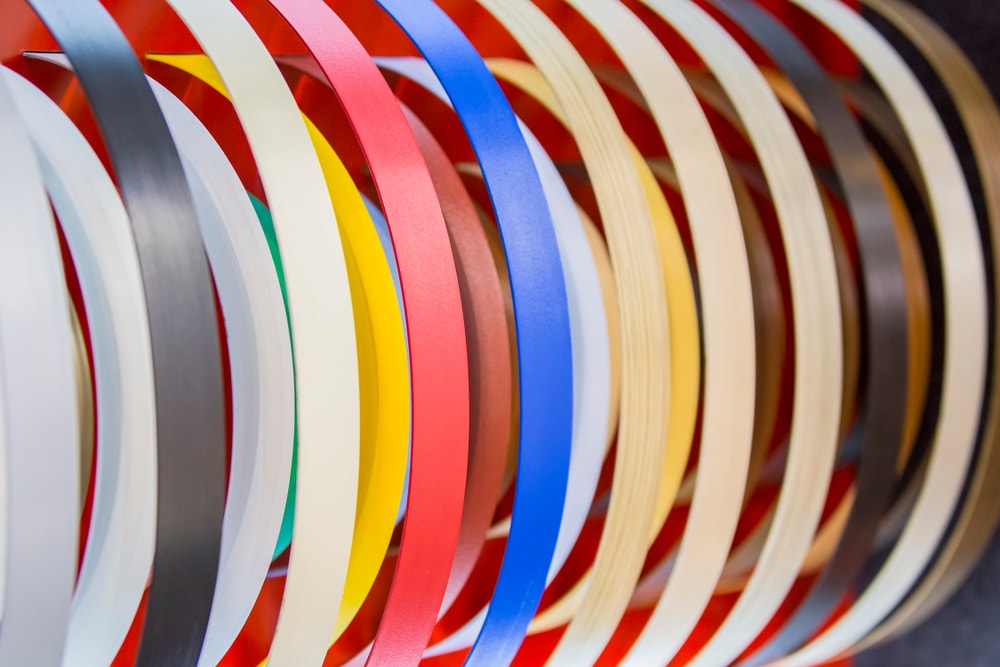 3. Nutraceuticals, Supplements & Vitamins Labels
Riding the trend of private label products and an increased interest in health supplements, custom nutraceutical, supplement, & vitamin labels take care of all legal requirements for labeling of these products without the packaging company needing to perform specialized research.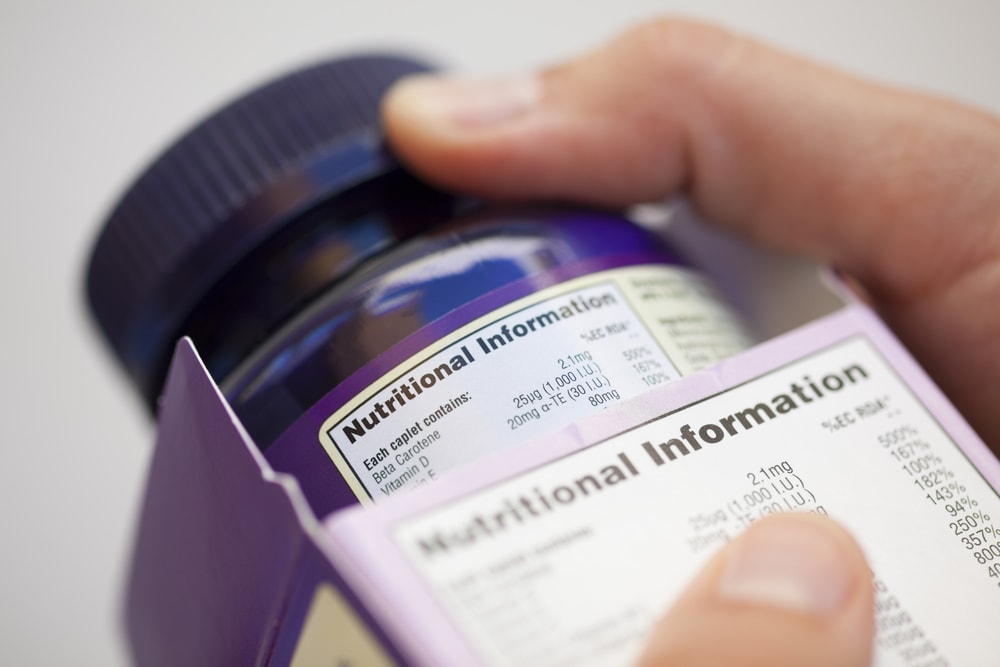 4.
Ion Assisted Deposition (IAD) Services
IAD services are a type of thin film deposition process, allowing precise, thin coatings for ultraviolet optical applications. Ultraviolet light may grow in importance as the increased need for sterilization of surfaces has made antibacterial measures more popular, especially with robots that have been created to do the job for us.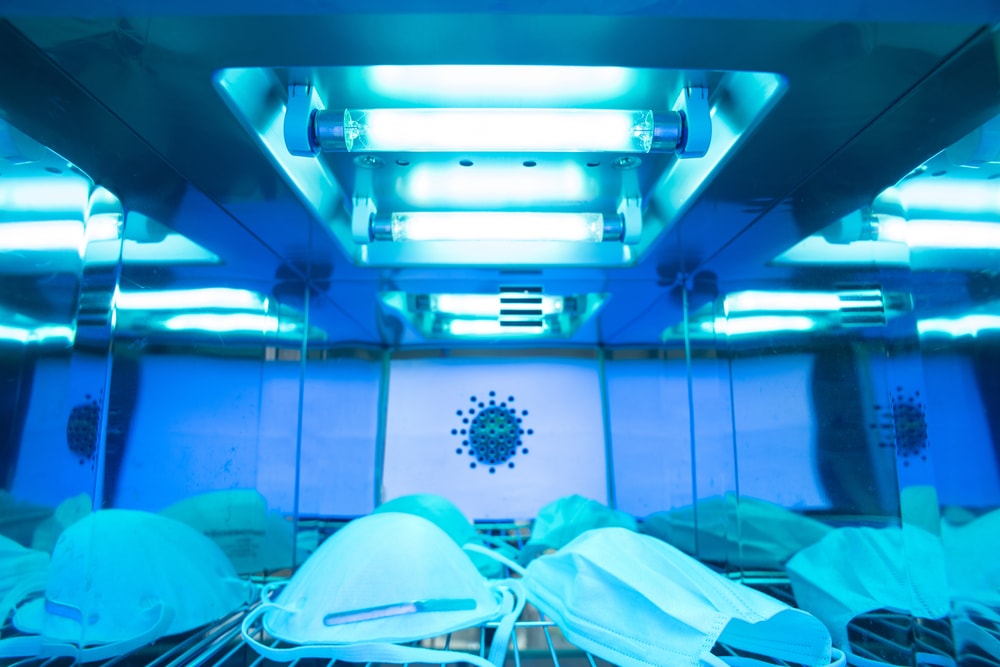 5.
Dielectric Mirror Coating Services
Dielectric mirror coating services are a manufacturing process, as these mirrors are made up of a series of transparent coatings. Dielectric mirrors are commonly used in lasers, which are finding more and more creative applications. One of the newest and most exotic uses for lasers includes acting as a power source for lunar rovers at the moon's north pole, working similarly to solar power but using laser light instead of sunlight.

6.
Private Label Beard Oils
Companies like Gillette have been facing decreasing razor sales as a trend toward facial hair has increased over the past few years. To keep flexible, they've been increasing sales of beard grooming products including balms and oils. Private label beard oils have stepped up to fill this need as part of the greater trend toward private label cosmetics.

7.
High Coercivity Magnetic Stripe Cards
High coercivity magnetic strip cards, as opposed to the low coercivity variety, are longer lasting cards that can be used for applications such as employee access, as opposed to hotel room keys or visitor passes. More futuristic developments in cards which may be coming include biometric sensor cards, which use fingerprints to verify identity with cards that require higher levels of security.

8.
Counter Sneeze Guards
Even before states began reopening, essential businesses like banks and grocery stores have been installing counter sneeze guards and other protective products to keep employees safer. Some stronger measures are being considered by manufacturing companies to preserve employee health, as a recent spike in sourcing for automation equipment shows.
9. E

lectrostatic

Disinfection Services
Electrostatic disinfection works through magnetizing droplets of disinfectant as it's sprayed onto surfaces. Since they're magnetized, droplets are attracted to surfaces in an even coat, providing more coverage than standard liquid spray. Disinfection is being incorporated into a variety of new environments since the pandemic has started; in Hong Kong's international airport, full body disinfection booths are being tested to make travel safer.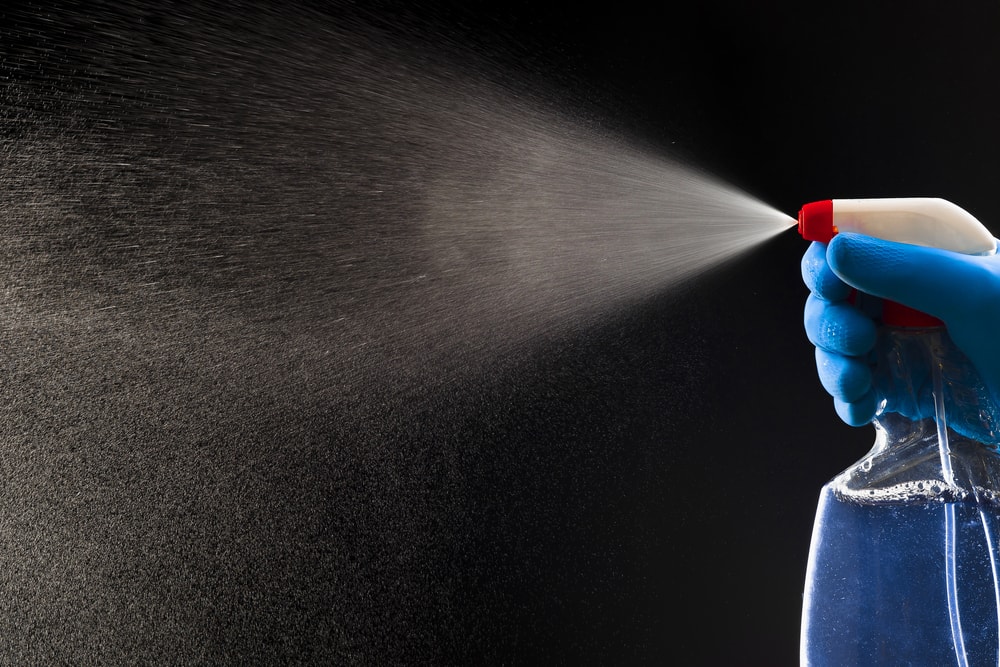 10.
Health & Safety Posters
Health & safety posters have become an important supply for essential businesses and those that are reopening. A recent study also shows the use of these posters increases employee confidence in the safety culture of a company, which can be important for morale.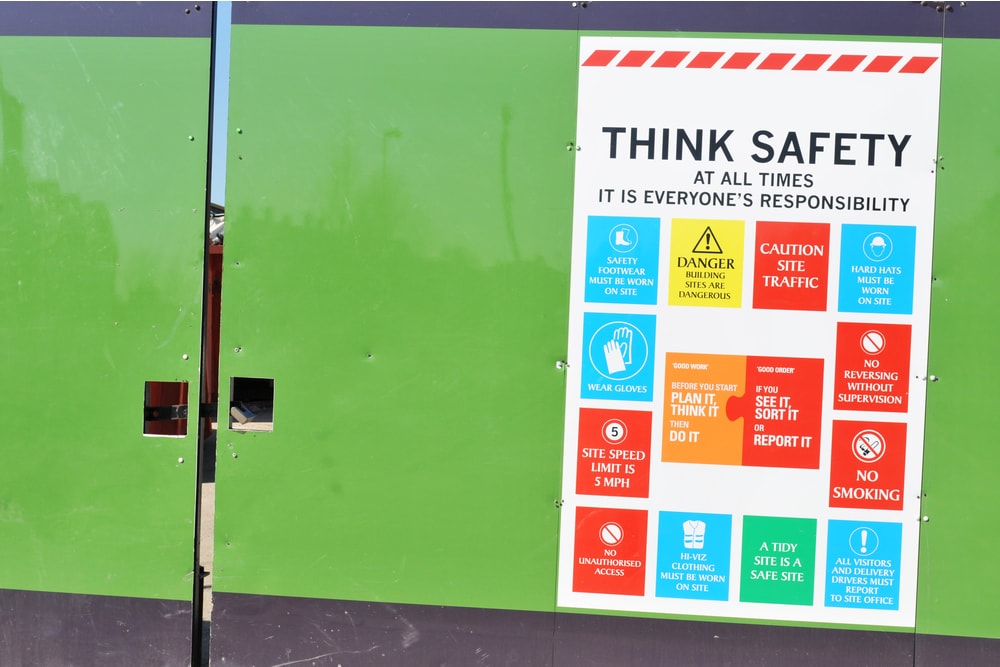 11.
Cryogenic Shut-Off Valves
Cryogenic shut-off valves are a part of systems that can be used to store materials as varied as medical samples, food, and rocket fuel. Cryogenic systems are also used to power cryogenic machining, a newer machining technique that offers faster machining, a better finish, and a smaller impact on the environment.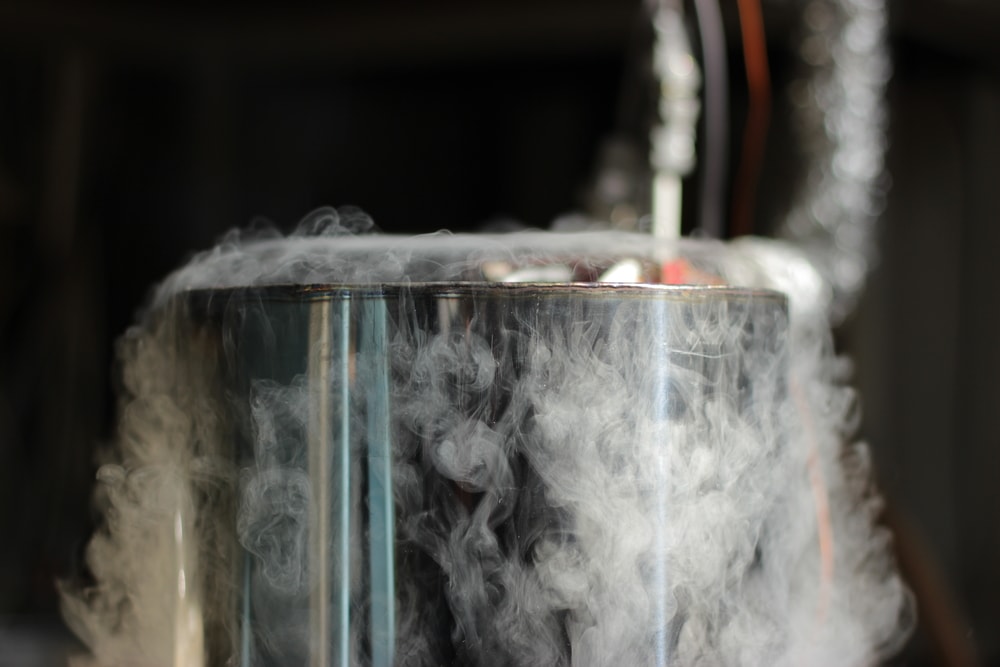 12. Priva

te Lab

el CBD
Private label versions of CBD products have been catching on as the CBD market continues to grow, with pre-pandemic projections anticipating a $20 billion market by 2024. Private labeling involves unique formulation of a product to be offered under another company's brand, as opposed to white label, which allows different companies to sell the same product under their own brands.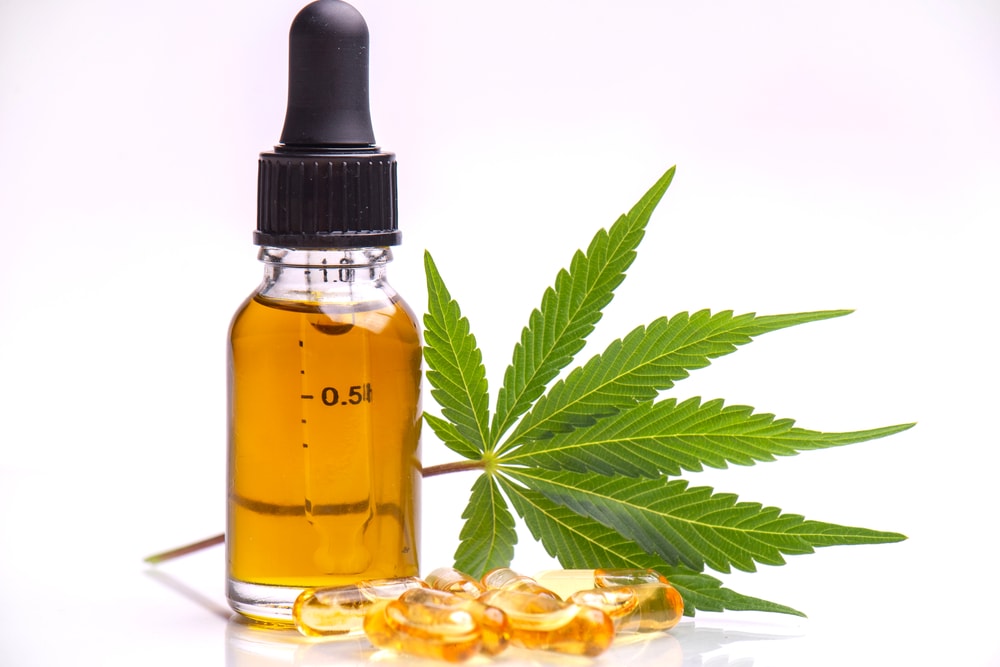 13.
Personal Protection (PPE) Kits
PPE Kits are another product enabling laboratories and medical facilities to better protect their employees. One of the most heartening ways companies have responded to the pandemic is to pivot to manufacture much-needed PPE during shortages in previous months, including giants like Lego and smaller companies like this shutter manufacturer.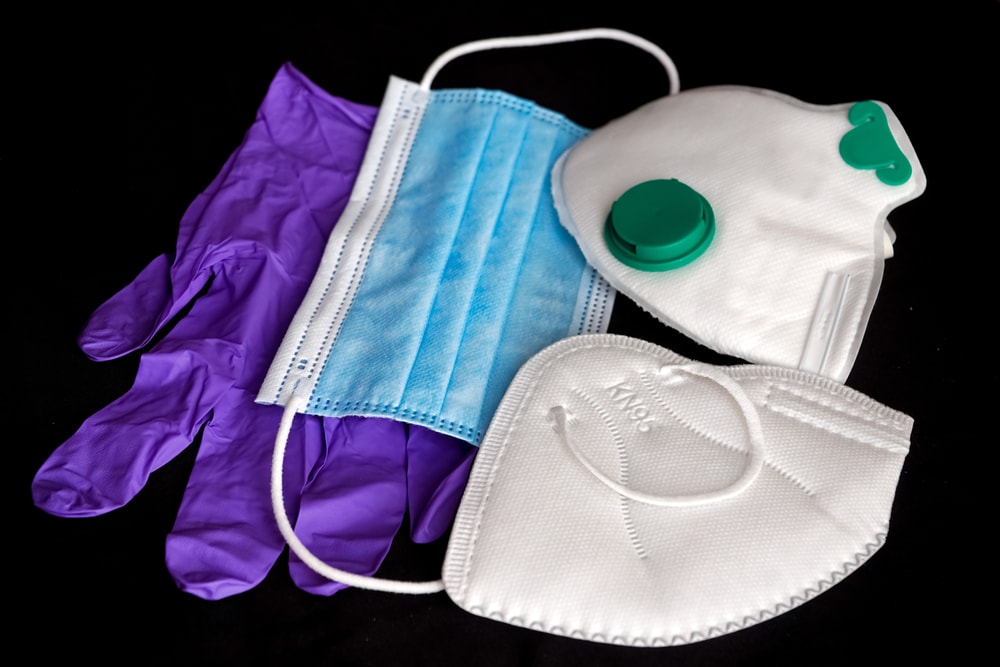 14.
Grommet Edgings
Grommet Edgings are used in a variety of industries- including aerospace, construction, and electronics- to protect cable and wiring from rubbing against panel edges and getting damaged. Cabling has increased with the implementation of Industry 4.0 in recent years, which involves the integration of systems like IoT, robotics, and predictive analytics, so cable and wire accessories like grommet edging seem to have a strong future.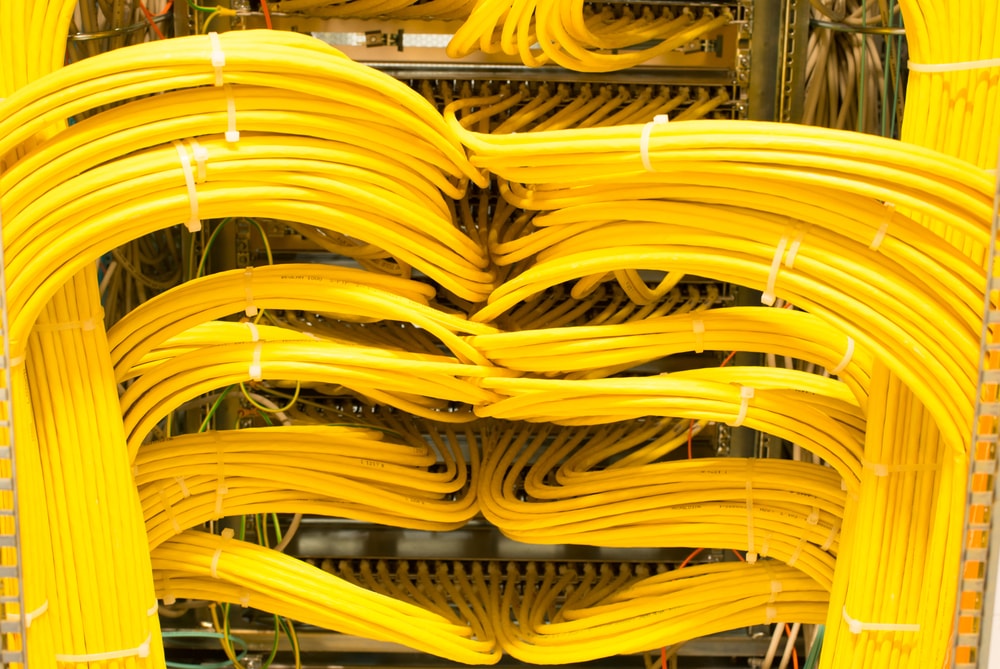 15.
Custom Printed Face Masks
Custom printed face masks can be printed with custom logos for companies buying PPE for employees, or to be used as promotional items. Other innovations in masks include cloth masks with windows to allow the hearing impaired to read lips, invented by a college student. A free pattern for window masks has been put online by the Hearing, Speech & Deaf Center.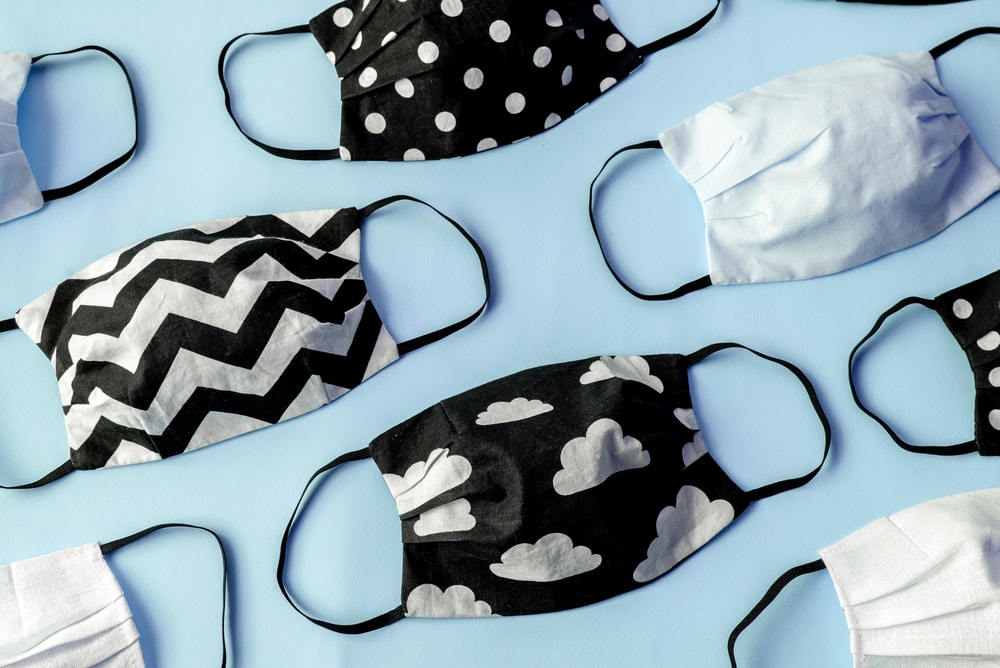 Thomas has been supporting North American industry since our green books started coming out over a century ago. We continue to help B2B companies grow today with our online platform, featuring over 500,000 business listings across the U.S. and Canada.
Join our 1 million+ community of users and register for a free account today. You'll also be able to source across 70,000 product and service categories while unlocking access to 10 million+ CAD files and 300,000+ whitepapers.
Did you find this useful?