New and Noteworthy Categories on Thomasnet.com for July 2021
Our Thomas Index Report notes that the demand for engineering services has risen in the past month. So fittingly, of our featured categories this month, we have several robotic and robotic repair services categories new to our platform that will require a good engineer. We've added new categories to Thomasnet.com® to help your sourcing, and we're showcasing 15 of our most new and noteworthy ones below.
1. Full Color 3D Printers
3D printing was recently used to fill critical medical supply gaps in the healthcare system during the COVID-19 crisis. Organizations printed PPE with full-color and ultra-fine details to meet the high demand.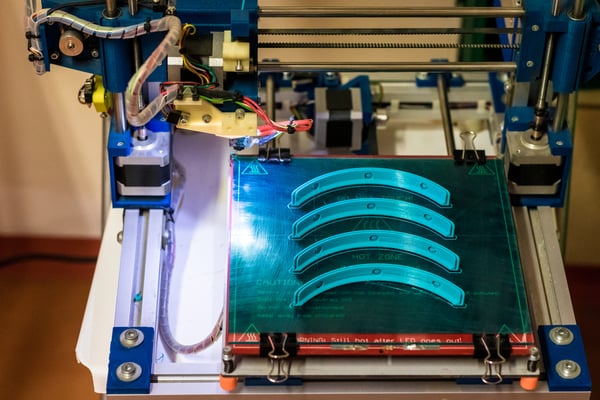 2. Scientific Injection Molding
Injection molding is an assembly line technique where precise molds for the end product are created and then injected with a material, often plastic or rubber. Scientific injection molding is currently being used to keep up with the growing demand for medical devices.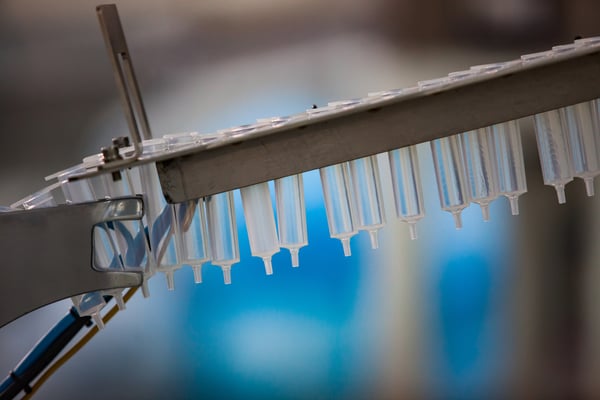 3. Teach Pendant Repair Services
A teach pendant or a teach box is control box for programming the motions of a robot. When the robot is set to "teach" mode, the pendant controls the robot step by step. They are typically handheld devices that are wired or wireless. Teach pendant repair keeps robots running.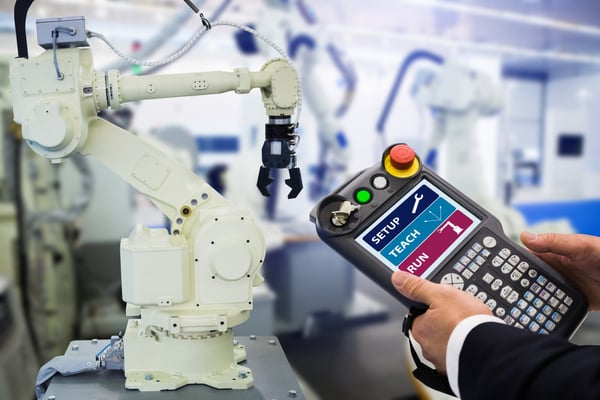 4. Metallic Foil Labels
Digital label printing is the new way of printing labels as a cost-effective alternative to traditional flexographic printing. One of the benefits is the flexibility with customization, with digital printers offering a wide variety of colors and materials, including metallic foil labels.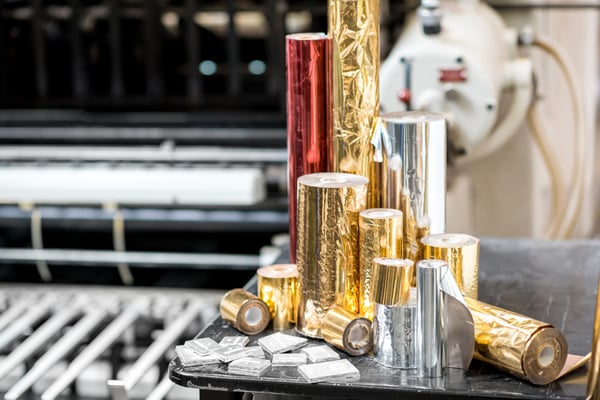 5. Large Volume Powder Coating Services
Large volume powder coating is used in a variety of industries, such as the automotive sector. Automotive supply chains continue to drive new technological advances for the sake of creating more eco-friendly cars.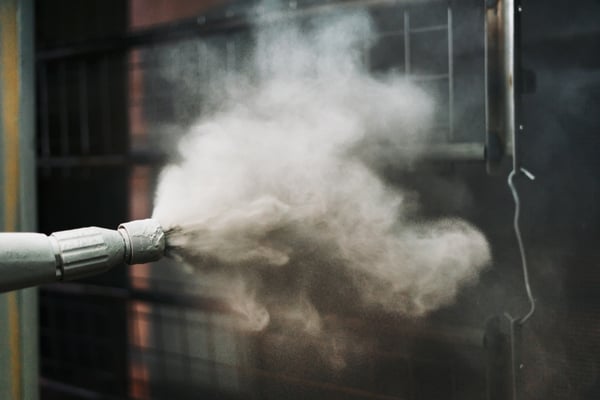 6. Electric Tapping Arms
Electric tapping arms mount to a worktable or bench and connect to various machine taps for creating precise threads in holes. Machining and fabrication shops frequently use tapping machines.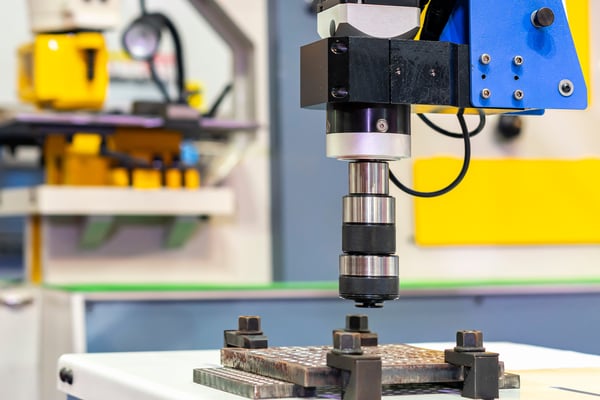 7. Human Machine Interface (HMI) Repair Services
The industrial robot controller market currently holds a value of $632.6 million, with a projected compounded annual growth rate of 9.1% over the next decade. This growth can be attributed to, among other factors, an increase in the adoption of human-machine interface (HMI) data and cloud capabilities that can boost hardware control and the optimization of industrial robot investments.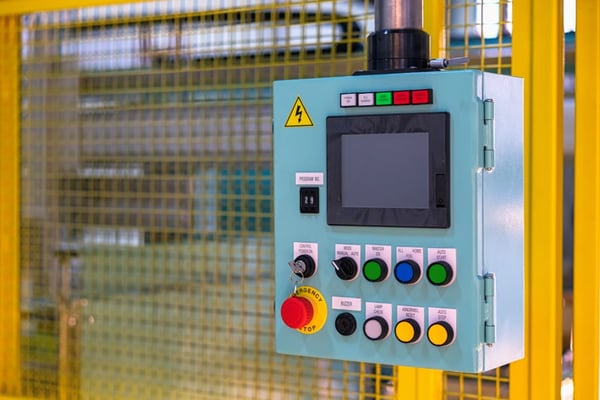 8. Medical Grade Freezers
With the distribution of the COVID-19 vaccine, the demand for medical grade freezers and dry ice has risen. While some brands don't require temperatures that low, the Pfizer vaccine doses need to be kept at -70 degrees C.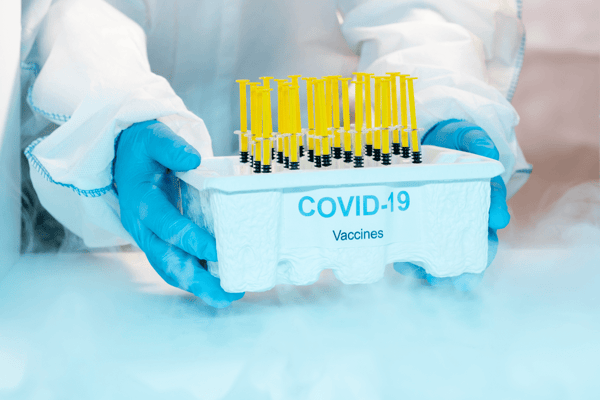 9. Mechanical Equipment Relocation Services
With some manufacturers expanding and moving to a larger facility, a lot of heavy equipment has to be moved. Companies that specialize in mechanical equipment relocation services make a move go as smoothly as possible.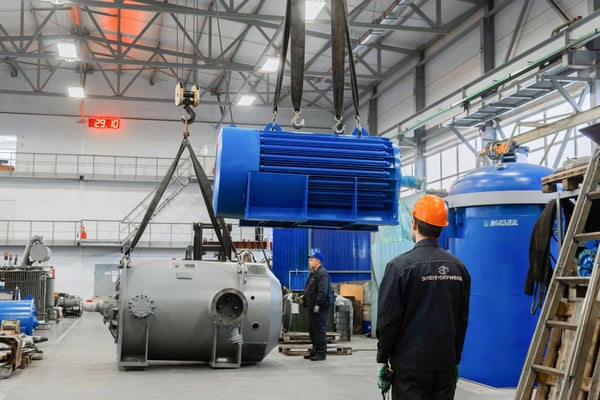 10. Mobile Application Development Services

Mobile applications have been developed to help battle against the coronavirus pandemic. The software uses Bluetooth technology to keep a record of other devices close to users' phones that could then be alerted if they came into contact with someone who tested positive for COVID-19.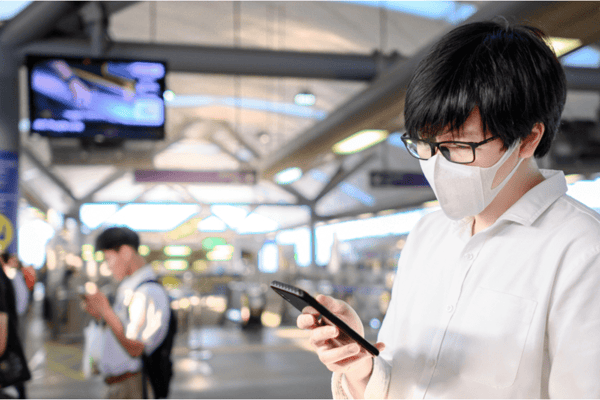 11.
Laser Induced Breakdown Spectroscopy (LIBS) Analyzers
Laser-induced breakdown spectroscopy (LIBS) is an atomic emission spectroscopic technique that uses a focused pulsed laser beam to produce plasma from the material. It's used for food analysis, as the technique is capable of fast multi-elemental analysis of food samples.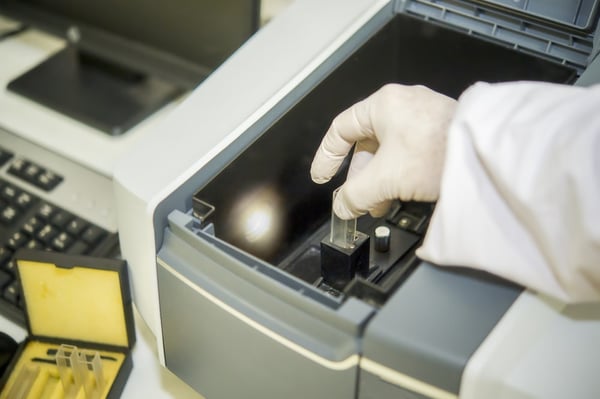 12. Tight Head Containers
In February, OSHA updated the Hazard Communication regulation, also called "HazCom", as a part of their continuous effort to remain aligned with the United Nations' Globally Harmonized System of Classification and Labelling of Chemicals (GHS). Hazardous chemicals are often stored in tight head containers.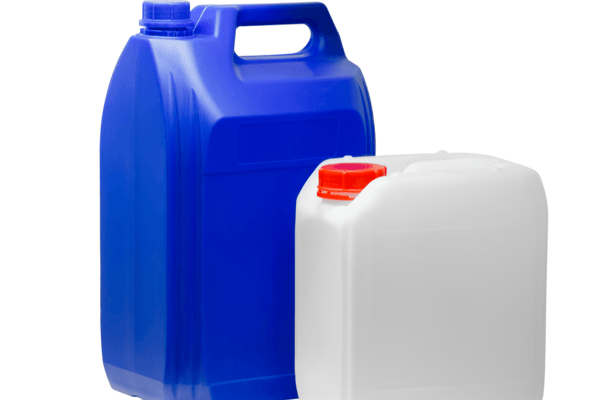 13. Barbershop, Salon & Spa Disinfectants
The COVID-19 pandemic has lead disinfectant manufacturers to expand to compensate for increasing demand. As restrictions are lifted across the United States, many Americans are going to a professional for a haircut for the first time in months, so barbershop, salon, and spa disinfectants are needed.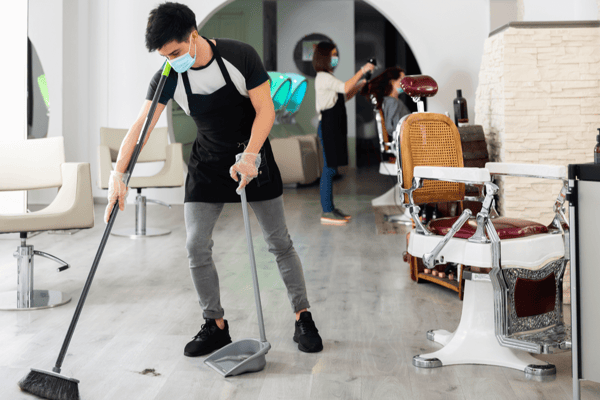 14. Bipedal Robots
Oregon State University has recently taught their bipedal robots to climb stairs while "blind", or while not relying on cameras and sensors. As a result, the robot "Cassie" walked across unfamiliar terrain, climbed over curbs and logs, and completed both ascended and descended stairs, a break for robotics.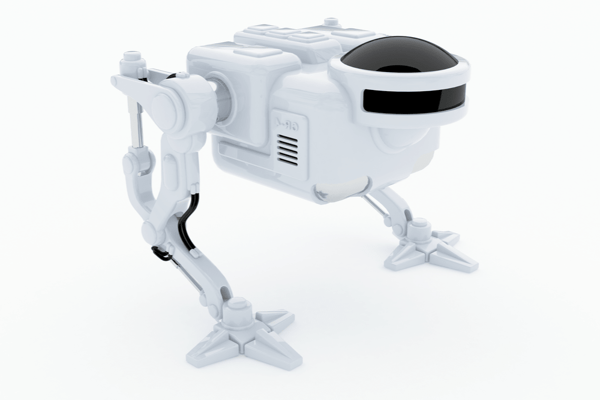 15. Ejector Seats
Ejector seats lift the pilot straight out of the aircraft to a safe distance, then deploy a parachute to allow the pilot to land safely on the ground. They're used especially in smaller aircraft, like the electric aircraft UPS is buying in an effort to utilize more alternative fuels in their delivery methods.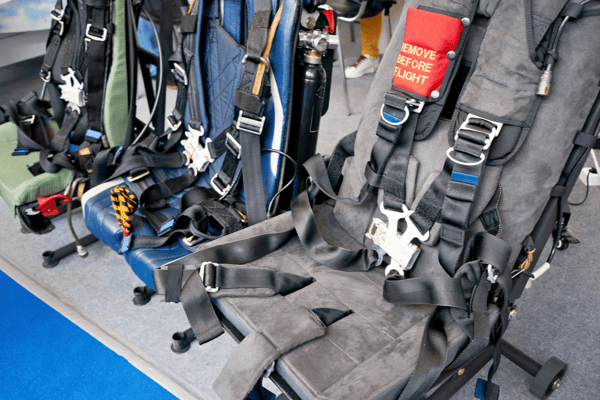 Thomas has been the go-to procurement resource for North American industry since 1898. Create a free account today to see why over 1.5 million industrial professionals use Thomasnet.com for their sourcing every month.
Looking to increase your visibility? Create a free listing today so you can get your products and services seen by the 1.6 million B2B professionals who use Thomasnet.com to find what they need.
Did you find this useful?