New and Noteworthy Categories on Thomasnet.com for June 2021
Our 2021 State of North American Manufacturing Report survey found that with the current trend toward reshoring, there are year-over-year increases in sourcing for raw materials, traditional manufacturing services, and advanced manufacturing technologies. Appropriately enough two of our featured categories this month are materials for additive manufacturing, and several others are factory staples. Dive into the full list below.
1. Copper Duct
Because of its higher price, the use of copper duct in HVAC systems is often limited to applications where its aesthetic benefits or antimicrobial properties are crucial, such as restaurants or hospitals. The antimicrobial properties of copper have led to an increase in demand for the metal. The need for copper for public health applications could grow by as much as one million tons per year over the next 17 years.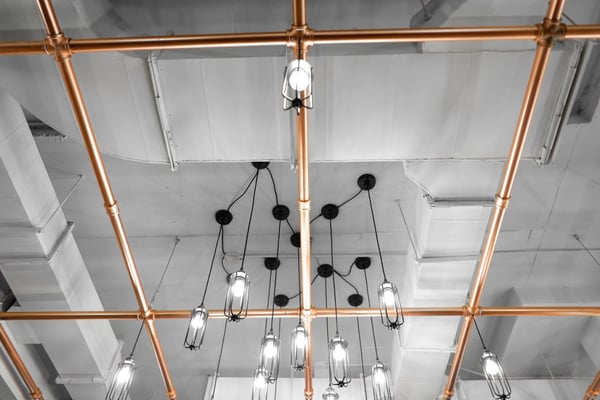 2. Steel Additive Manufacturing Metal Powders
Additive manufacturing, or 3D printing, is now being used to manufacture metal parts, hence the growing availability of steel additive manufacturing metal powder. On the back of this trend one company has created a "Shop System" that can produce hundreds of near-net-shape parts every day, using metal powder.
3. Nutating Disc Flowmeters
Nutating disc flowmeters are the most common and accurate type of positive displacement meters. Flowmeters are used to measure the volume, mass, or velocity of liquids, gases, and vapors passing through a pipe, and sourcing is on the rise, with the global market for flowmeters at $7 billion in 2018, a number that's expected to rise to almost $9 billion by 2023.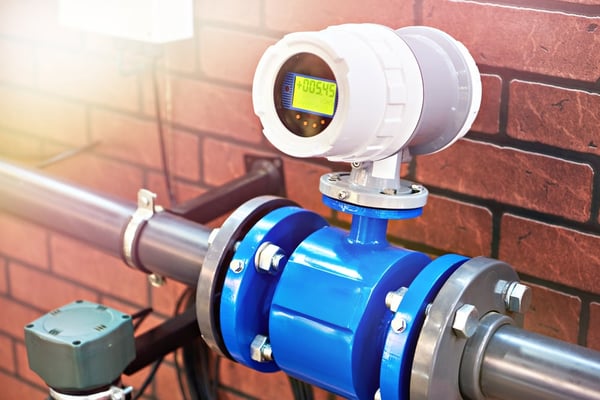 4. Forklift Sweeper Magnets
Forklift sweeper magnets attach to forklifts to pick up metal debris while the forklift moves. Material handling sourcing in general has been steadily increasing since 2011, as automation, e-commerce, and Industry 4.0 tech have increased.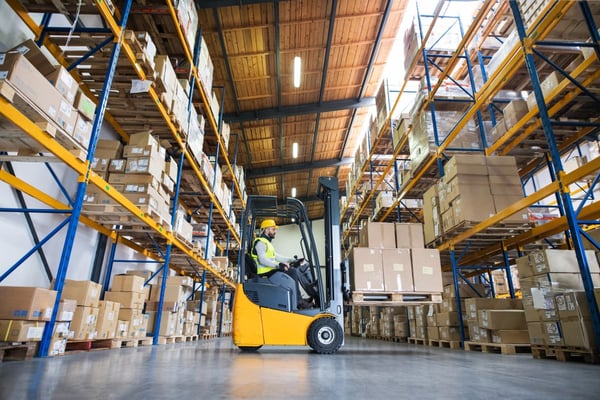 5. Video Extensometers
Video extensometers are used for materials testing, especially in industries such as the aerospace industry, where preciseness is key and non-contact may be ideal. Aerospace materials testing is reaching into new areas too, as airlines start to expand back into supersonic air travel.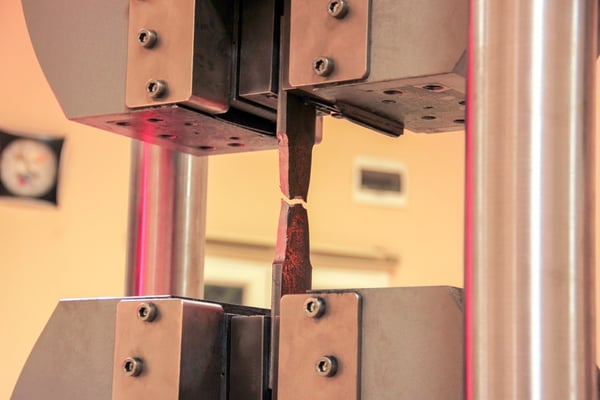 6. Additive Manufacturing Ceramic Powders
Additive manufacturing ceramic powder is used to create ceramic parts that sometimes go to space. The Mars rover Perseverance had multiple 3D-printed parts, but its landing on the red planet wasn't the first time 3D-printed parts went to Mars. Curiosity included a 3D-printed ceramic part in its SAM (Sample Analysis at Mars) instrument.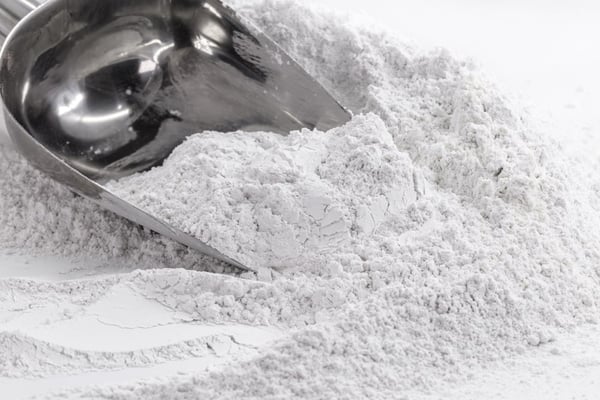 7. ISO/IEC 20000 Certification Services
ISO/IEC 20000 regulations help to improve the quality of a company's IT service management. Experts are still exploring ways to apply these regulations over time as they benchmark their current level of service and set goals to achieve the certification.
8. Anti-Galling Lubricants
The market for lubricants and other oils and greases, including anti-galling lubricants, has seen a drop since the COVID-19 pandemic started. Mostly this is due to factories and other manufacturing facilities that were forced to stand idle from supply chain problems. As demand for automotives grows, however, demand for lubricants should rise too.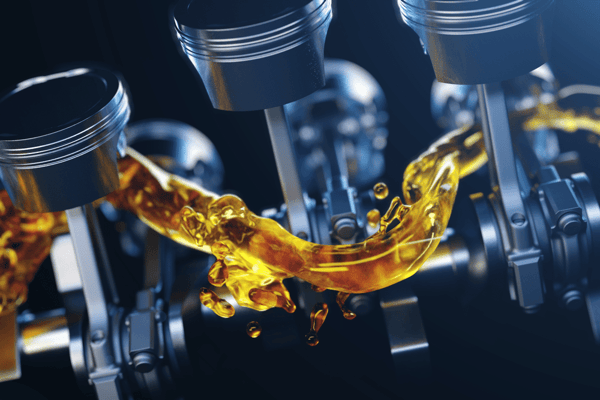 9. Metal Steam Treatment Services
Metal steam treatment services aren't the only newer metal treatment service being put to use. The SpaceX Starhopper ship is being built with the help of cryogenically treated steel, which makes it more wear-resistant.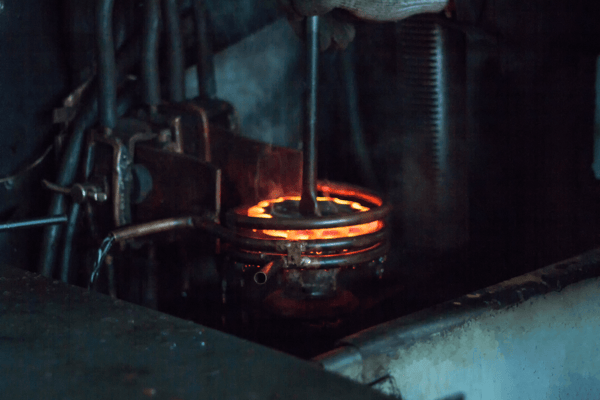 10. PTFE Spring Energized Seals

A close cousin to the standard PTFE spring energized seal may soon end up on the Moon, as NASA has developed moon rover wheels featuring spring-loaded PTFE seals to help protect wheels from abrasive moon dust. They hope to use these wheels on a rover designed to look for water at the Moon's South Pole.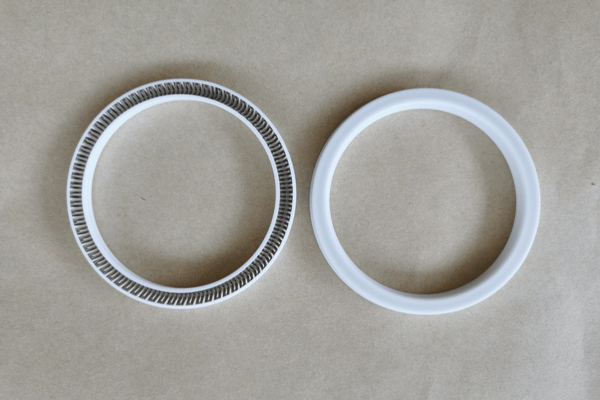 11.
Vinyl Record Stampers
Although vinyl records are an old technology, they have seen a resurgence in recent years, bringing vinyl record stampers back from the past for manufactuers. They may not be the only audio technology coming back either. At least one manufacturer is ready for cassette tapes to return as well.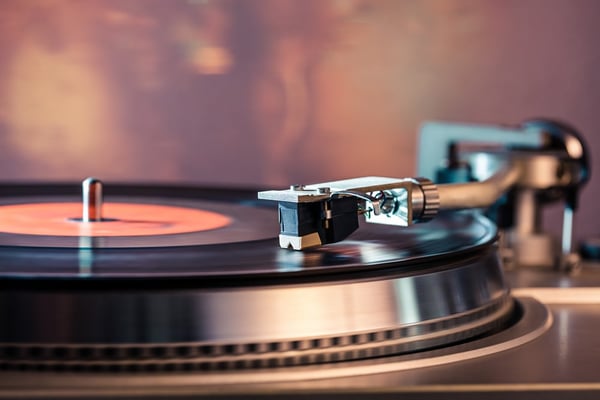 12. Industrial Laser Projectors
Industrial laser projectors may take on some interesting new twists in the future. One recent scientific paper has proposed a CAD-aided laser projector to project assembly instructions or QC data on finished parts or workplace surfaces for employees.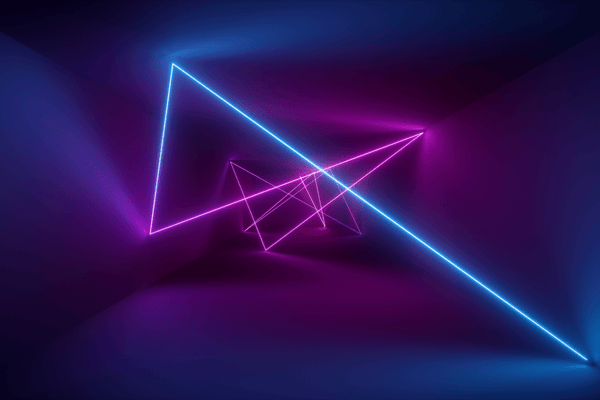 13. Thermoplastic Polyimides (TPI)
Thermoplastic polyimide (TPI), as well as other types of thermoplastic, is being used more and more to replace metal brackets and other aerospace components as more types of high quality plastics and polymers are being developed.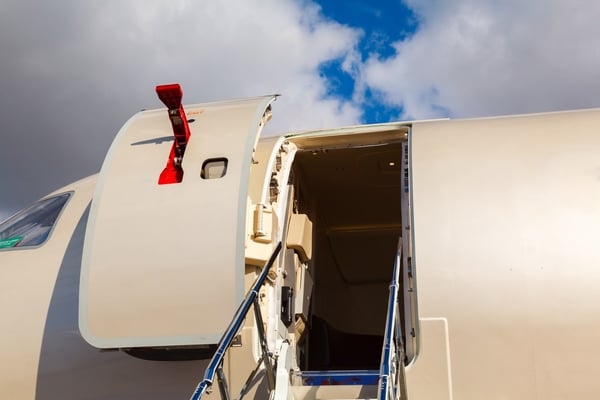 Thomas has been the go-to procurement resource for North American industry since 1898. Create a free account today to see why over 1.5 million industrial professionals use Thomasnet.com for their sourcing every month.
Looking to increase your visibility? Create a free listing today so you can get your products and services seen by the 1.6 million B2B professionals who use Thomasnet.com to find what they need.
Did you find this useful?