New and Noteworthy Categories on Thomasnet.com for June 2022
Since industry is constantly growing and evolving, Thomasnet.com® is too. Our platform has over 75,000 categories of products and services, from alloy to zinc, for professionals like you to source from. And thanks to our industry specialists, we are constantly researching and adding to our platform with new supplier categories to help you keep up with current market trends.
1. CWDM Multiplexers
CWDM multiplexers are a technology that multiplexes several optical signals onto a single fiber by using different wavelengths of light. Multiplexing techniques have become helpful network optimization tools during the age of the Internet of Things. Now, IoT is used to elevate stadiums from mere physical structures where people convene to centralized data hubs powering interactive experiences like live game updates and rewards programs in real-time.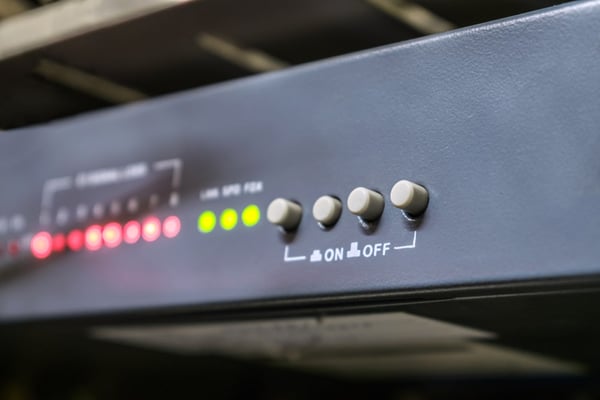 2. 3D Printing Hotends
Hotends are used in 3D printing as a component that melts the filament for extrusion and aids in maintaining a consistent and accurate temperature. 3D printing is only expected to grow as a means of manufacturing. According to one consulting firm's report, the global 3D printing market is projected to quadruple over the next decade to exceed $50 billion. In addition, prototyping, which is what 3D printing has been traditionally used for, is expected to grow from $4.4 billion to nearly $10 billion.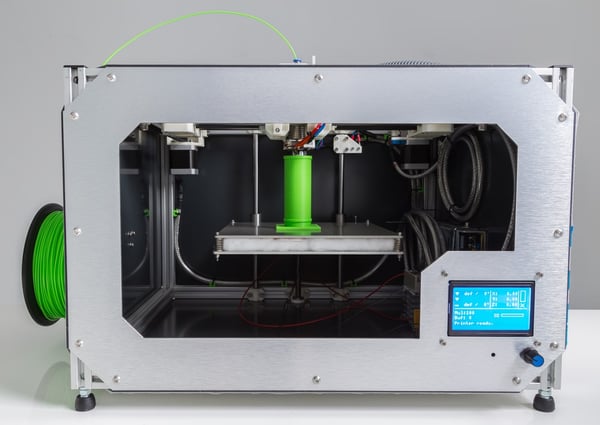 3. Silicone Gel Adhesive Tapes
Silicone gel adhesive tape, used as bandages to help lessen scarring, represents a newer medical advancement. 3D printing is also being used to help with scarring. With 3D printing, medical professionals use human plasma and skin biopsies from the patient as the production material to create new human skin.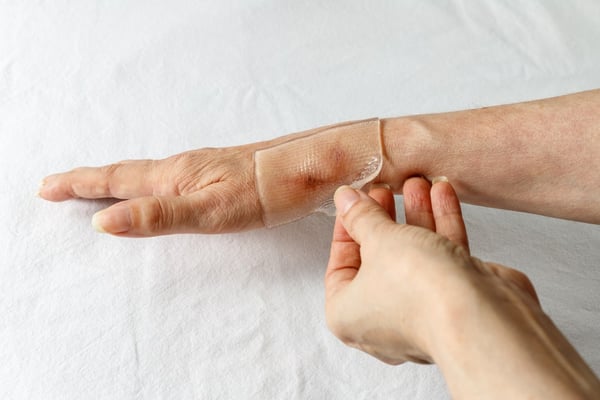 4. Conductive Pigments
Conductive pigments enable energy to be transported through a coating. They can be either electrically or thermally conductive. These pigments are often used in electronics, a fast-growing field. According to Zion Market Research, the global electronics contract manufacturing services sector will grow to $32.05 billion by 2025.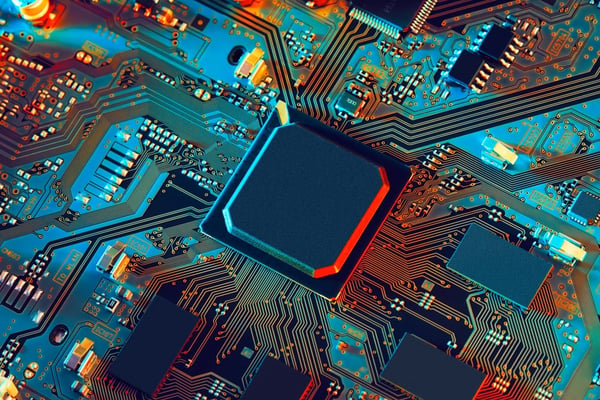 5. Lead Radiation Shielding Curtains
Lead radiation shielding curtains protect humans against radiation from sources such as X-rays. X-ray technology is a life-saving tool that can detect changes in the human body, monitor the progression of diseases, and even aid in life-saving emergency medical procedures. In the latest advancement in the field, the world's first 3D color X-rays of the human body have been produced.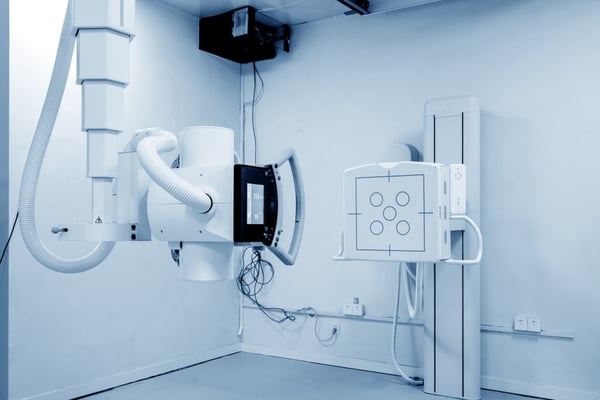 6. Pneumatic Training Services
Pneumatic tools are the backbones of many manufacturing industries, but using them correctly often requires pneumatic training services. If one or more of your compressors goes down, business can feel the strain immediately, as production can grind to a halt. Preventative maintenance, learned through correct training, can keep equipment running smoothly and reduce downtime in the event of an equipment failure.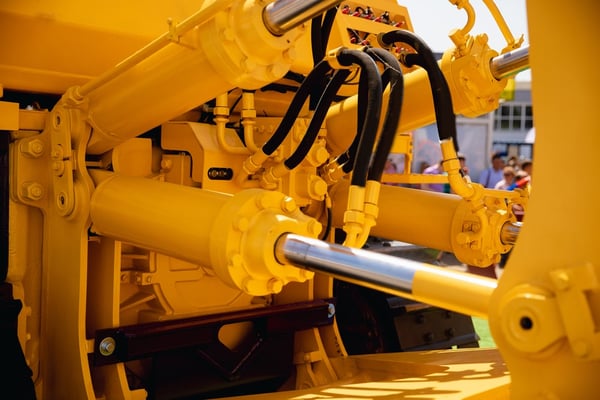 7. Electronic Equipment Shelters
Electronic equipment shelters protect essential electric equipment such as power control centers, generators, or telecom equipment. Telecommunications equipment was one of the top Thomas categories with the most sourcing activity in February, with a 1,970% month-over-month increase.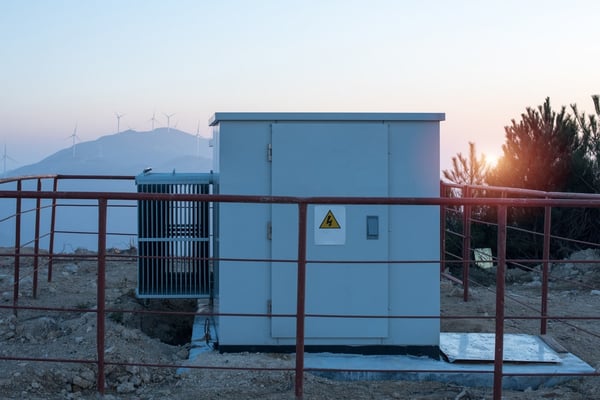 8. Marine Superchargers
Supercharging through marine superchargers allow engines to produce the power of a much larger, highly modified engine when needed. In April and May of this year, two different boat manufacturers announced multiple-million dollar expansions, suggesting that the demand for marine equipment such as superchargers may be on the rise.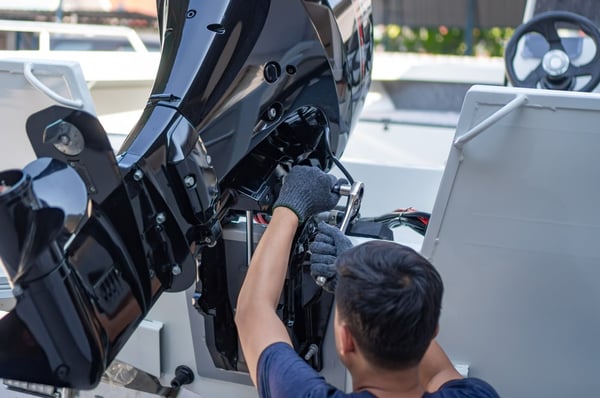 9. Stainless Steel Hydraulic Cylinders
Stainless steel hydraulic cylinders are used in applications where corrosion resistance is the highest priority, such as environments containing caustic or corrosive chemicals. Stainless steel cylinders are used in the tough environments of pulp and paper mills. The pulp and paper sector is a critical link in the industrial supply chain, with the U.S. being the second-largest global producer of paper and board, manufacturing more than 70 million tons of material annually.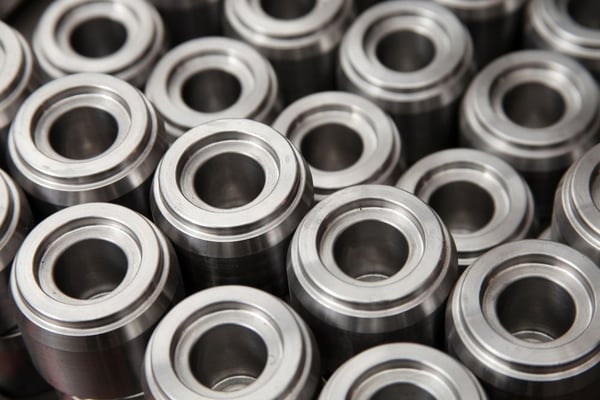 10. Book Printing Services
While the paper industry, and therefore the book printing industry, is currently experiencing shortages and supply chain issues, book printing services are still in demand. Bookstores have had to innovate over the past two years despite shortages and shutdowns with ideas such as moving storefronts online and delivering "mystery bags" to customers' doors.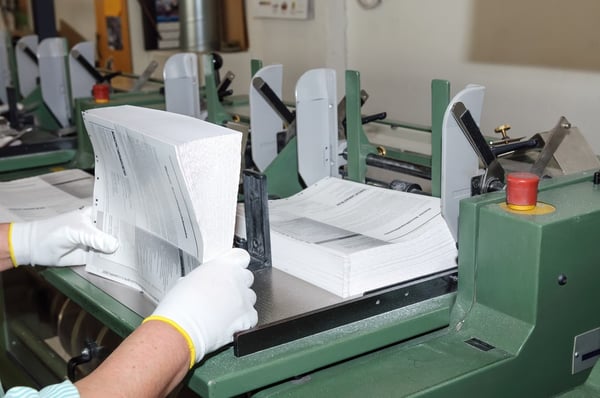 11. Industrial Power-over-Ethernet (PoE) Switches
Power-over-Ethernet is a type of connected lighting system (CLS), a still-developing technology that, as its name suggests, connects lighting and sensors to a network that receives and sends information. Industrial Power-over-Ethernet (PoE) Switches are a part of the Industrial Internet of Things (IIoT) field that was at $1.67 billion in 2018. By 2024, this industry is anticipated to surge to $12.44 billion.

12. Packaging Management Services
Manufacturers can benefit from hiring a logistics company for packaging management services. The rise of e-commerce and global supply chain disruptions has driven demand for logistics companies. These companies have already invested in the necessary technology and staffing, so they can minimize errors and delays to guarantee manufacturers meet customer demand and maintain their reputation.

13. Yellow 151 Pigments
Yellow 151 pigment is a very opaque, relatively greenish-yellow shade that's used in coatings, paint, and plastic colorant. It's one of the many colors found on a new mobile app, the Colorant Explorer, that allows users to search for this and other colorants.

14. Hydrocolloid Adhesives
Hydrocolloid adhesives are a type of bandage often used in surgical settings. They revolutionized wound care when they debuted in the late 1960s. More recent bandage evolutions include a one-handed application bandage. It can be opened with one hand in one pull.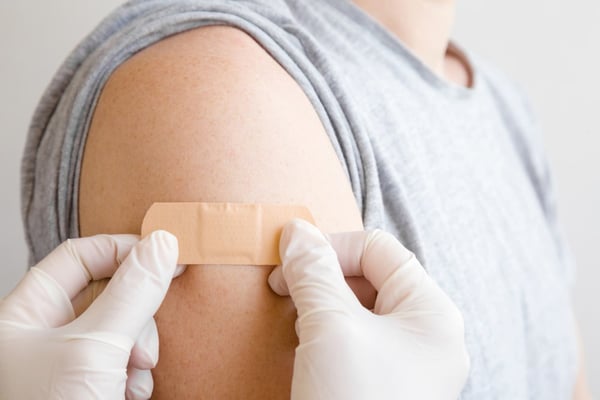 15. Biomass Fuels
One aspect of clean energy is biomass fuels, or fuels made out of renewable organic material. According to the U.S. Department of Energy, the global market for new clean energy generation technology is predicted to reach $790 billion annually by 2030. By that same year, the International Renewable Energy Agency says that renewable energy resources could grow to comprise close to 27% of total energy consumption in the global manufacturing space.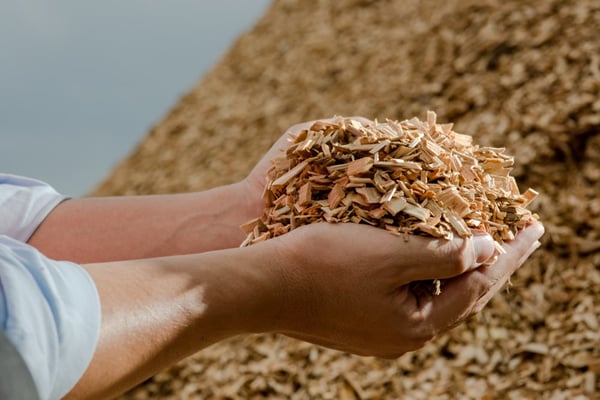 Thomas has been the go-to procurement resource for North American industry since 1898. Create a free account today to see why over 1.5 million industrial professionals use Thomasnet.com for their sourcing every month.
Looking to increase your visibility? Create a free listing to get your products and services seen by the B2B professionals who use Thomasnet.com every day to find what they need.
Did you find this useful?