New and Noteworthy Categories on Thomasnet.com for March 2022
Since industry is constantly growing and evolving, Thomasnet.com® is too. Our platform has over 75,000 categories of products and services, from alloy to zinc, for professionals like you to source from. And thanks to our industry specialists, we are constantly researching and adding to our platform with new supplier categories to help you keep up with current market trends.
1. Space Industry Castings
Space tourism is certainly a new industry, but it's growing. One company is looking to launch 1,000 paying customers into space this year, which means the need for space industry castings will also continue to grow.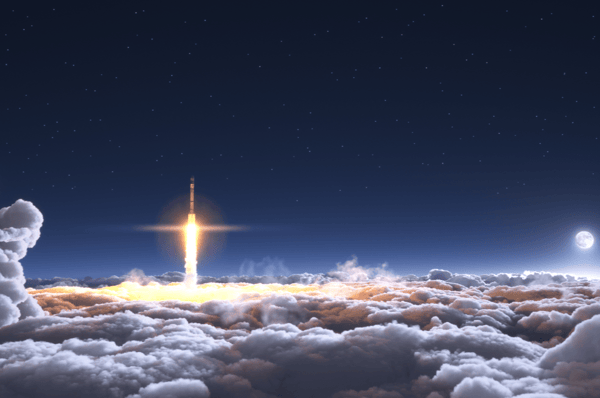 2. Immune Support Supplements
Immune support supplements are just one of many types of supplements that provide extra support to keep our bodies running. 2021 saw an increase in demand for both the vitamin and supplement industries, up by 285% and 350%, respectively.
3. Managed Information Technology (IT) Services
With the growing sophistication of manufacturing, it's impossible to operate without IT services. It can be of special benefit for smaller manufacturers to outsource managed information technology (IT) services as this arrangement allows them to focus on their core competencies by hiring out specialist skilled work.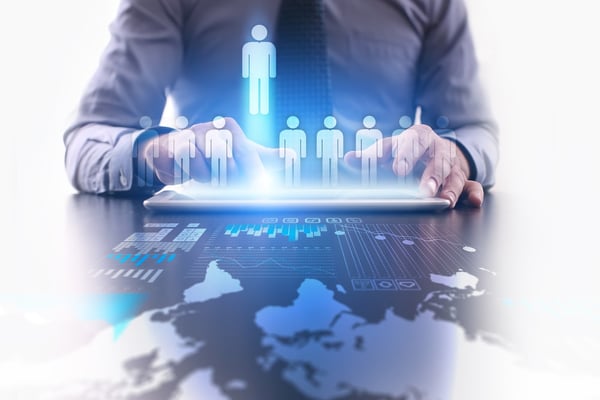 4. NIR Food Analyzers
NIR Food Analyzers are used to ensure consistency and quality when manufacturing. Food safety remains a critical concern for supply chains, and NIR food analyzers are faster than chemical analysis. There may soon be more significant use of digital traceability to adhere to regulatory requirements, such as proposed section 204 of the Food Safety Modernization Act.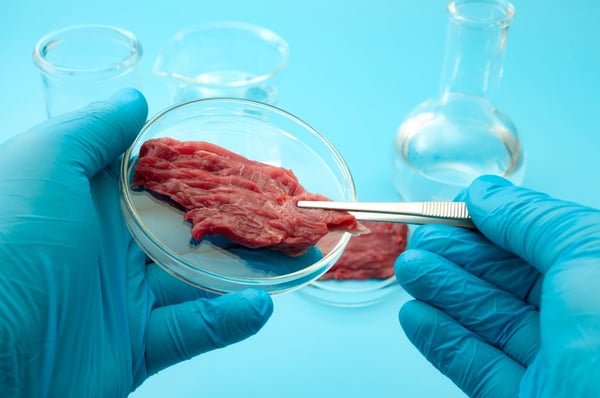 5. Filter Socks
Our data shows sourcing for water filtration equipment, such as filter socks, was up a whopping 447% year-over-year and up 146% in 2021. In a related category, searches for drinking water filters are up 353% over February 2020 and have grown 164% over last quarter averages.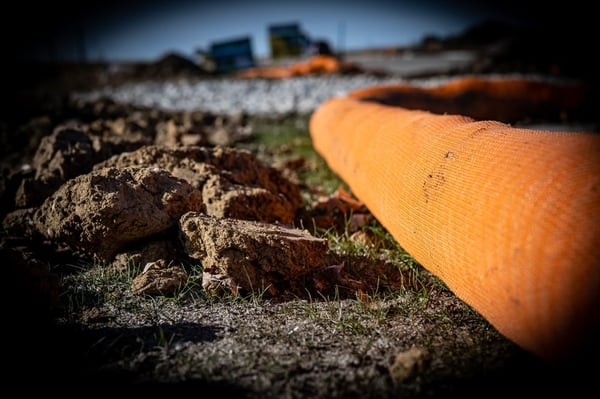 6. Orbital Welder Rental Services
Orbital welding creates high purity products, so its often used in the production of clean-room components for the semiconductor industry. In February, one manufacturer of semiconductor components announced they were expanding with a $28 million new facility, showing that semiconductor components are still in demand, and orbital welders will continue to be needed.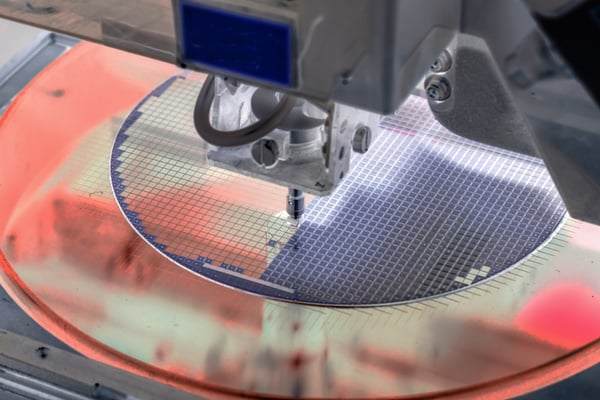 7. High Chrome Iron Castings
High chrome iron is exceptionally wear-resistant and corrosion-resistant, making high chrome iron castings ideal for pump and valve parts in the mining industry. While the pandemic put a damper on the global construction and mining markets in 2020, a 2021 report suggests the decline will end and the markets will reach a valuation of $273 billion by 2030.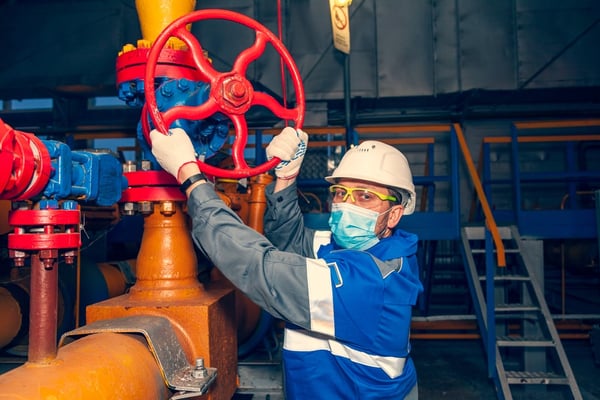 8. Laser Fume Extractors
Laser fume extractors are used to suck up and filter any fumes and dust caused by laser cutting or cleaning. For example, laser fume extractors might be used in creating a new laser cleaning treatment that morphs metal surfaces from bacteria carriers to bacteria killers.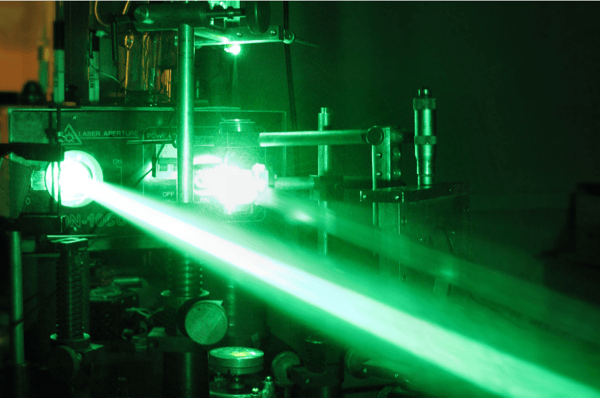 9. 1144 Carbon Steel
1144 carbon steel is a high strength steel alloy used when resistance to deformation and wear are essential, and often as an economical replacement for more expensive quenched-and-tempered alloy grades. Often this material is used for parts or components in railroads and trains, which are developing in some interesting directions. One startup has created autonomous electric train car prototypes recently which offer more flexibility than standard freight trains and less pollution.
10.
Permeation Analyzers
Many products require airtight packaging, or the product may be spoiled or damaged. Permeation analyzers test the gas permeability of packaging films. Since consumers are ordering more and more deliveries, sourcing for packaging materials on the Thomasnet.com platform has increased by 243% year-over-year in 2021, meaning more packing to be airtight-tested.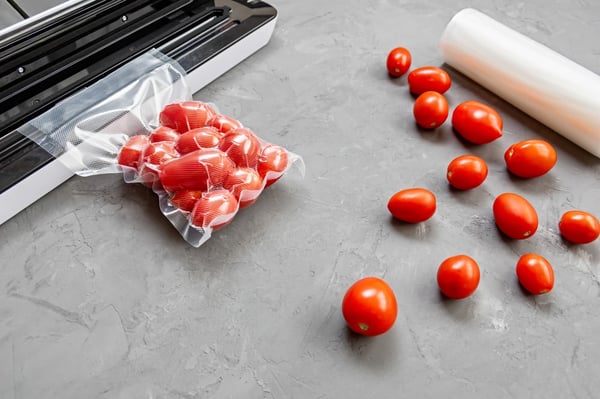 11. Ring Shims
Ring shims are used to form a tight hold on bearings, particularly in the aerospace industry. The aerospace industry is continuing to grow; in 2021 one aerospace components manufacturer expanded while another manufacturer of electromechanical switches and connectors established a new aerospace division.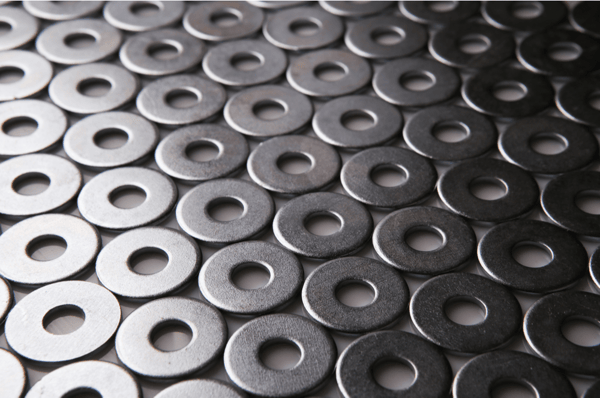 12. Low Emissivity (Low-E) Glass
Low Emissitivity or (Low-E) glass improves the energy efficiency of buildings. Two layers of glass create an air gap filled with argon gas to insulate against heat transfer between the inside and outside. Today, more than 90% of windows sold in the U.S. are Low-E.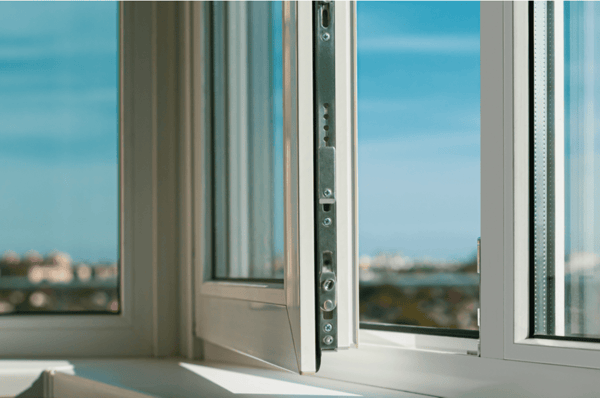 13. Malted Barley
Gen Z is the first generation to prefer spirits and wine to beer, but manufacturers of malted barley, which is used in brewing beer, shouldn't despair. Members of Gen Z still drink whiskey, non-alcoholic beer, and sweeter, lighter, "flavored malt beverages" such as Naturdays, Lime-A-Ritas, and Corona Refrescas.

14. Metric Rivets
The US is one of the few countries in the world that doesn't use the metric system. For those companies who perform MRO services in Europe in Canada, or for those who manufacture components for companies overseas, metric rivets and other fasteners will be important to have on hand.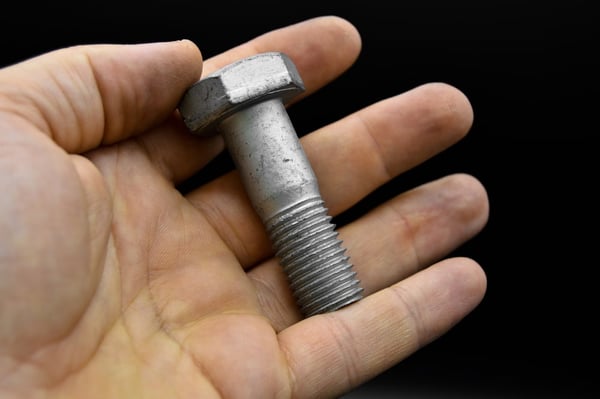 15. Space Stations
While you can't buy a space station now, there are still several private companies currently developing them. NASA recently gave details on how the International Space Station, which will operate until 2030, will spend its remaining years. This plan includes transitioning from a government-run station to more private businesses. To assist, NASA will fund projects to develop private industries' experience working in low-Earth orbit.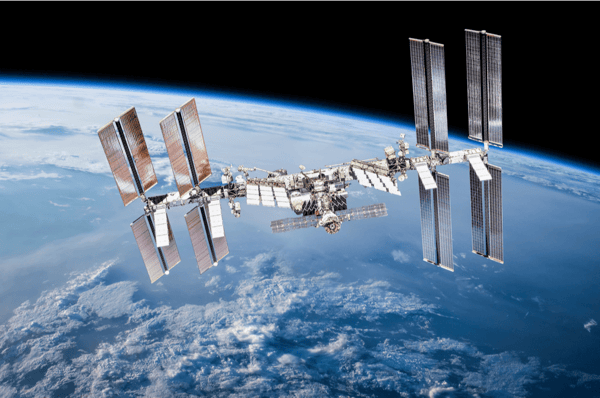 Thomas has been the go-to procurement resource for North American industry since 1898. Create a free account today to see why over 1.5 million industrial professionals use Thomasnet.com for their sourcing every month.
Looking to increase your visibility? Create a free listing to get your products and services seen by the B2B professionals who use Thomasnet.com every day to find what they need.
Did you find this useful?