New and Noteworthy Categories on Thomasnet.com for November 2021
Since industry is constantly growing and evolving, Thomasnet.com® is too. Our platform has over 75,000 categories of products and services, from alloy to zinc, for professionals like you to source from. And thanks to our industry specialists, we are constantly researching and adding to our platform with new supplier categories to help you keep up with current market trends.
1. Wire EDM Filters
EDM machining (also known as electrical discharge machining) involves passing an electrical current between an electrode and a component in order to cut a formed part from metal sheets during production. This type of machining is known for its high level of precision, but it needs wire EDM filters to help reduce sparking during the process.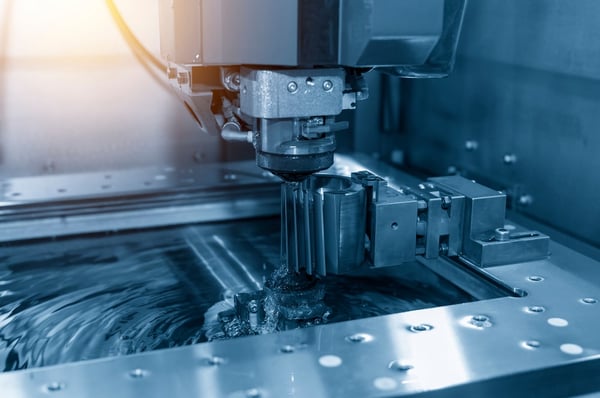 2. Cobalt Sulfide
Cobalt sulfide is a chemical compound that can be used when creating rechargeable lithium batteries. Research into different types of rechargeable batteries is ongoing, with the first rechargeable cement battery being created this year.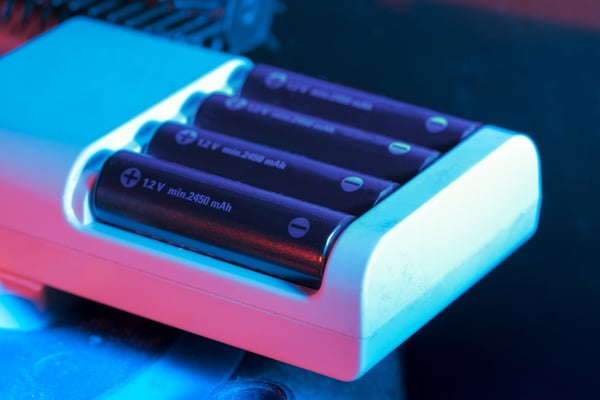 3. Transmission Line Construction & Maintenance Services
With forest fires becoming a reoccurring issue in California, the state is working to bury power lines underground in the most vulnerable areas. This will lead to an increase in demand for power transmission line construction and maintenance services in this state, as well as other related services and products.
4. Phosphite Antioxidants
Phosphite antioxidants protect adhesives, plastics, and coatings during high-temperature processing by making them more thermally stable. Antioxidants are often used as stabilizers in candles, such as KFC's gravy-scented candle.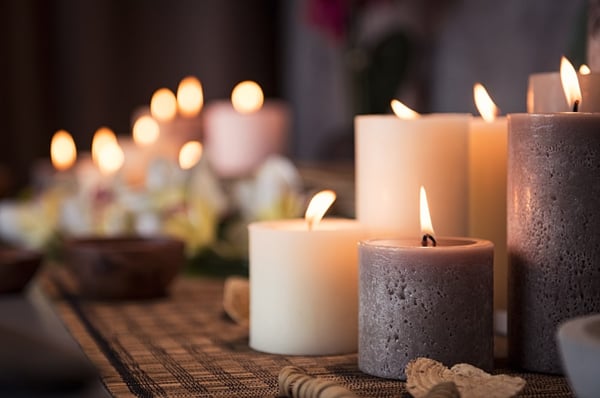 5. Renewable Energy Power Plants
Renewable energy is a growing industry: wind power grew 12% and solar power grew 23% in 2020. Solar panel manufacturers are expanding to meet this growing demand, including demand for renewable energy power plants in addition to individual installations.
6. Cold Foil Printing Services
Foil printing involves applying a metallic or pigmented foil to a surface to create a decorative finish. Cold foil printing uses either a dry lamination process or wet lamination process, where the cold foil works as additional ink. The foil is a UV-curable, fast lamination adhesive bonded in-line in a single run using a printing plate. It can be used for either flexographic web printing or offset sheet-fed printing.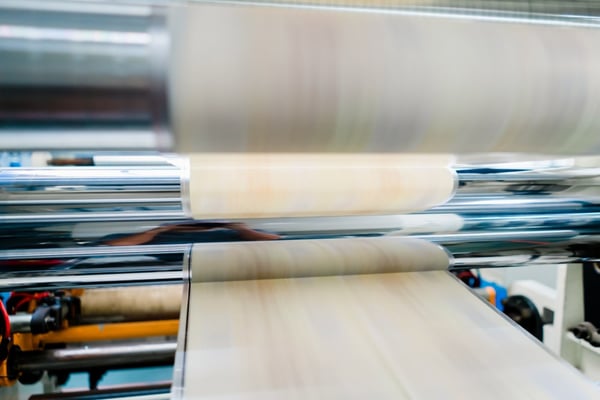 7. Temporary Walls
As people go back to the office, some companies may be using modular buildings as their offices. Temporary walls may be a part of a modular construction or may be used separately to update an office or apartment building.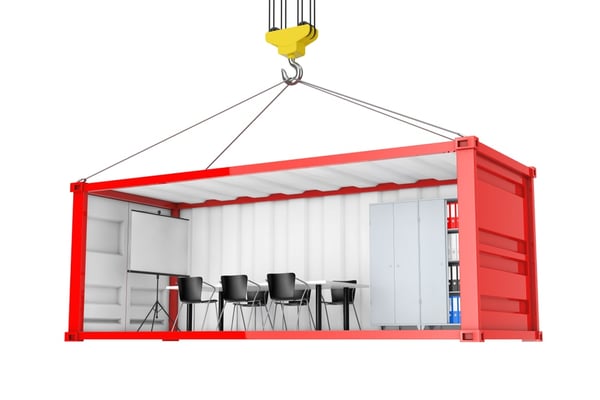 8. Polyphenylene Sulfide (PPS) Plastic Injection Molding Services
Demand is currently surging for plastic injection-molded medical parts, with sourcing activity for plastic injection molding services increasing more than 127% month-over-month on Thomasnet.com. Polyphenylene Sulfide is a high-performance thermoplastic, meaning that Polyphenylene Sulfide (PPS) plastic injection molding services may also see a surge.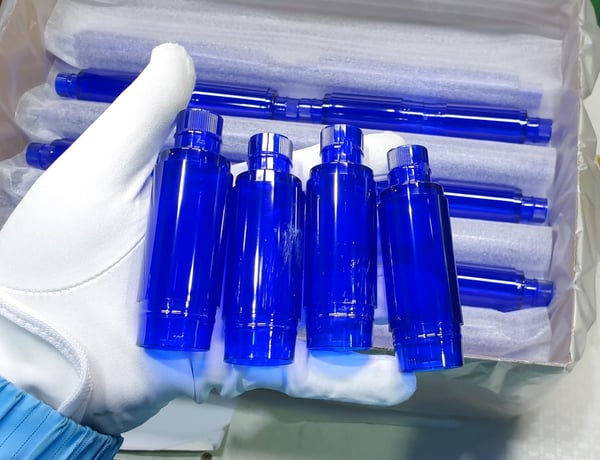 9. Indium Oxide
Indium oxide is used in several kinds of batteries, thin-film infrared reflectors, optical coatings, and some antistatic coatings. Its variant indium tin oxide is used for transparent conductive coatings. Innovations in batteries continue to develop, with water-based, seawater-powered, and one-million-mile batteries all being developed in the last few years.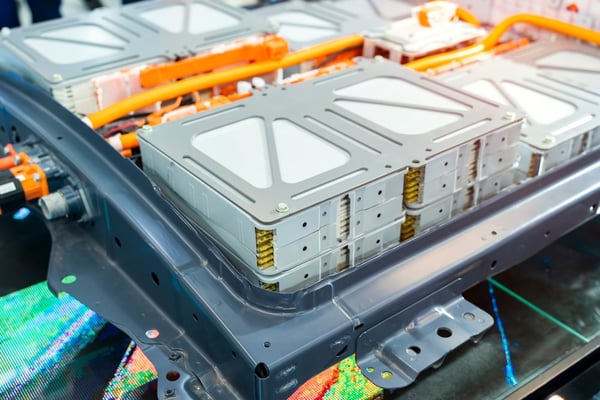 10. Data Science Software

Data science software is used to extract, process, and evaluate structured or unstructured data to generate useful information. The software is used by data scientists to help organizations make intelligent and informed decisions. Both scientists and the software have seen growing demand: data scientist was named the number one job in the U.S. between 2016 and 2019, and employment for data scientists is expected to rise by 27.9% by 2026.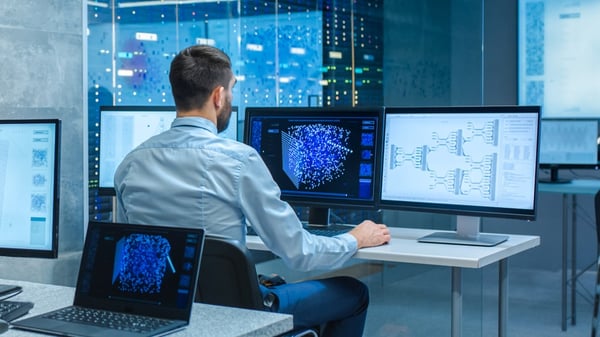 11.
Natural Disaster Mitigation Services
If companies are unprepared, natural disasters can disrupt global supply chains. As climate change will likely lead to an increase in natural disasters, developing a supply chain disaster preparedness plan with natural disaster mitigation services may become essential to avoid disruptions.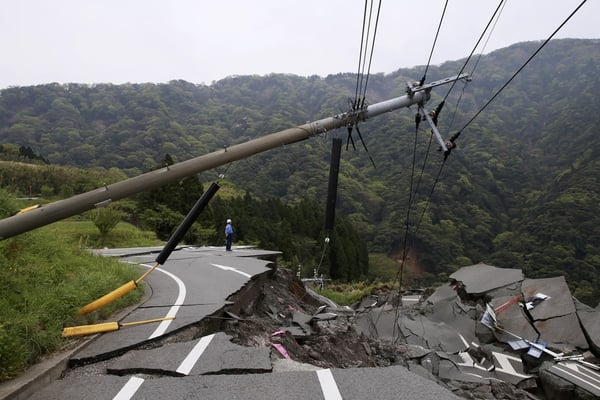 12. Secret Management Software
Secret management software assures resources across tool stacks, platforms, and cloud environments can only be accessed by authenticated and authorized entities. Given the importance of trade secrets to the success of high technology employers, this software can be crucial.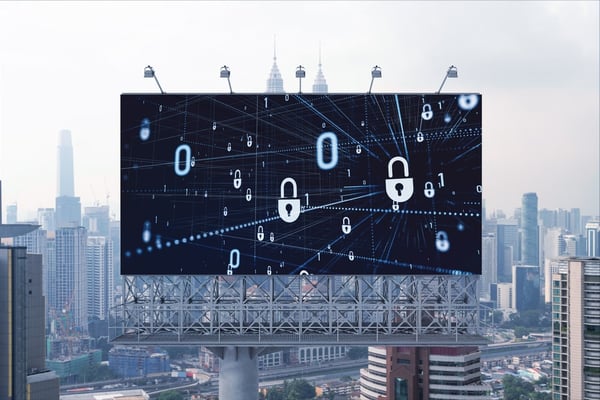 13. Brass 3D Printer Nozzles
Brass 3D printer nozzles are the most common type of 3D printer nozzle because of their low cost and high thermal conductivity. Demand for nozzles is sure to grow as the 3D printing market is expected to quadruple and exceed $50 Billion by 2030.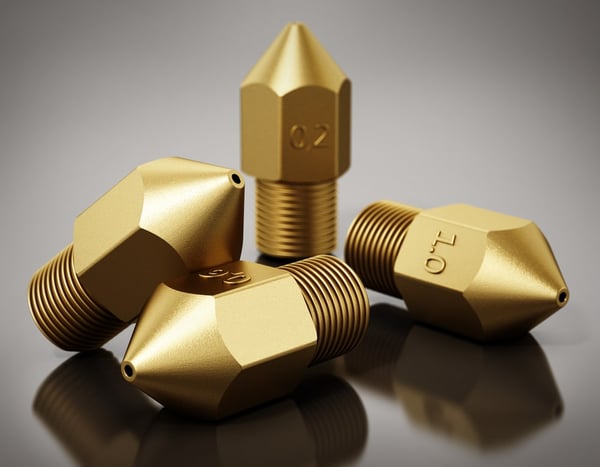 14. Cannabis Isolates
Cannabis isolates such as CBD continue to be legalized in the United States, leading in part to a decline in beer sales as people choose legal cannabis over alcohol. Isolates, however, don't necessarily contain THC, meaning that not all of them cause a high.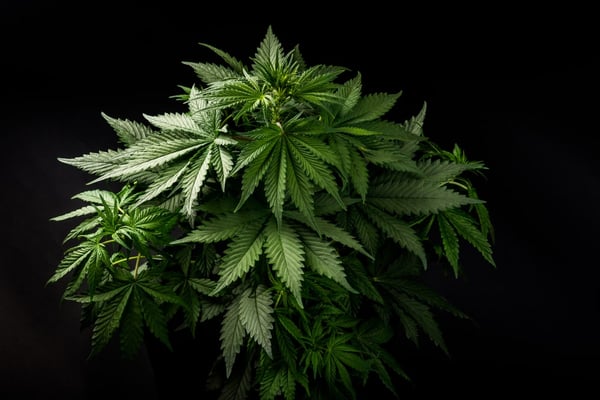 15. Electric Vehicle Supply Equipment (EVSE) Testers
According to predictions, electric cars will be cheaper to produce than fossil fuel vehicles by 2027. There were three times as many electric vehicles registered in the U.S. in 2020 than there were in 2016, which means more electric vehicle supply equipment testers are needed as the amount of chargers for these vehicles grows.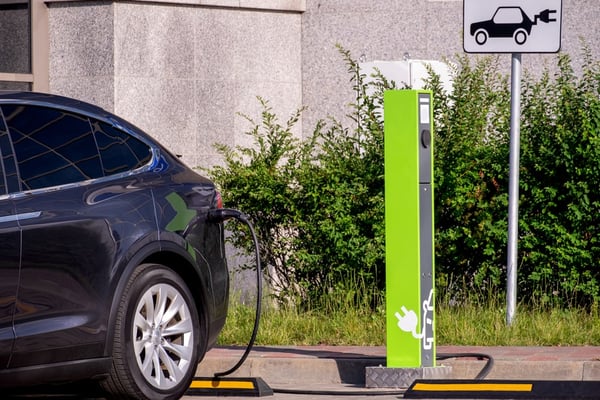 16. Bath Bombs
Soon, even an AI will be able to appreciate the smell of a bath bomb, if not the bath itself. The neuromorphic chip can currently distinguish between 10 different odors, and early indications are that the chip could learn and identify odors with just a single sample.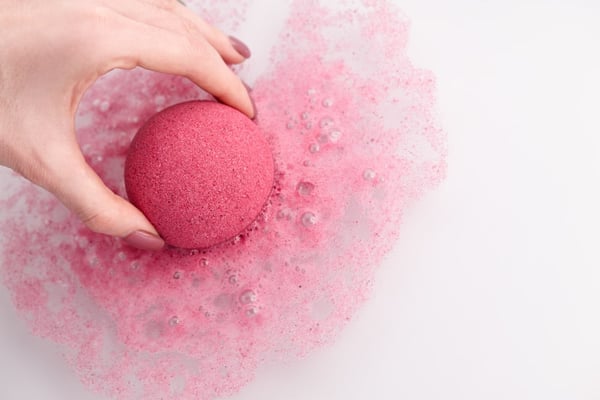 Thomas has been the go-to procurement resource for North American industry since 1898. Create a free account today to see why over 1.5 million industrial professionals use Thomasnet.com for their sourcing every month.
Looking to increase your visibility? Create a free listing today so you can get your products and services seen by the B2B professionals who use Thomasnet.com to find what they need.
Did you find this useful?