New and Noteworthy Categories on Thomasnet.com for October 2021
Since industry is constantly growing and evolving, Thomasnet.com® is too. Our platform has over 75,000 categories of products and services, from alloy to zinc, for professionals like you to source from. And thanks to our industry specialists, we are constantly researching and adding to our platform with new supplier categories to help you keep up with current market trends.
1. Network Vulnerability Assessment Services
With more and more supply chain processes operating either virtually or with the help of virtual technology, cybersecurity is increasingly important. Network vulnerability assessments make sure that your business's network is secure and safe from third-party breaches or data loss.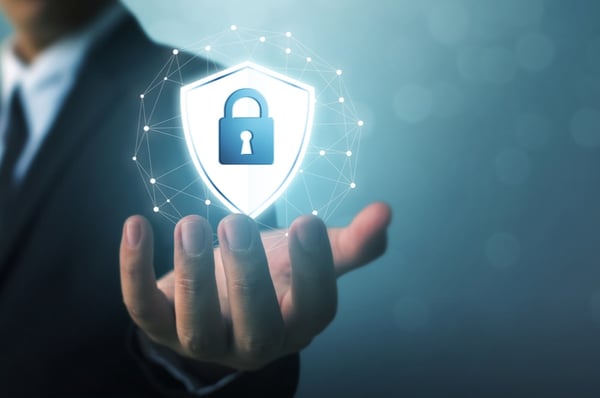 2. Steel Metal Injection Molding
Steel metal injection molding is a machining process that can use metal powder to create parts. The metal powder market is projected to reach near $6 billion by 2028, as the growth of injection molding and additive manufacturing increase demand.
3. Plug and Abandonment (P&A) Services
When oil and gas wells are retired, they are plugged before being abandoned. Since the oil and gas market is in decline due to the COVID-19 pandemic, more rigs may require plug and abandonment services.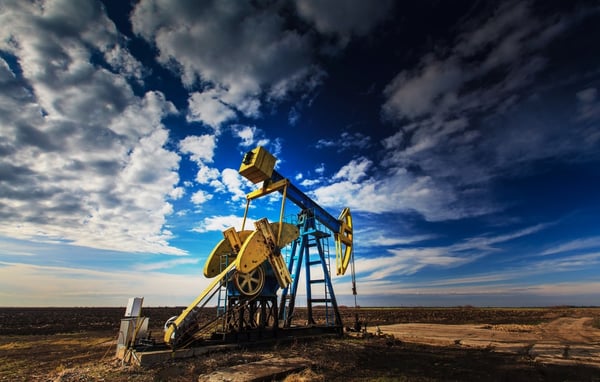 4. IT Infrastructure Services
A business's IT infrastructure is all of the elements that support the management and usability of its data and information. IT infrastructure services provide structure and control to businesses over their IT infrastructure to minimize downtime, maintain business productivity, and decrease costs.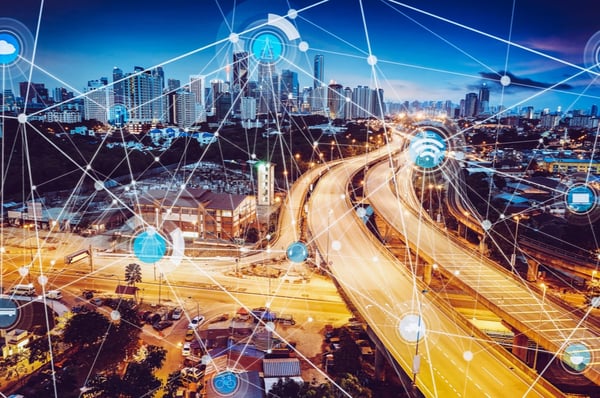 5. Employer COVID-19 Testing Services
As workers move back into the office, employers may need to test for COVID-19. More than 360,000,000 COVID-19 tests have been conducted in the United States alone, creating a hefty demand for employer COVID-19 testing services.
6. Fiberglass Pipes
Fiberglass pipes, used in trenchless pipe installation and to carry corrosive materials, are increasingly being brought to more applications, such as for oilfields, irrigation systems, and drinking water. As companies look for new uses for wastewater, new irrigation systems may be needed.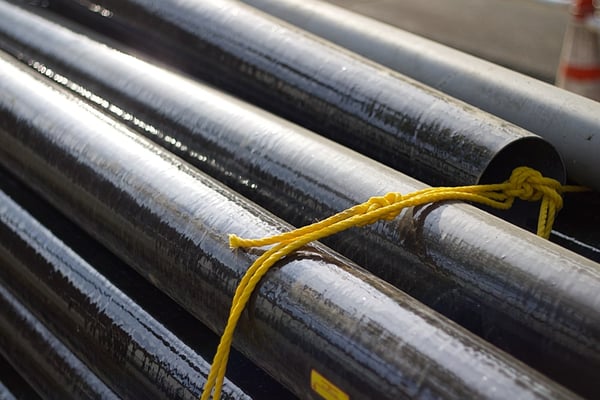 7. Procurement Services
Indirect procurement refers to the process of purchasing services or supplies that keep a business running but are not directly linked to revenue generation. This may include procurement services, janitorial services, IT services, travel, and so on.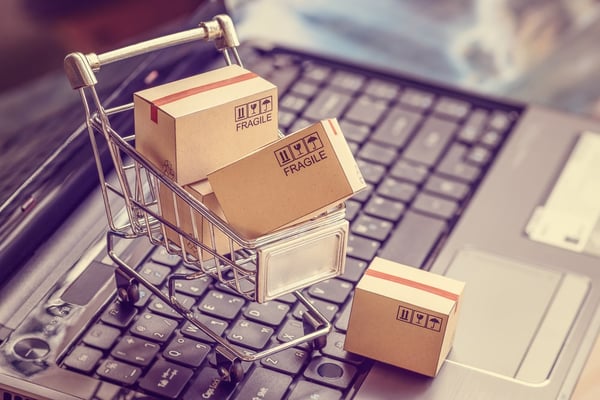 8. Water-In-Fuel (WIF) Sensors
We're getting closer to sustainable aircraft fuel, but water is still a common contaminant in jet fuel. Water-in-fuel sensors are needed to indicate when the level of water in fuel has reached a dangerous level.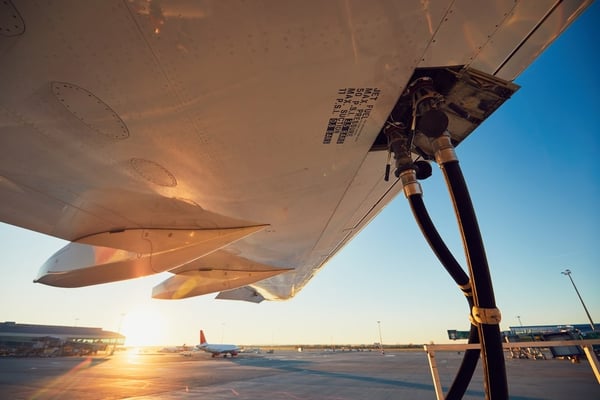 9. Land Management Software
Digital land management systems are being created by digitalizing the agricultural industry. Farming is increasingly relying on AI technology, which can be combined with land management software for better efficiency.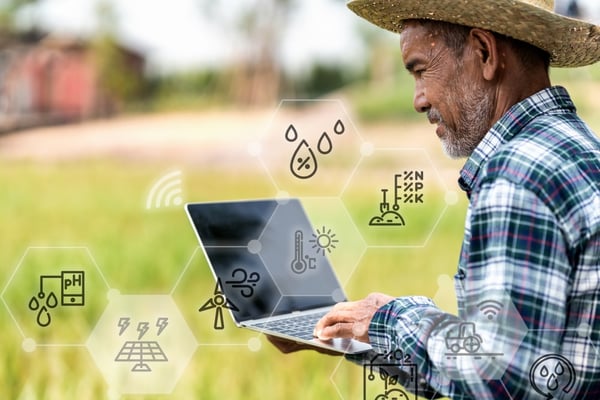 10. Aircraft Lifting Systems

Despite COVID-19, 2020 saw a rise in demand for aircraft ground support equipment sourcing. This demand for equipment such as aircraft lifting systems is usually driven by growth both in passenger traffic and global air freight traffic.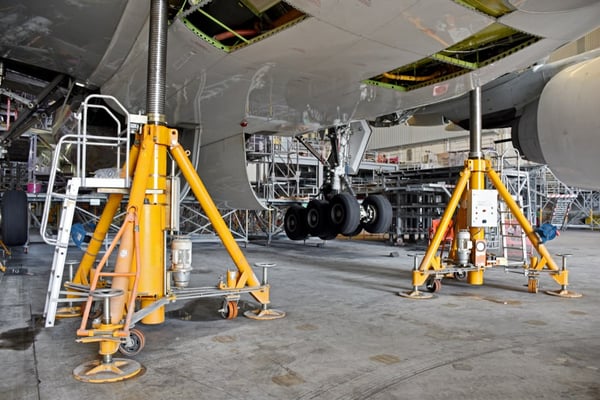 11.
Active Electronically Scanned Array (AESA) Radar Systems
An active electronically scanned array (AESA) is a computer-controlled array antenna. Radio waves beams can be electronically steered with an AESA radar system to point in different directions without moving the antenna. They're used for air and spaceborne, naval, and ground radars.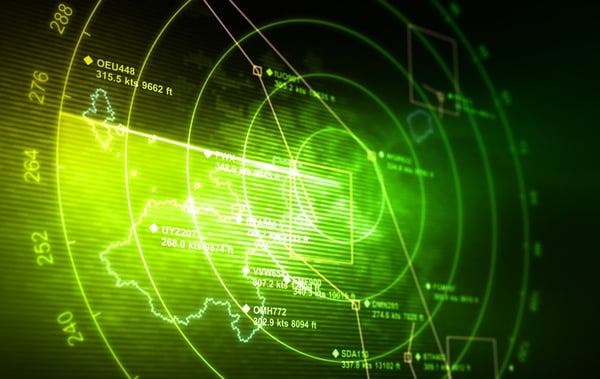 12. Autonomous Vehicle Perception Systems
There is a long way to go on creating a self-driving car that meets scientific and safety standards. However, that doesn't mean that enterprising companies aren't still developing autonomous vehicle perception systems.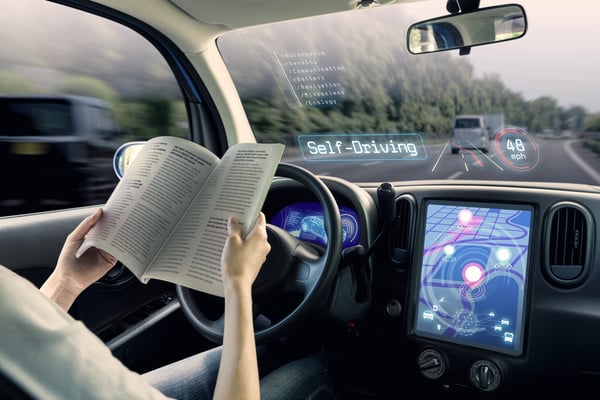 13. Eye Tracking Glasses
Eye-tracking technology, including eye tracking glasses, is being developed for a variety of purposes, including piloting jets. This technology has the potential to free up fighter pilots' hands, cut down on reaction time for tasks such as weapon firing, and monitor dangers such as drowsiness and inattention.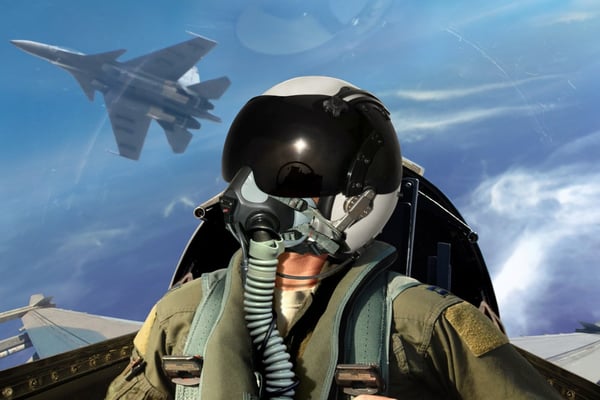 14. Surgical Robotics Systems
New surgical robotic systems and robotic advancements are continuously being created. Among these technologies are endoscopic imaging systems, fiber-optic probes that have assisted in repairing heart defects, and optical coherence tomography imaging used for locating blocked arteries.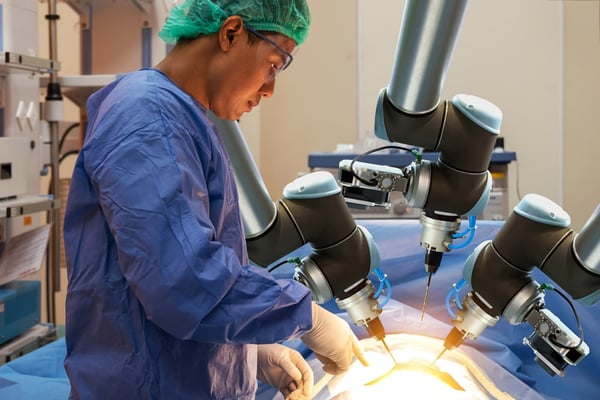 15. Live Biotherapeutic Product (LBP) Contract Manufacturing
The FDA has recently defined a new category called "live biotherapeutic products." LBPs are a biological product that contains live microorganisms, such as bacteria or yeasts, that prevent, treat, or cure a disease or condition in human beings. This could include probiotic supplements that LBP contract manufacturers can create.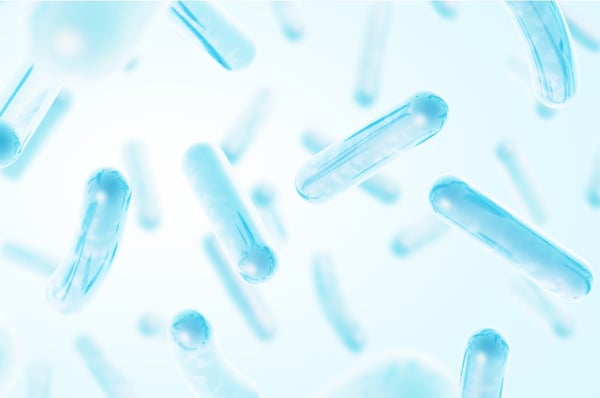 16. Outer Space Mining Robots
While NASA is planning a robotic ice-drilling mission to the Moon in December 2022, mining in outer space may be a ways off. However, companies are already working to develop outer space mining robot technology to sell in the future.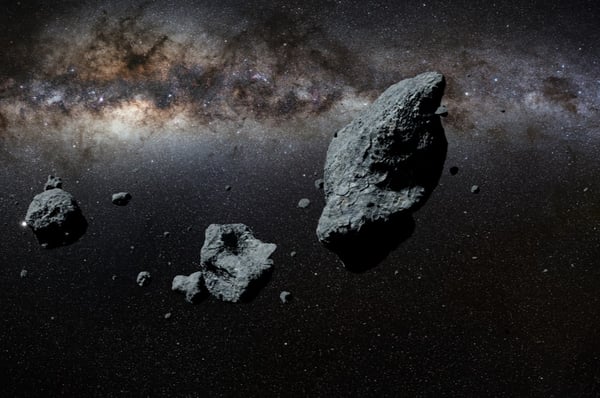 Thomas has been the go-to procurement resource for North American industry since 1898. Create a free account today to see why over 1.5 million industrial professionals use Thomasnet.com for their sourcing every month.
Looking to increase your visibility? Create a free listing today so you can get your products and services seen by the 1.6 million B2B professionals who use Thomasnet.com to find what they need.
Did you find this useful?