Best Practices for Steering Clear of Spam Filters
Email filters represent one of the biggest challenges faced by email marketing campaigns today. Every email sent undergoes a multitude of filtering processes, each one making it increasingly likely that your email will not reach its intended target. To make your email campaign more successful, it's important to understand how spam filters work and how you can work with them to ensure your message gets to where it needs to be.
What is A Spam Filter?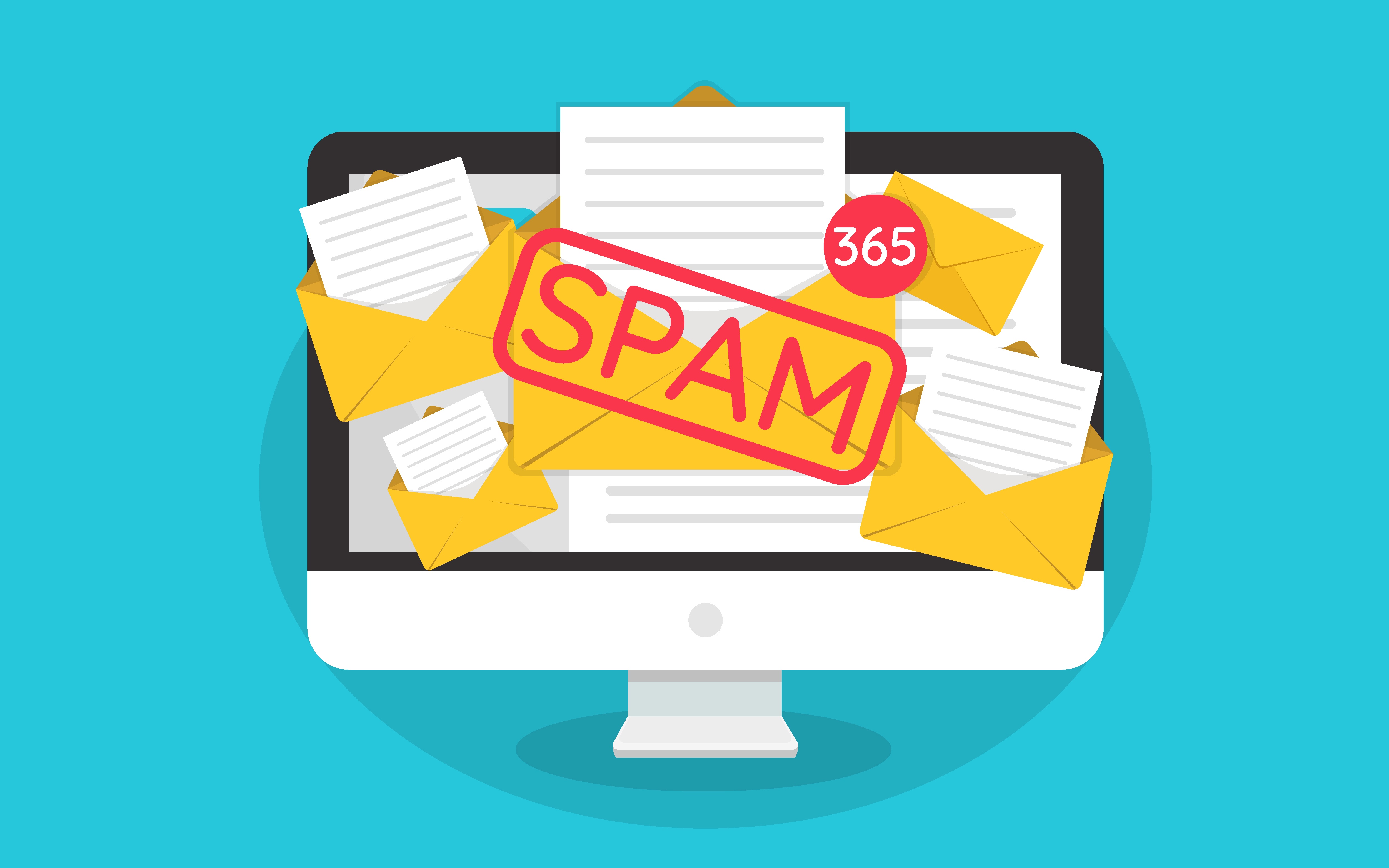 A spam filter is a technology used by email providers to remove unwanted, unsolicited, and malicious emails from a user's inbox. With email being one of the easiest and most common channels for cybersecurity risks (e.g., phishing attempts, malware, viruses), email hosts have been developing stronger security measures to protect their users from unwittingly opening corrupt emails.
Spam filters use pre-determined criteria to classify the email and then send it to the corresponding folder, such as the inbox or spam.
Ways To Avoid Spam Filters
There are several ways to increase your chances of successfully navigating the spam filter:
Campaign Metadata
Spam filters will often filter out an email if it seems like the recipient is not familiar with the sender. To rectify that situation, use merge tags to customize the "To" field of your email. You can also send your emails through a verified domain. If you're close with your recipients, you can even ask them to add you to their contacts (whitelist) to make sure their email recognizes you.
IP Address
Make sure that everyone in your company is following the correct email rules. Even if only one person sends spam, all other emails sent from the same IP address or domain could also be considered spam.
Coding
Make sure the coding in your campaign is correct. Spam filters often use messy code, extra tags, and code accidentally copied from Microsoft Word as reasons for classifying an email as spam.
Content & Format
Keep the content of your emails consistent with your brand to make sure that it won't send any red flags to the spam filter. Also, make sure that the format of your email keeps the content clear, well-balanced in design, and accessible to users.
Regulations
To help further protect users against unwanted emails, the U.S. Federal Trade Commission has established the CAN-SPAM Act to give recipients the right to opt out of messages and to implement strong penalties for any violations.
In order to comply with the CAN-SPAM Act and avoid any hefty fines, businesses should adhere to the following Compliance Guide tips from the FTC:
Don't use false or misleading header information
Don't use deceptive subject lines
Identify the message as an advertisement
Tell recipients your location
Provide instructions for how to opt out of future emails
Honor opt-out requests promptly
Monitor what others are doing on your behalf
If your customers are located outside the United States, those countries may have their own rules and regulations in place, so it's important to be aware of international regulations in all areas where you engage in marketing outreach. For example, Canada has its own regulations known as Canada's Anti-Spam Legislation.
Email Best Practices: Dos & Don'ts
To make sure your email doesn't end up in your audience's spam folders, here are some easy dos and don'ts to follow in your next email marketing campaign:
Do's:
Choose your opt-in method wisely
Use spell check
Set expectations when people join your list
Treat your email campaigns as an extension of your brand
Keep email lists current and clean
Use double opt-in
Use a familiar sender name
Don'ts:
Don't use purchased, rented, or scraped lists
Don't use routinely bounced email addresses
Don't use all caps in your email
Don't use excessive punctuation, like exclamation points
Don't embed forms in your emails
Don't use trigger words that could flag spam filters
Don't assume you have permission to send emails—even to established customers
Don't wait too long before contacting your subscribers
More Email Marketing Tips
Email can be a very effective marketing tool, but only if the message is actually reaching your intended customers. To help make sure your message is getting to your audience and not ending up in their spam folders, be sure to follow the above best practices.
For more tips you can use to make your next email marketing campaign a success, download our free eBook, the Step-By-Step Guide To Creating A Winning Email Marketing Campaign.
Did you find this useful?