Communicate Procurement's Worth With Your Stakeholders
Did you know that only 29% of procurement organizations are viewed as valued business partners? However, when the role of procurement is elevated, businesses realize ROI improvements of up to 250%?
So why are so many businesses forgetting, or ignoring, procurement as a valued business partner, and what can be done to address the issue?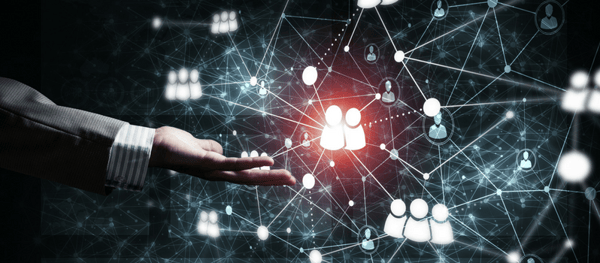 Communication might be the key. Many procurement teams are unable to communicate their capabilities to their internal customers, suppliers and colleagues properly. This can cause confusion, delays or incorrect assumptions about the procurement department.
Fortunately, there is a blueprint for effectively communicating and showcasing your value to the C-Suite. According to The Hackett Group, here are four things procurement teams can do:
Understand What Is Most Important To Stakeholders
As a procurement team, you'll need to prove to stakeholders that you can be a reliable partner. To do this, you'll have to first understand what stakeholders and customers really need. Understanding where customers and stakeholders are coming from will build the foundation to a strong relationship.
Define Procurement's Brand Strategy
Once you have a good understanding of the needs of your stakeholders, you can create a roadmap for your team's brand strategy. Develop a clear vision, principles and goals. You can do this by creating more defined roles and responsibilities that are easily understood by stakeholders.
Create Initial Marketing And Communications Materials
With a strategy set in place, your procurement team is ready to share your message. Create an omnichannel communication strategy so stakeholders can receive your team's messages in their preferred way. The more personalized your communication is, the better experience your stakeholders will have.
Keep The Lines Of Communication Open
You've gotten the message out, but that doesn't mean your efforts come to a halt. Lines of communication should be open for both internal customers and stakeholders to get in touch with questions and any other issues that may come up. Consistently communicating with stakeholders will create a stronger relationship and keep your department at the top of mind.
To learn more about how you can enhance your communication in order to enhance your team's standing within your company, check out the full article at Procurious.
Did you find this useful?