What Can You Do To Create More Supply Chain Transparency?
Supply chain transparency is a high priority for many organizations. However, because of the fragmented nature of supply chains, creating efficient, end-to-end monitoring systems can be a challenge.
The two main problems that prevent supply chain transparency are data latency and data errors. To solve these issues, stakeholders must change their behavior and harness the power of data visualization.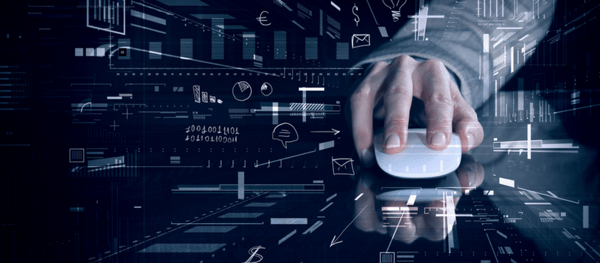 To find out how to achieve true supply chain transparency, check out these tips on the Supply Chain blog from the Massachusetts Institute of Technology.

Did you find this useful?