The Manufacturing Workforce: A Year In Review
The manufacturing industry is one of the pillars of the American economy. It employs more than 12 million workers, accounting for about 9 percent of the entire U.S. workforce.
Therefore, a strong, growing manufacturing industry not only benefits the people and companies within it, but the entire country as well.
So is the industry on the upswing? Is it adding workers or shedding positions? We took a deep dive into the numbers from the Bureau of Labor Statistics to find out how the manufacturing workforce is shaping up for 2018.
Unemployment At Historic Lows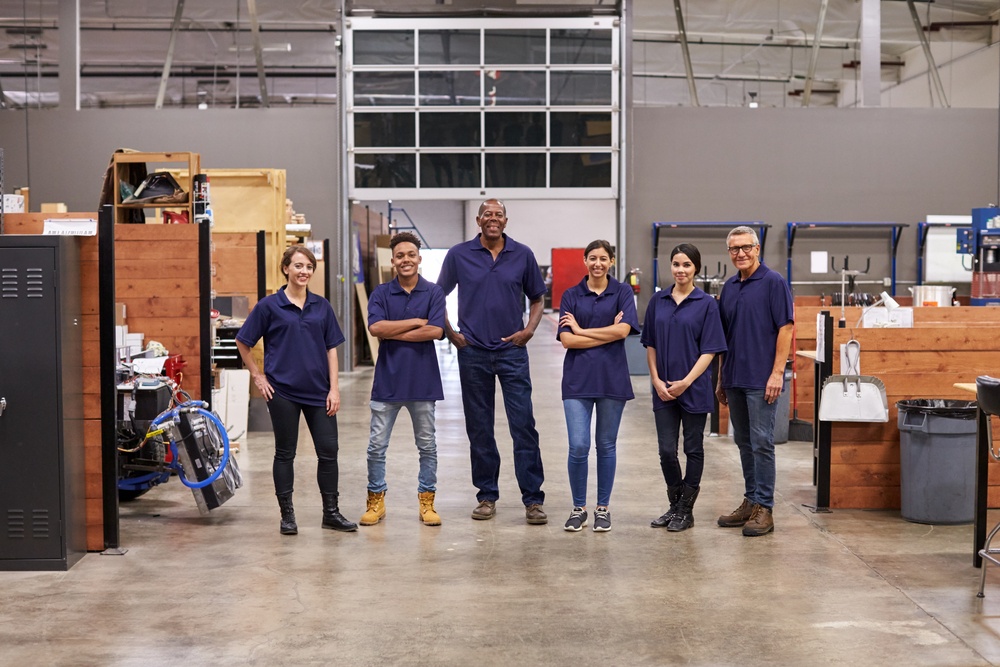 In December 2016, the unemployment rate within manufacturing was a relatively healthy 4 percent, well below the general unemployment rate of 4.7 percent.
Fast forward a year, and the numbers are even better. As of December 2017, the industry unemployment rate sat at 3.3 percent, according to the latest report from the U.S. Bureau of Labor Statistics. Even better, the number of unemployed workers within the industry fell from 630,000 at the end of 2016 to 505,000 at the end of 2017 — a 20 percent improvement.
The industry achieved it's best month on record in November, when the unemployment rate reached a historic low of 2.6 percent. While the number did rise slightly in December, hopefully that is a sign of seasonal flux.
Taken as a whole, 2017 was a strong year for the industry, as the annual unemployment rate averaged 3.6 percent per month, its best mark in 17 years (3.5 percent in 2000).
Durable Goods Manufacturing Drives Hiring
Between December 2016 and December 2017, the manufacturing workforce added 196,000 workers. This was a marked improvement over 2016, when the industry lost 16,000 employees.
Most of the new jobs created were in durable goods sectors, which accounted for 130,000 new positions. The Fabricated Metals sector added the most jobs of any within the industry — 48,300. Metal Fabrication was also one of the most sourced categories on Thomasnet.com in 2017, according to the Thomas Index. Clearly, demand is driving job opportunities.
Here's how all sectors stacked up in terms of hiring activity last year:
Most States Added Manufacturing Jobs In 2017
Manufacturers added workers throughout the country, as the manufacturing workforce expanded in 37 states. Topping the list was Texas, where 37,500 new manufacturing employees were hired.
Here are the other states that topped the list:
Final Thoughts
2017 was a strong year for American manufacturing, as more companies participated in reshoring initiatives and invested in their workforces. In 2018, the industry needs to keep the momentum going by embracing new technologies and taking aggressive advantage of opportunities to attract new customers. If you could use a little help growing your business, let the industrial marketing and sales experts at Thomas help. Contact us today.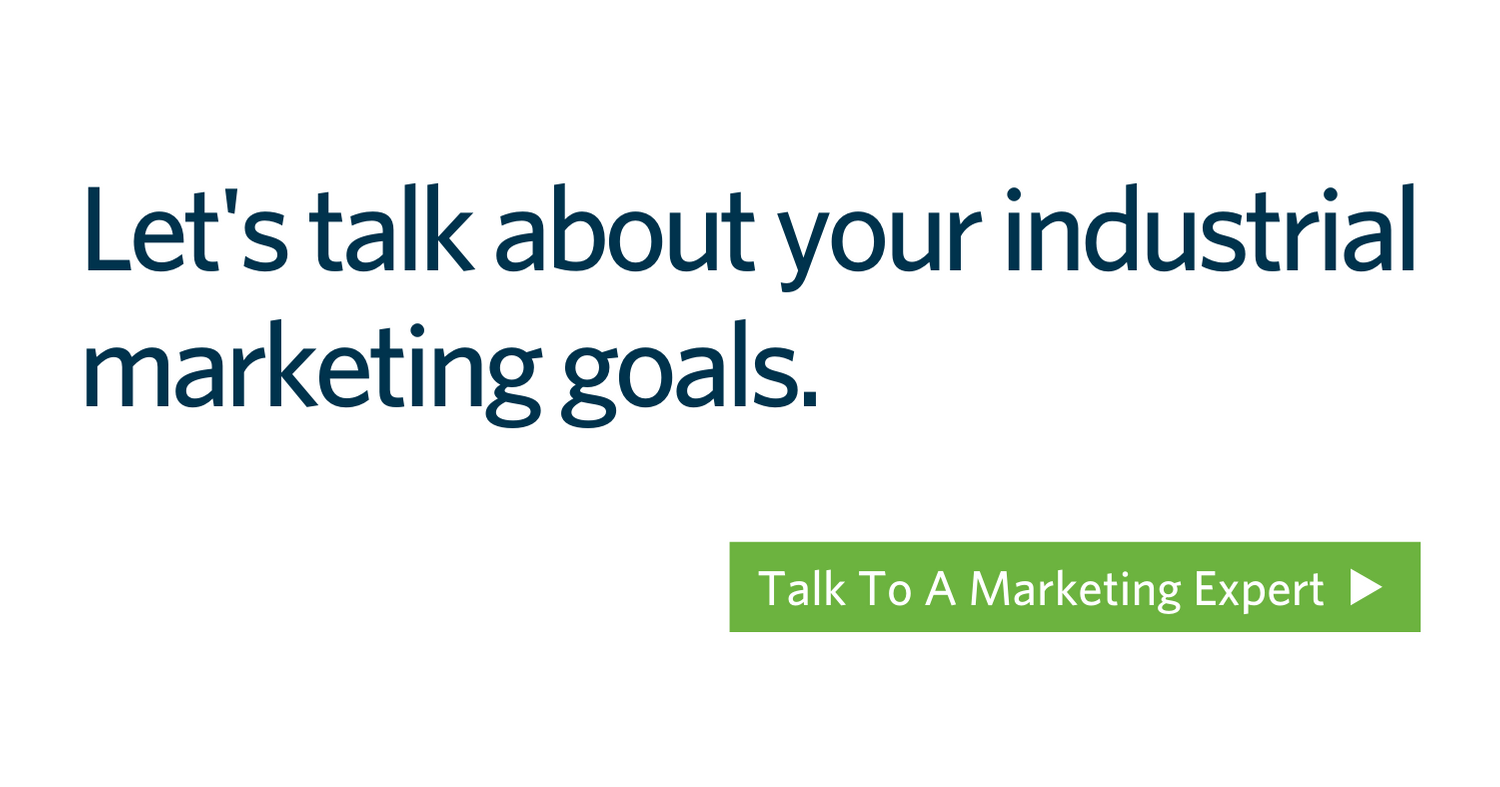 Did you find this useful?