Paying it Forward: The Best Way to Celebrate Veteran's Day
Today, as we celebrate the people who have sacrificed so much in support of the American way of life, it's important to reflect on how we as American citizens can return the favor.
Thanking a veteran for their service is often the first thing that comes to mind on Veteran's Day; but what more can we do?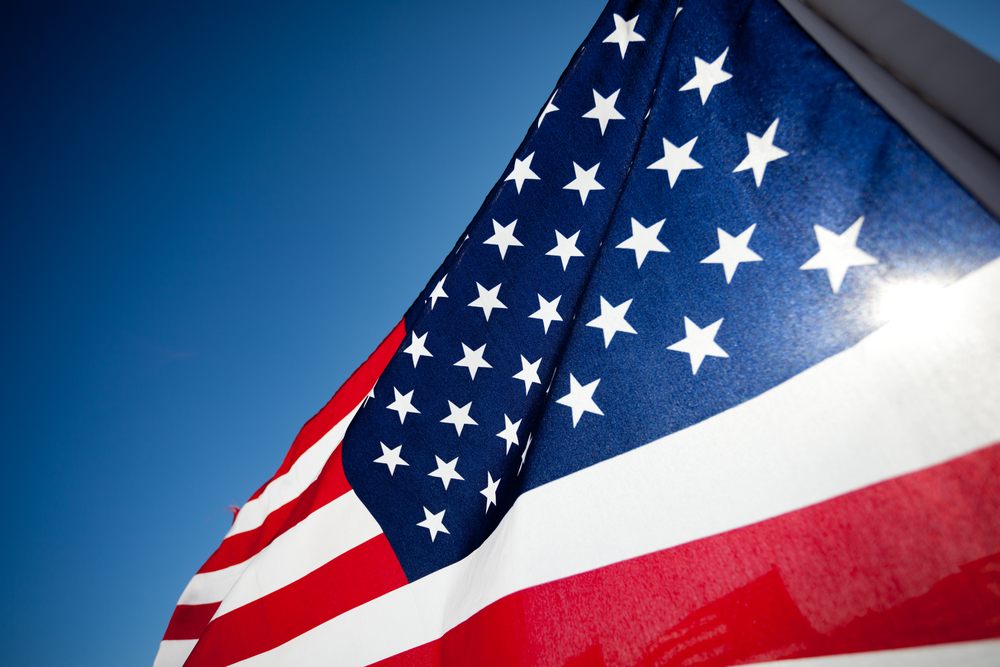 Perhaps the greatest way to show our appreciation to veterans is by supporting their transition back to civilian routines. Hiring Our Heroes is a great example of an initiative that works to match veterans and military spouses with fulfilling careers. It is a perfect opportunity for employers to give back to those who have given so much already. But for many service members, the leadership skills they acquired in the field translate to positions of leadership back home – and a standard 9-5 job simply won't do. In these cases, we see veterans creating their own employment opportunities, rather than fill someone else's.
In the manufacturing world, there are many such companies founded by veterans. One example is Bristol, CT based Plymouth Spring Co. The company is a custom manufacturer of metal springs, fourslide stampings, wire forms and precision pins.
At Plymouth Spring Co., Owner/President Richard Rubenstein is a U.S. Army Reserves veteran who served in the mid-1960s. But Veteran's Day holds special meaning for other employees as well, with a total of five veterans working at the company. Joe Brzoska, Quality Manager, served 4 years in the U.S. Navy from 1972-1976; Roy Riggins, Quality Inspector, served 4 years in the U.S. Navy from 1968-1972; Al Robinson, Machinist/Toolmaker, served 8 years in the U.S. Air Force from 1969-1977; and Ricky Plourde, Secondary Operator, served 2 years in the U.S. Army from 1985-1987. (All of us at ThomasNet thank you for your service!)
Plymouth Spring is a perfect example of how much veteran owned businesses contribute to the U.S. economy. A recent Forbes article cites that veteran owned businesses employ 5.7 million workers, "which equates to $210 billion in annual payroll and $1.2 trillion in sales." In addition, while veterans only make up 8% of the American population, they are responsible for 30% of businesses in the country, according to the article. The positive impacts of these figures can't be overstated.
So as Black Friday and Small Business Saturday sales approach, remember that there are many veteran-owned businesses that deserve your attention this holiday season. Not only will you be paying it forward to someone who has done so much for you already, you'll also be supporting the millions of workers they employ.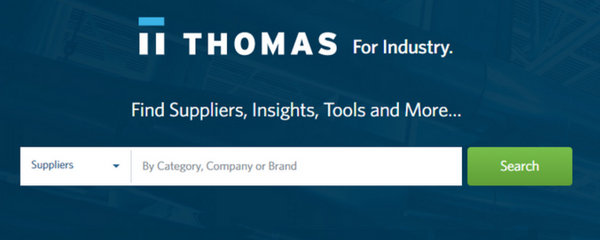 Did you find this useful?