Five Trends That Will Shape The Supply Chain In 2017
With the holiday parties and New Year's celebrations in the rear-view mirror, it's time to take a look ahead at what's in store for supply chain in 2017.
And while we don't have a crystal ball to predict the future, there are some trends that will undoubtedly and irrevocably shift the supply chain in the year ahead.

Here they are:
1. An Emphasis On Ethics Will Demand More Transparency
In 2016, many companies came under fire due to a lack of ethical practices within their supply chain. As consumers become more environmentally and sustainability conscious, supply chain professionals will be under enormous pressure to ensure that their products are safe, ethical and environmentally friendly.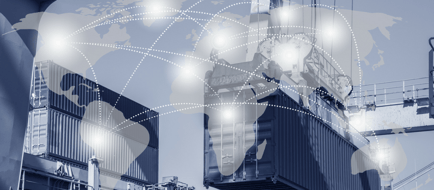 As a result, procurement teams will invest in technologies that provide greater visibility into their suppliers. These technologies include blockchain, which has tremendous potential for not only enhancing supply chain transparency, but for eliminating cybersecurity threats as well.
2. Collaboration Will Be Crucial
Supply chains are growing more and more complex, with teams taking on multiple suppliers in multiple locations. That's why, in 2017, it will be more important than ever for buyers to work strategically with their suppliers. Just getting the contracts signed won't be enough; more communication and collaboration will be required.
In fact, a recent study by CGN, a global consulting firm, revealed that strong collaborative relationships lead to significant financial benefits for supply chain professionals.
According to CGN, collaborative relationships are built on these pillars:
• Suppliers focused on manufacturer competitiveness & success

• Shared strategic objectives

• Manufacturers looks out for supplier well being

• Suppliers make discretionary efforts & investments in manufacturer success

• Inclusive – Open exchange of challenges, ideas & approaches
3. Procurement Will Gain More Influence By Providing More Information
When it comes to the business landscape, knowledge is power, and few departments are privy to the amount of business critical information that supply chain professionals are. In 2017, procurement teams and individuals will begin to harness this power to advance their organizations and their own careers.
Chris Sawchuk, Principal and Global Procurement Advisory Practice Leader at The Hackett Group, refers to this shift as the rise of information management. Supply chain professionals will go from managing products and services to managing insight itself, becoming the central hub of information for businesses. As a result, supply chain professionals will play an even more critical and central role in the success of their organizations.
4. Digital Will Become The Standard
For years, the supply chain has been shifting away from the paper-and-technology model of information management to an all digital approach. In 2017, that shift will go from optional to essential.
That's because research shows that companies that embrace digital supply chains boost revenue by more than nine percent, market valuation more than 12 percent and profitability by over 26 percent. These are benefits that procurement teams - and the companies they work in - can't afford to .
5. The Supply Chain Will Get Agile
Today's intricate, global supply chains are inherently risky, so supply chain managers need to be able to plan ahead and react quickly when a disruption does occur.
Thanks to the advent of real-time data, it's now possible. Leveraging data, supply chain professionals can make quick decisions in order to that can resolve potential crises.
These are just some of the trends that will take shape in the supply chain in 2017, and we can't wait to see what other new things the New Year has in store. What else do you think we should add to our list? Tell us in the comments section below.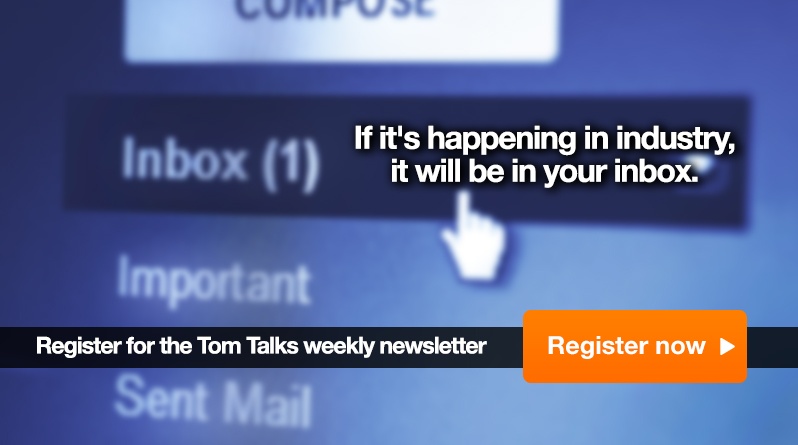 Did you find this useful?