Southern California Industrial/B2B Buying Trends
Understanding what's happening in the supply chain today can position you for growth tomorrow.
At Thomas, we continuously analyze the industrial/B2B buying activity taking place on Thomasnet.com to spot trends, forecast changes, and provide actionable information to buyers and suppliers.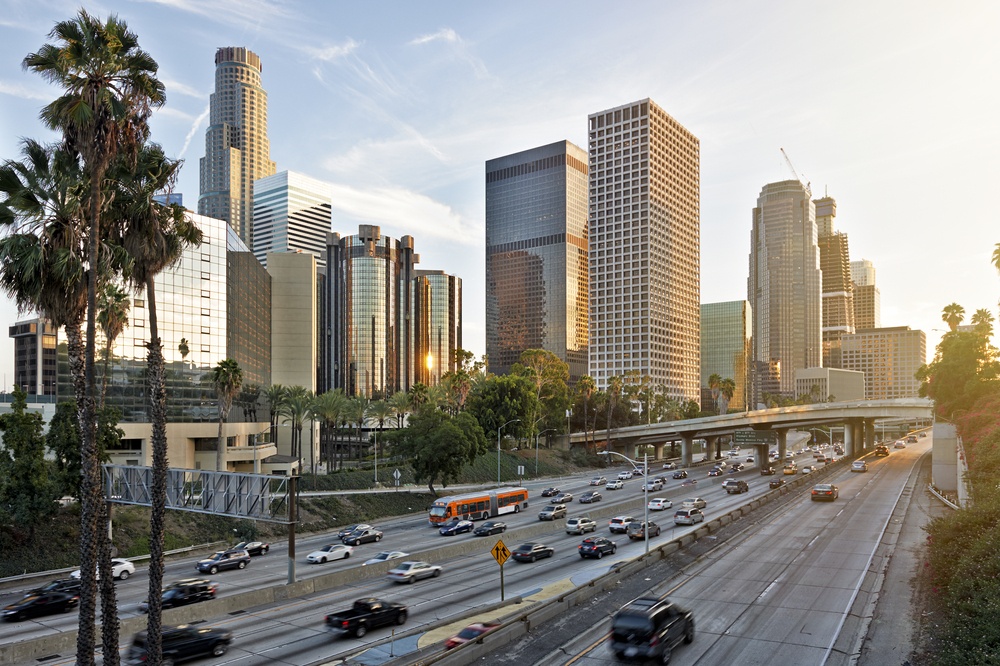 While you can keep track of the latest national sourcing trends by regularly checking in with the Thomas Index, sometimes it pays to take a closer look at what's happening in your region. After all, 72 percent of buyers prefer to source locally, so zeroing in on your area can give you a more accurate look at the buying trends and activity that will impact your business.
With that in mind, we recently examined the supply chain trends in Southern California. If you're a supplier who serves the Golden State, this information could prove golden in connecting with more buyers. Check out the video below, or read on for more information.
Top 10 Products Or Services Sourced By Users Located In Southern California
When industrial/B2B buyers visited Thomasnet.com over the last 12 weeks, these were the products and services that they searched for the most:
Local Sourcing Activity Mirroring National Trends
Many of the products and services in-demand in Los Angeles, San Diego, and other cities in Southern California are also in-demand across the country. National buyers and buyers in Southern California are all looking for Printed Circuit Boards, Contract Manufacturing for Nutritional Supplements and Vitamins, Corrugated Boxes, Contract Packaging for Bottle Filling, Glass Bottles, Electronic Manufacturing Services, and Plastic Bottles. That's good news for suppliers in these categories, as they can attract both national and local buyers by emphasizing the qualifications that matter most to buyers.
The three surging categories that are exclusive to Southern California — Private Label Manufacturing, Plastic Extrusions, and Cosmetics Contract Manufacturing — represent unique opportunities for suppliers in California. If you provide these products or services, it would be prudent to get the word out and try to ride this wave of demand. Similarly, if you provide related or adjacent services, it might be a good time to pivot into these fields.
Learn More About Sourcing Activity In Southern California
Want to take a deeper dive into the buying trends shaping Southern California's supply chain? Download our free report — Southern California Industrial Buying Trends — to uncover:
Which products and services have seen demand grow the most over the past year
The products and services that are surging right now
National sourcing trends that are influencing the local supply chain
And more
Did you find this useful?