Will New Tariffs Impact The Supply Chain? They Already Are.
By now, you've probably heard the news that the Trump administration is expected to enact a formal order imposing tariffs on imported steel and aluminum. While details of the tariffs are still emerging, the supply chain is already feeling their effects.
How are buyers and suppliers being impacted? The latest Thomas Index has the answers.
Aluminum Sourcing Activity Is Surging
Though news of the tariff just became official last week, there have been rumblings for quite some time. Back in June 2017, we saw sourcing activity for steel on Thomasnet.com start to spike, rising 18 percent above the 77-week average. More recently, our data showed a 46 percent month-over-month increase in sourcing for steel in February.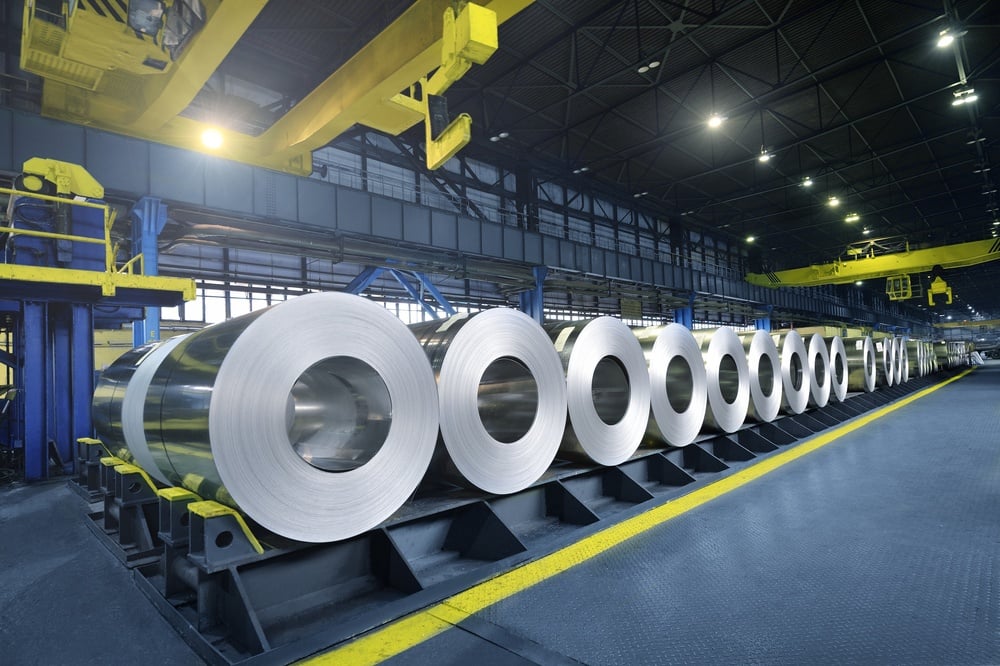 How Should Buyers & Suppliers React?
While the debate over tariffs continues and a lot of the particulars are yet to be ironed out, buyers and suppliers don't have time to wait around.
B2B and industrial buyers need to continue to be proactive by sourcing backup steel suppliers and aluminum suppliers to minimize the risk of disruption and lock in at current prices. It's also a good reminder of the volatility inherent in a global supply chain, and the need to build in supply chain redundancy.
On the flip side, this represents an opportunity for domestic steel and aluminum suppliers to connect with this hyperactive segment of buyers. Plus, if you offer related products or services — metals, coils, other raw materials, distribution, etc. — you want to keep an eye on your in-market buyers to ensure you don't miss out.
In addition, providing educational and consultative content to a concerned market would go a long way to allaying fears and building trust with buyers that may not be ready to buy right now. Start thinking about the insight you have to offer and the ways that you can be more helpful to your target buyers.
Did you find this useful?