The Top 5 Stories from Manufacturing Day 2015
Every beginning of October, manufacturers across North America dust off their shops and open their doors to the world for Manufacturing Day. From grass root political efforts to educating students on the lifeblood of the country, the day also kicks off Manufacturing Month, which continues to celebrate everything the industry does for the country and the economy.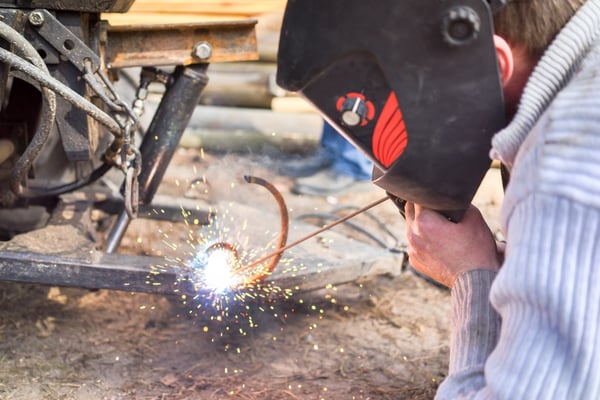 We scanned all the great content on social and blogs that were posted to commemorate the day, and couldn't pass up a chance to highlight some of our favorite contributions.
Tekra
Tekra was one of the best examples of taking Manufacturing Month to heart. The entire week leading up to Manufacturing Day yielded posts on the company's capabilities that were both informative and relevant.
CJ Winter
It's easy to write a quick piece about the history of Manufacturing Day or create a PR story about your company. But as always, the blogs that caught our attention were the ones that brought added value. CJ Winter did that with a "How It Works" blog about Cold Root Rolling.
Keats Manufacturing Co.
Keats Manufacturing took the day as a platform to speak about education within the industry. As someone who always appreciates good education and a willingness to learn, it's a breath of fresh air to see a company that is invested in helping shape the young minds of the industry's future.
American Casting
In the same vein of addressing the future, American Casting wrote about the skills gap on the day that the topic might make the most impact. For verbatim — "One of the best ways to counter the developing skills gap is to put the benefits of a manufacturing career on display."
Alan Manufacturing Inc.
Alan Manufacturing rallied the industry to celebrate manufacturing for not one day or a month, but every day of the year. In an industry that often seems like a non-stop elevator of ups and downs, Alan Manufacturing is here to remind us that there is always a reason to celebrate.
Did you find this useful?