Thomas Publishing CEO Tony Uphoff Talks Supply Chain Risk, Trends And Tools With Procurement Insights
It's no secret that managing supply chain risk is paramount to procurement and supply chain professionals. In fact, our survey of more than 1,000 buyers and suppliers revealed that 84% of buyers in decision-making roles assess a supplier's financial stability before contacting potential supplier partners.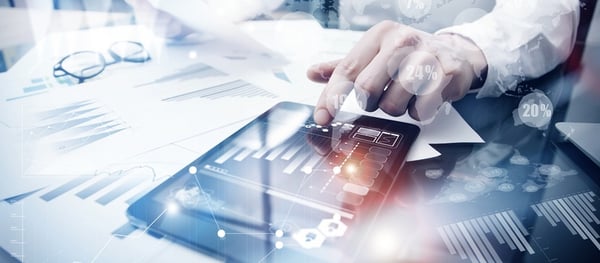 To empower buyers to make the most informed decisions in the most streamlined and effective way possible, Thomasnet.com recently partnered with Dun & Bradstreet to offer Supplier Evaluation & Risk Reports, which combine detailed company capabilities information from THOMASNET.com with financial risk data from Dun & Bradstreet.
Recently, our CEO and President Tony Uphoff joined Jon Hansen on the Procurement Insights podcast to discuss the partnership and how this new tool will help buyers mitigate risk and find reliable supplier partners. Click below to listen to the podcast now.
Did you find this useful?