Helping Veterans Get Back In The Workforce
Making the transition from the military back to the civilian workforce can be incredibly challenging. One organization is trying to make it a little easier.
Workshops for Warriors, a 501 (c) (3) nonprofit, is committed to providing quality training, STEM education, and credentialing support to help veterans and transitioning service members find career opportunities in the manufacturing industry. On Friday, August 3, the organization will host their Workshops For Warriors Career Fair.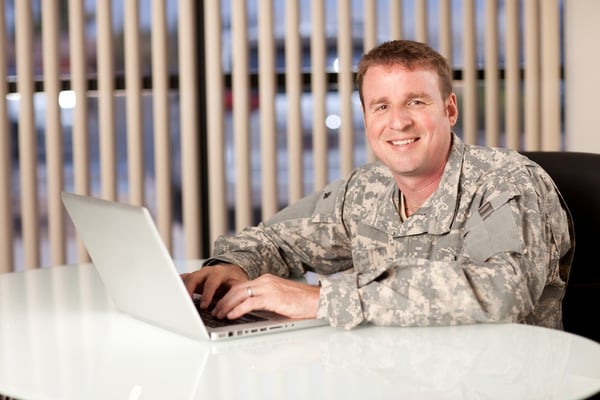 The Career Fair, which will be held in San Diego, California, will bring veterans together with dozens of manufacturing companies for a day of one-on-one interviews and on-the-spot job offers.
Invaluable Employees Gaining Valuable Skills
Veterans make for some of the most productive, resilient, and successful employees in today's workforce. That's because they bring their unique training and experience from the military arena to the manufacturing arena.
In the military, service men and women are taught to lead by example, making them natural leaders. They also perform well under pressure; after all, they are used to working with limited resources and under tight deadlines. They also are great at following processes and procedures, and adapting a team-first mindset.
Through the training offered by Workshops For Warriors, veterans are able to augment their already strong skill sets even further. The organization offers hands-on, veteran-led training in welding and machining, giving them a basis for career success.
The organization also recognized the fast-shifting, digital-driven changes brought about by Industry 4.0, and it is helping veterans keep up and adapt to these changes. To that end, they offer instruction and certifications in 3D printing, MasterCam, CNC machining, and more. Upon successful completion of the program, participants earn nationally recognized third party credentials, enabling them to obtain manufacturing positions anywhere in the United States.
But it's not just the veterans that will benefit from the training. The manufacturing industry is facing a looming skills shortage — as many as 2 million manufacturing jobs are expected to go unfilled by 2025. Filling the employee pipeline with talented and trained veterans will be a win-win for both the industry and the veterans alike.
Show Your Support
Workshops For Warriors is committed to helping veterans and the manufacturing workforce grow. If you share their commitment, the organization encourages you to explore opportunities for corporate partnerships and student sponsorships by contacting Amy Sage at amy@wfw.org.
If you make hiring decisions in a manufacturing company, you should consider adding veteran to your own workforce. And, if you are a buyer, be sure to pursue opportunities to work with veteran-owned businesses as often as possible.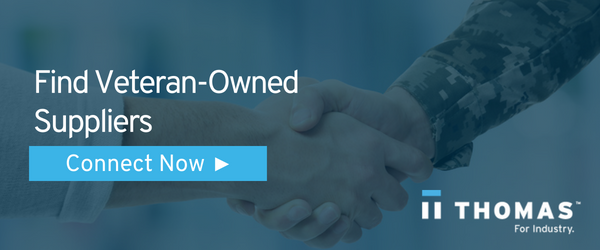 Did you find this useful?