3 Factors to Consider When Offshoring Your Supply Chain
In our 2014 Industry Market Barometer survey, 68 percent of manufacturers reported reshoring as an opportunity for additional growth — meaning they're looking to purchasing pros to keep products "Made in North America."
And as the cost of manufacturing in North America is getting on the same playing field as offshoring, the big question for buyers is: Should we offshore or reshore?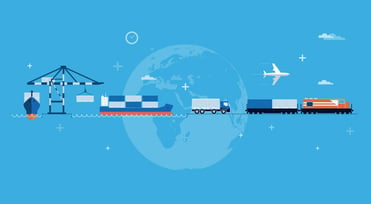 Even though reshoring can be slightly more expensive, many are finding value to be the primary motivator instead of cost.
Let's take a look at some key examples of this below.
1. The Value of Proximity
You're well aware when you use an off-shore supplier, an instant buffer in time-to-market is brought to the table. Those much-longer lead times and the inventory costs associated can add up quickly — especially when paired with delivery hurdles. There's a big difference between sending a product on a truck, plane, boat through a port, on another truck, and having something hauled from a facility four hours away, which is why companies are seeking to cut costs through nearshoring.
2. The Value of Reliability
In a similar vein, there are other risks in dealing with global ports and geopolitics. Unexpected disasters and strikes can cause major hiccups, which is why many executives lean toward establishing supply chain risk management. When accidents such as the Tianjin Port or automotive recalls happen, many companies tend to point fingers at the cause. This is why picking suppliers whose quality standards are spelled out — ISO 9001:2008, AS9100B, QS 9000 — is important. They're important letters and numbers to do business with.
3. The Value of Agility
In The Rodon Group's "Hidden Risks in Your Offshore Supply Chain" whitepaper, the company mentions the importance of an "agile manufacturing environment [that] allows companies to respond quickly to trends and consumer demand." This is a reason many in the industry implement a supplier diversity program and reap the benefits.
These are great examples of why cost savings at the beginning of a process doesn't necessarily equal value in the long term. While it's important to keep the bottom line in check, it shouldn't be the sole factor in outsourcing decisions.
We'd love to hear more about how your business has fared in offshoring and reshoring — feel free to share your stories in the comment section below.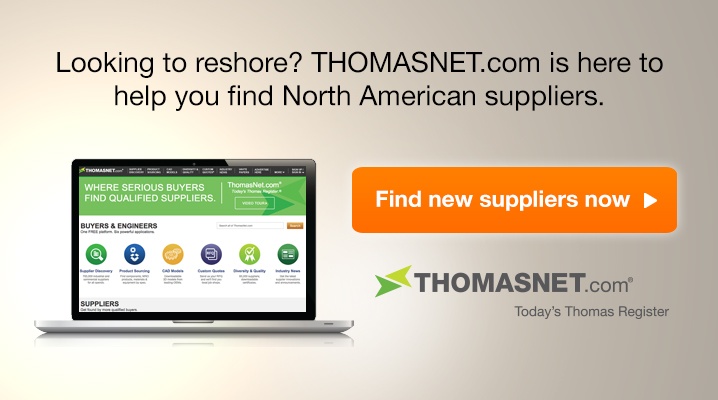 Did you find this useful?