Tariff Talks Take Another Turn
On Thursday, May 31, the Trump administration announced that it will begin imposing tariffs on steel and aluminum imports from Mexico, Canada, and countries within the European Union.
Commerce Secretary Wilbur Ross said that these countries would now be subject to a 25% tariff on steel and a 10% tariff on aluminum. The tariffs were originally announced in March, but the administration gave exemptions to members of the North American Free Trade Agreement and the EU while they negotiated other trade agreements. Those agreements did not come to fruition.
This was the second major decision regarding tariffs this week; on Tuesday, the administration announced $50 billion of new tariffs on imports from China.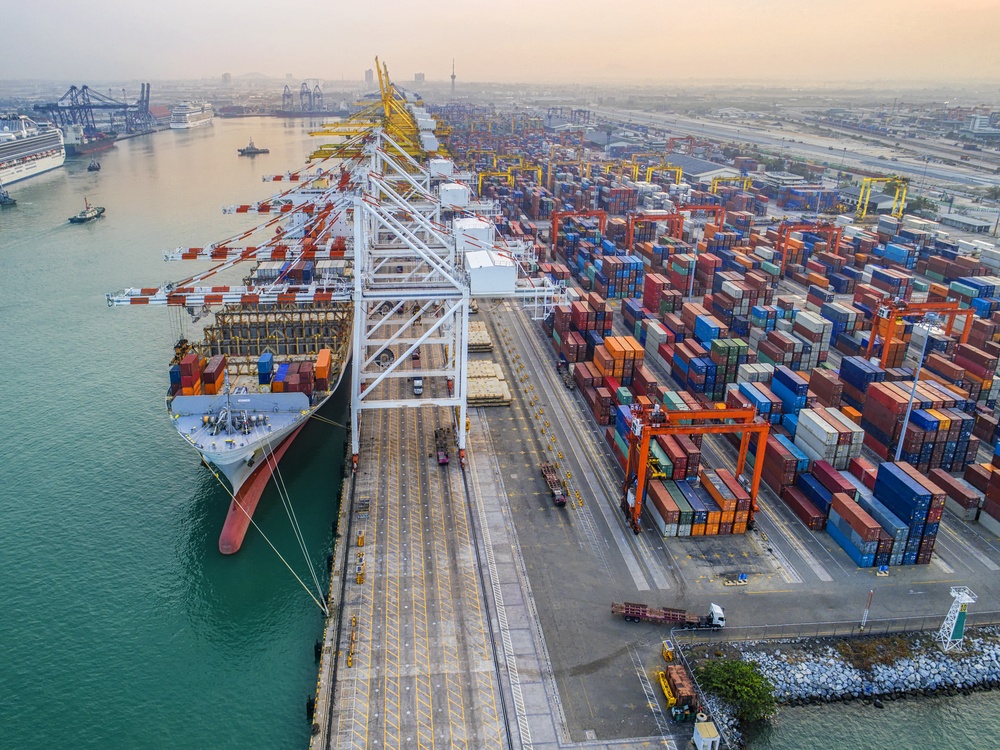 How Will Other Countries Respond?
While the tariffs didn't come as a surprise, leaders from the affected countries had been hoping to avoid them. French President Emmanuel Macron and Canadian Prime Minister Justin Trudeau met face-to-face with President Trump in recent months to voice their concerns.
However, now that the tariffs are reality, a response is expected.
Officials from the EU are on record stating that they will retaliate with import duties on U.S. goods, including motorcycles, clothing, and food products. Mexico said it will begin levying import taxes on U.S. food and agricultural products, as well as steel. Canada, which is the single biggest exporter of steel to the U.S., has not proposed specific tariffs, but measures are expected.
How Will This Impact The Supply Chain?
Tariffs have been on the minds — and radars — of sourcing professionals since early 2017, just after President Trump took office. In fact, we first saw sourcing activity for steel start to spike in June 2017, when sourcing rose 18 percent above it's 77-week average on Thomasnet.com.
In February 2018, just after Secretary Ross first formally recommended the tariffs, sourcing activity shot up again.
With this latest round of tariffs, buying activity is bound to get even more heated as companies seek to lock up steel suppliers and aluminum suppliers while they can, before the supply dwindles even further and prices continue to spike.
For domestic suppliers of steel and aluminum, all of this buying activity represents an opportunity, and they should be as proactive as possible in seizing it. Identify your in-market buyers and make sure to make it as easy as possible for them to connect with you.
If you are a manufacturer who relies on exporting, you need to keep an ever-watchful eye on how other countries react. If you offer a product or service that will be subject to tariffs in other countries — or one that is even under preliminary discussion — you may want to redouble your efforts to get in front of American buyers. Find out who these buyers are, and utilize tactics like PPC advertising and email marketing to get on their radars.
Did you find this useful?