Never Trust a Marketing Agency that Tells You…
When searching for a manufacturing marketing agency to work with, it's important that you ask all the right questions to determine if the relationship is a good fit for your business. It's just as important that you weed out the bad answers you receive.
Here are some major marketing agency red flags that should give you pause. If you receive these answers during your search, the agency is likely not the best partner for your company.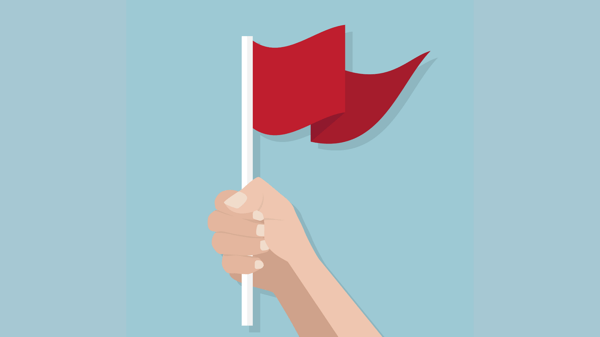 We Work with All Industries
Industrial marketing is a specific niche, and there are unique challenges industrial manufacturing companies face that those in other industries don't. When investing your money into a marketing agency, you want a partner who specializes in your industry, with the specific experience needed to be successful.
The claim of serving all industries is not only generic, it's impossible. An agency that dabbles in your industry certainly does not have the level of knowledge and experience it takes to serve your business properly. Instead, search for a marketing agency that has worked with similar businesses and knows the challenges of your business.
We'll Figure It Out as We Go
While this sounds like a consultative approach, it really screams non-committal. If the marketing agency can't tell you what they'll do, what can you really expect from your investment?
Before you begin working with a marketing agency, get all deliverables in writing. It's important that you set expectations upfront so your goals can be met. A "let's just wing it" approach isn't going to meet your expectations.
We Have a Secret Formula
Success doesn't have a secret formula. It is built on processes, and these processes are never one-size-fits-all. While it's certainly okay that an agency uses a tested approach to serving clients, it being a secret is a major marketing agency red flag.
Any agency trying to win your business should be more than willing to break down their approach for you. If an agency refuses to give you these details, they probably are not worth your time (or money).
We Guarantee XX Website Visitors or Followers
While a guarantee sounds fantastic, what are you really going to get within these numbers? In this day and age, it's extremely easy to inflate website traffic numbers. Click farms and bots boost views, and followers can be bought. These are not what you want.
A lot of worthless traffic doesn't do a bit of good for your business. You want more real buyers brought to your site or social media. Any marketing agency you explore should be able to tell you their plan for bringing you qualified traffic.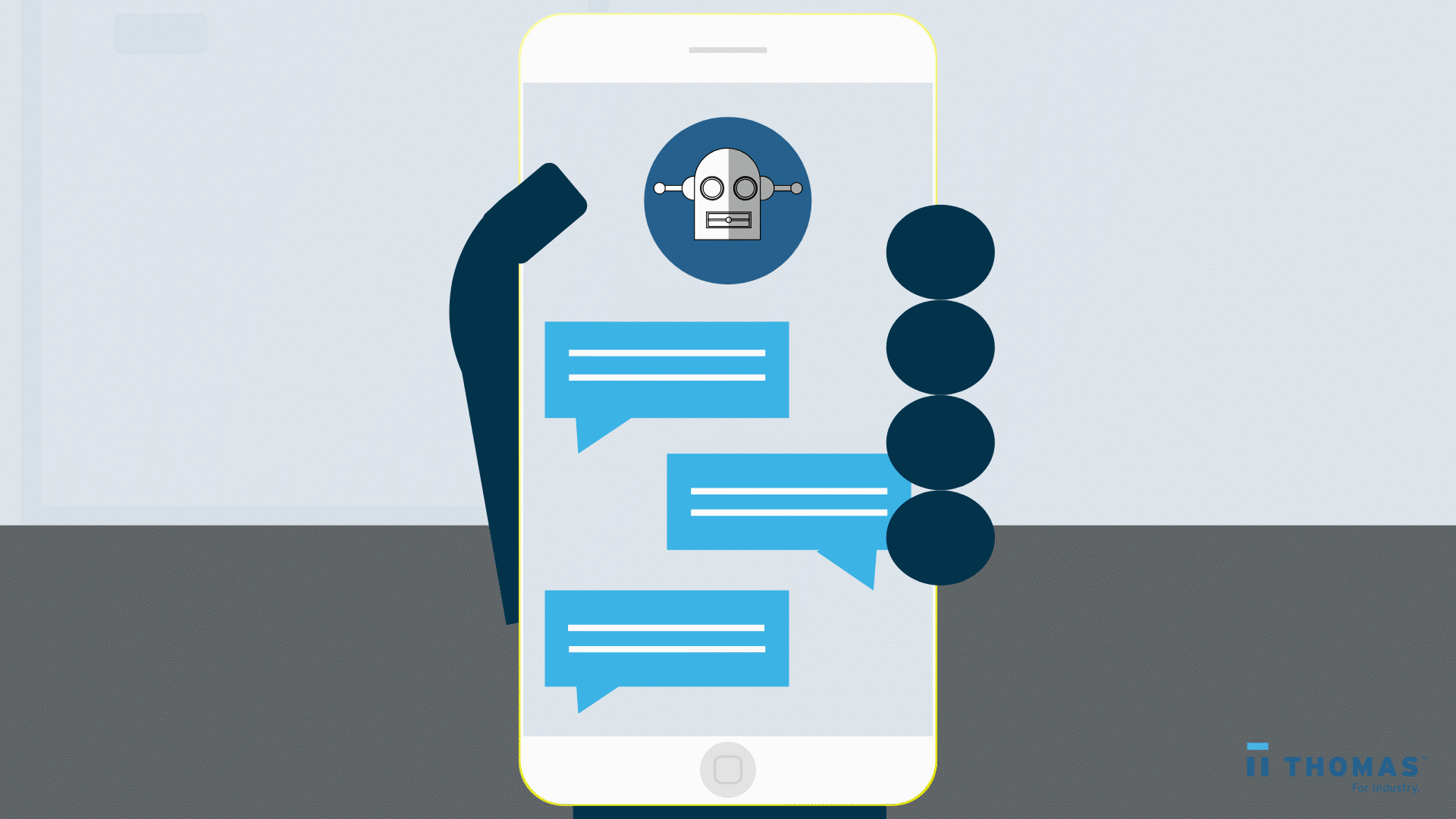 We're the Cheapest Option Around
Well this one is just obvious — you get what you pay for. If an agency's approach to winning business is to undercut competition on price alone, what value are they going to be able to deliver? Don't be taken on price alone.
The industry knowledge and specialization you need to succeed will come at a price. Evaluating marketing agencies on price alone is a poor approach. If the agency you choose happens to be the lowest bidder, that's perfectly fine, as long as they've outlined a strategy you're comfortable with and have the skills to back it up.
Learn More
Avoiding these marketing agency red flags will set your business up for success as you partner with a marketing specialist to meet your goals. Thomas Marketing specializes in marketing for industrial manufacturers, using scalable, proven processes to help your business succeed. See what Thomas Marketing can do for your industrial manufacturing business — contact us today.
Did you find this useful?