Four Steps To A Stellar Marketing Plan
For those new to the world of industrial marketing, it can often be tough to get ideas off the ground and stay up-to-date on the newest innovations; it seems there's a new groundbreaking strategy to adopt every week, and trying to stay ahead of the curve can be daunting.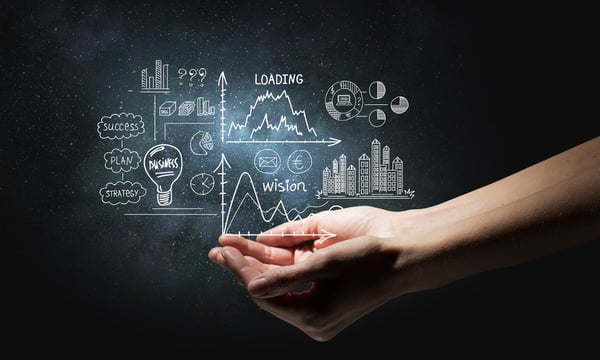 And all too often, company decision-makers come across the digital marketing version of snake oil and implement it immediately, altering and adjusting an already haphazard marketing strategy to accommodate the newer, bolder plan. But these are the actions of amateurs; business decisions made in haste and under reactionary circumstances rarely produce the results desired.
To stay ahead of the competition, it's critical to create a well-thought-out marketing strategy tailored to your unique needs. Equally important is maintaining the discipline to stick with the plan and grow your business.
You'll want to keep your goals at the forefront when creating and executing your marketing strategy. Not sure where to start? Below are some basics to keep in mind when deciding on the right marketing plan for your company.
Do Your Homework
Before jumping right in, reflect on what you've already tried. What worked, what didn't, what exceeded expectations, and what fell flat? Also, analyze the data you have available to you in order to make informed market predictions for the next two to five years.
Take a look at how your competitors go about their marketing campaigns. Subscribe to their emails and newsletters, and follow them on social media to better understand their approach and how they're targeting potential customers. Understanding what your competitors are investing in will give you a better sense of the marketplace and what will work best for your own business.
Once you've accumulated all of this information, piece it together and formulate a general plan of action. There will naturally be some questions and uncertainty, but this is all part of the process.
Know Your Customers
Examine your roster of current customers as well as those you're pursuing. You'll notice there are significant distinctions between them; different clients and potential clients have different needs and goals, and will be navigating different stages of the buying journey. So why would you deploy the same marketing strategies for all of them?
Try classifying your target audience into different categories based on industry, geographical location, revenue level, company size, business needs, and ultimate goals. Scrape together valuable insights from your sales data and website analytics, and don't be afraid to reach out to current clients to ask them about their buying experience and overall needs; they'll likely appreciate the personalized attention.
Once you've established who your customers and prospects are, refine your marketing strategy for each group according to their unique requirements and goals. This will help establish you as a knowledgeable industry leader attuned to the specific needs of your clients.
Work SMARTer, Not Harder
You've probably heard the term "SMART goals" before. Here's what this buzzy acronym is all about:
Specific: A clearly defined objective helps eliminate misunderstandings over what's expected of your staff or outside consultants, as everyone will be striving to achieve the same ultimate goal. Over time, new marketing ideas and adjustments may need to be brought into play, but the overarching goal will still be there to guide you.
Measurable: How do you know when you've met your goal? Or, for that matter, how do you know whether you're making good headway? Set a goal you can easily gauge and, if it's a goal that will last more than a couple of months, break it down into separate milestones. Have concrete criteria to work with, and set metrics so you can easily monitor your progress.

Attainable: If you've been around long enough to reach adulthood (or even childhood, really), you know what failure feels like. You also know what it feels like to lose motivation when you see failure on the horizon. Don't set yourself up for that; set goals that get you moving toward a success you can actually reach.

Relevant: Don't just adopt someone else's goals. Yes, it's important to pay attention to — and learn from — your competitors, but don't just assume their overall goals will align with yours. Your goal should matter to your business and specifically address a core initiative.

Timely: Lastly, define your time frame. It's too easy to set a vague or arbitrary date, and if you do, you likely won't be doing all you can to march toward your goal. With an actual deadline, clearly stated, everyone is aware the clock is ticking and will act accordingly.
Keep Track Of Progress And Stay On Target
Now that you have your marketing strategy in place, stay on top of it. How many people do you know who go out and buy the latest, greatest gadget to make some simple task easier, but then cast it aside two weeks later? It sits in the garage or gets shoved to the back of the cupboard.
But your marketing plan isn't some superfluous kitchen gizmo. You've taken the time to do all of this research and put your strategy into place based on concrete data and careful planning. So use it. Stick with it. See it through, and pay close enough attention to your progress. Set metrics, establish benchmark numbers, and track the results.
Learn More
Need more help getting started on a marketing campaign for your business, or have questions on these four tips? Reach out to the industrial marketing and sales experts at Thomas today.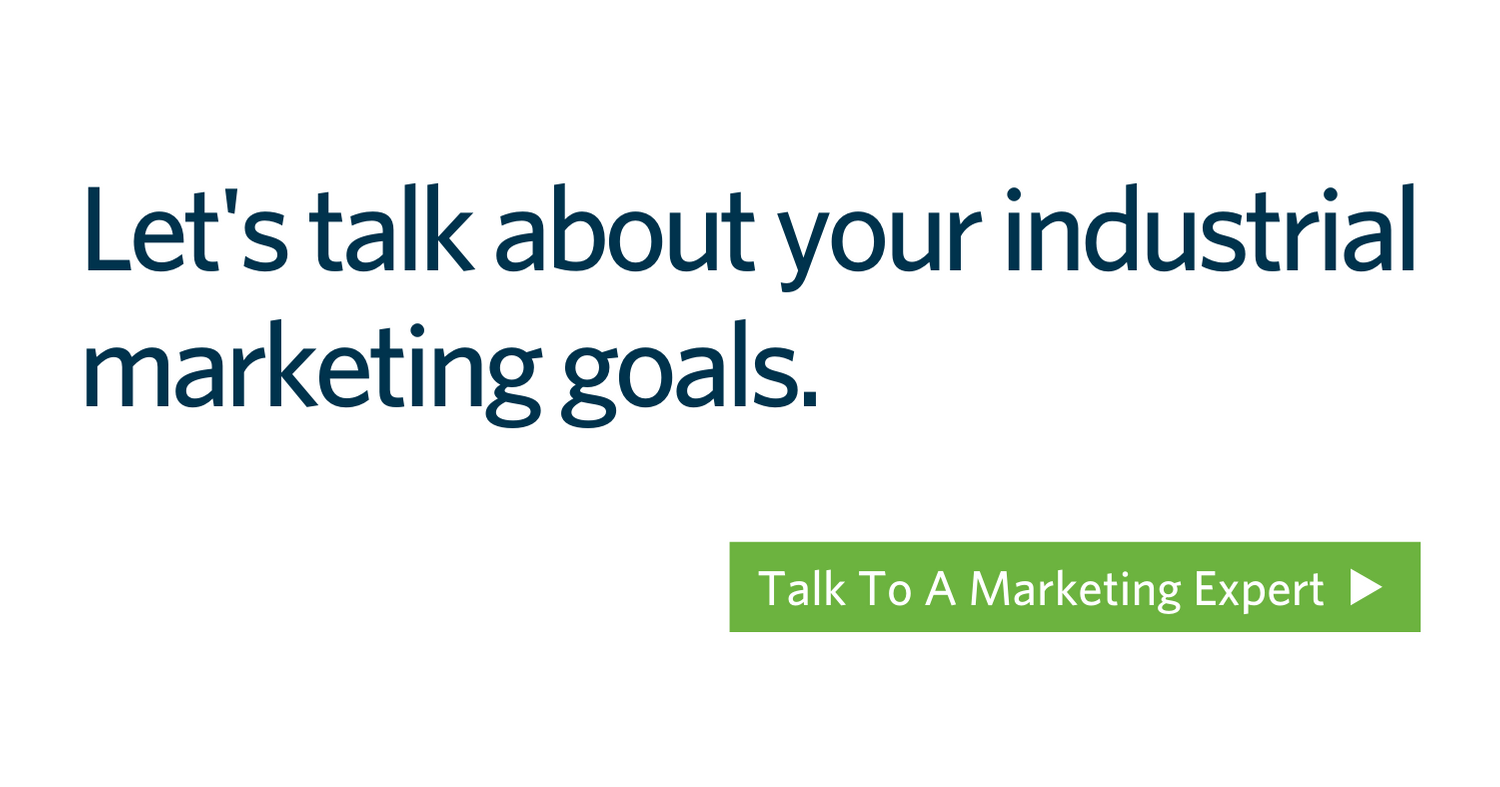 Did you find this useful?