How To Build Your Manufacturing Brand
Have you ever asked someone for a Q-Tip? Or put your garbage in a Dumpster? Or cooked up dinner on your Teflon-coated pan? These brand names are a common part of our everyday vocabulary, and they illustrate how powerful strong branding can be.
While your company may not become a household name, you can leverage branding to create a stronger association between who you are and what you offer, giving you an advantage over your competition.
How To Build Your Manufacturing Brand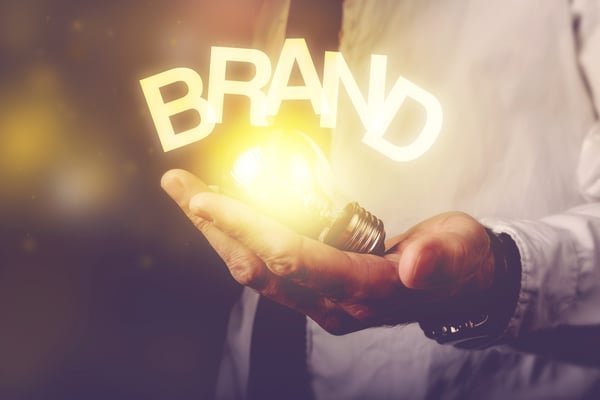 While building a brand isn't rocket science, it does take some research and planning. One of the first things you need to understand is who you are competing against. Research these companies and study their marketing messages. By understanding how your business relates to the competition, you can develop a strategy to distinguish yourself. Then, use this information to write your mission statement, which helps you identify the value you offer to your customers.
The research doesn't stop there. Next, you'll want to make sure you've identified your target audience. It's impossible to appeal to everyone, so knowing who your consumers are will help you create branding they can relate to as you form your brand voice. The voice you use in your marketing gives your brand its personality; brand voice serves to differentiate you from the competition while engaging with your target audience.
Once you've determined the personality of your brand, it's time to give your brand an identity. To do this, you'll need to create a logo and tagline that will appear throughout your marketing materials. These identifying characteristics of your brand are a simple representation of the qualities and benefits your brand offers.
Your brand message, which should be one or two short sentences, will give a more detailed explanation of your value proposition, inspire your target audience, and motivate them to choose you over the competition.
How to Differentiate Your Brand In B2B Marketing
As you're working on your branding strategy, remember to be your biggest advocate. Be true to your brand, but don't be afraid to brag.
In B2B marketing, it's critical to differentiate yourself. This is where you need your branding to create a story that sets you apart from your competitors. Your story doesn't need to be complex, but it does need to be unique and attention-grabbing to help you stand out from the noise of competing brand messages.
Through your earlier research, you'll have a better idea of the particular audiences you're targeting and the space in which you can connect with them. Aim to keep your message simple and easily relatable, but provide enough detail that your audience can connect to your offering on a human level.
The Foundation of Your Business
Your brand serves as the foundation for your business, and it should permeate every aspect of your marketing strategy — the look of your website, the content you create, and the marketing emails you send.
If you need help bringing it all together, Thomas can help. Contact our team today.
Did you find this useful?