5 Reasons Why a Sales CRM is a Process Game-Changer
If your sales team is still sharing spreadsheets and documents to manage pipelines, monitor leads and drive sales, you might as well be sending up smoke signals across the office.
For years, marketers have been adopting automation tools to tie all of their campaigns and reporting together to better manage and prove ROI — and it's about time that sales pros did the same.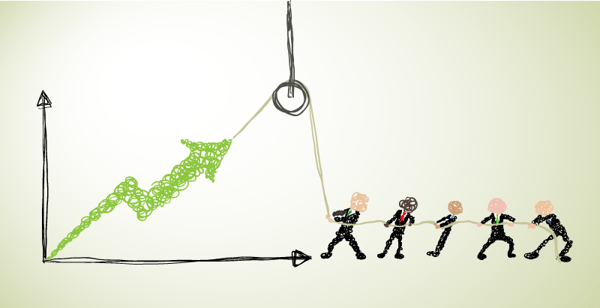 Earlier this week, I hosted a webinar on streamlining your sales process with HubSpot's free CRM. As an early holiday gift, I wanted to share the entire webinar playback to help you and your team get started, but before you dive in, let's talk about what makes customer relationship management tools oh-so great:
It keeps you (and your team) organized. Staying on top of your prospects is key to success, and HubSpot CRM gives you the tools to easily tracks events, manage prospect history and see your interactions. Bonus: You can segment views between team members, type of account or lifecycle stage.
You get a clear picture of your pipeline in real-time. "Oh, you want a pipeline meeting? Give me an hour to update the Excel document" no more. By migrating all of your data onto a CRM, you're able to easily see what stage a prospect is at and what's coming down the pike — no last-minute updates needed. Plus, it's easy to make predictions for your sales future with this kind of setup.
The time is now for transparency between your sales and marketing teams. If you're already using HubSpot's marketing automation for social media, email marketing and all the other tools, you can give a window into prospect activity to your sales team. Imagine the effectiveness of knowing a contact downloaded an e-book the day before you call them — a great conversation starter.
You get hours back in the day with automation. Certain actions and stages can trigger automatic emails. You can set reminders for yourself to follow up. Other team members can be assigned to tasks. And you can access it all.
It makes your life easier. And this is crucial.
Okay, ready to learn more?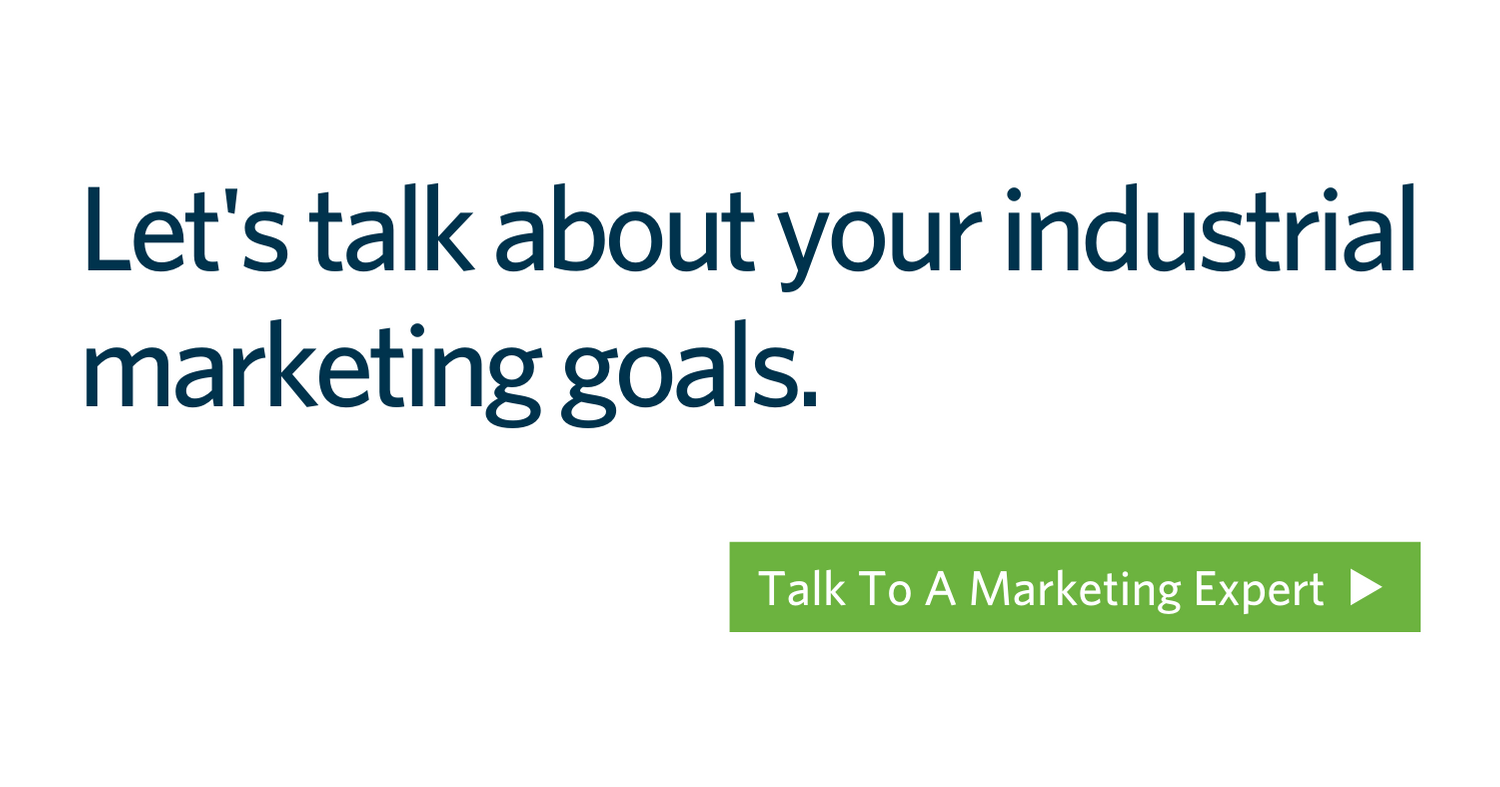 Did you find this useful?