The ROI Of Inbound Marketing
As the digital world reshapes the industrial world, marketing budgets are on the rise. According to ENGINEERING.com's annual survey of engineering marketers, twice as many respondents reported that their budgets were growing rather than shrinking in 2017.
As industrial marketing budgets continue to rise, more funds are being allocated to the creation of content — in the form of blogs, eBooks, email campaigns, videos, webinars, infographics, and so on — as good content is at the core of any successful inbound marketing program.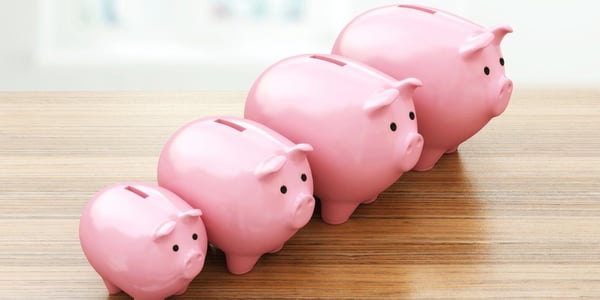 Like with any investment, the marketers and manufacturing companies that are making them want to ensure that they are receiving a positive return. We've outlined two major areas of return on investment (ROI) that illustrate the effectiveness of inbound marketing.
More Visitors, More Leads, And More Customers
Inbound marketing centers on providing directly useful, engaging content to prospective clients in order to catch their attention and make them more aware of your company; ultimately, of course, the goal is to move them from one stage of the sales funnel to the next — converting them from a website visitor to a lead, and from a lead to a paying customer.
According to a recent report conducted by an MIT Sloan MBA student analyzing HubSpot data, inbound marketing is, in fact, extremely effective in securing valuable leads and getting them to convert. The report found that using inbound marketing software resulted in 3.3 times more site visitors per month within one year, and during this same time period, resulted in 3.5 times more leads. Overall, 79% of inbound customers saw an increase in sales revenue within a year.
Lower Cost Per Acquisition
Yes, implementing an inbound marketing strategy requires an initial monetary investment, but in the long run, it actually costs less money to run an inbound program than it does to run a traditional marketing program, which necessitates expensive trade show attendance and printing costs.
Businesses that rely on inbound marketing strategies save more than $14 for every newly acquired customer, which adds up to significant savings over time. Plus, inbound leads cost an average of 60% less than outbound leads. And, with the average cost per lead dropping 80% over five months of consistent implementation of inbound campaigns, savings accumulate quickly, allowing companies to put those resources toward other areas in need of enhancement or improvement.
Learn More
To learn more about the great ROI offered by inbound marketing programs, contact us today to speak with one of our industrial marketing experts. We can tailor an inbound program specifically suited to your company's needs and marketing goals.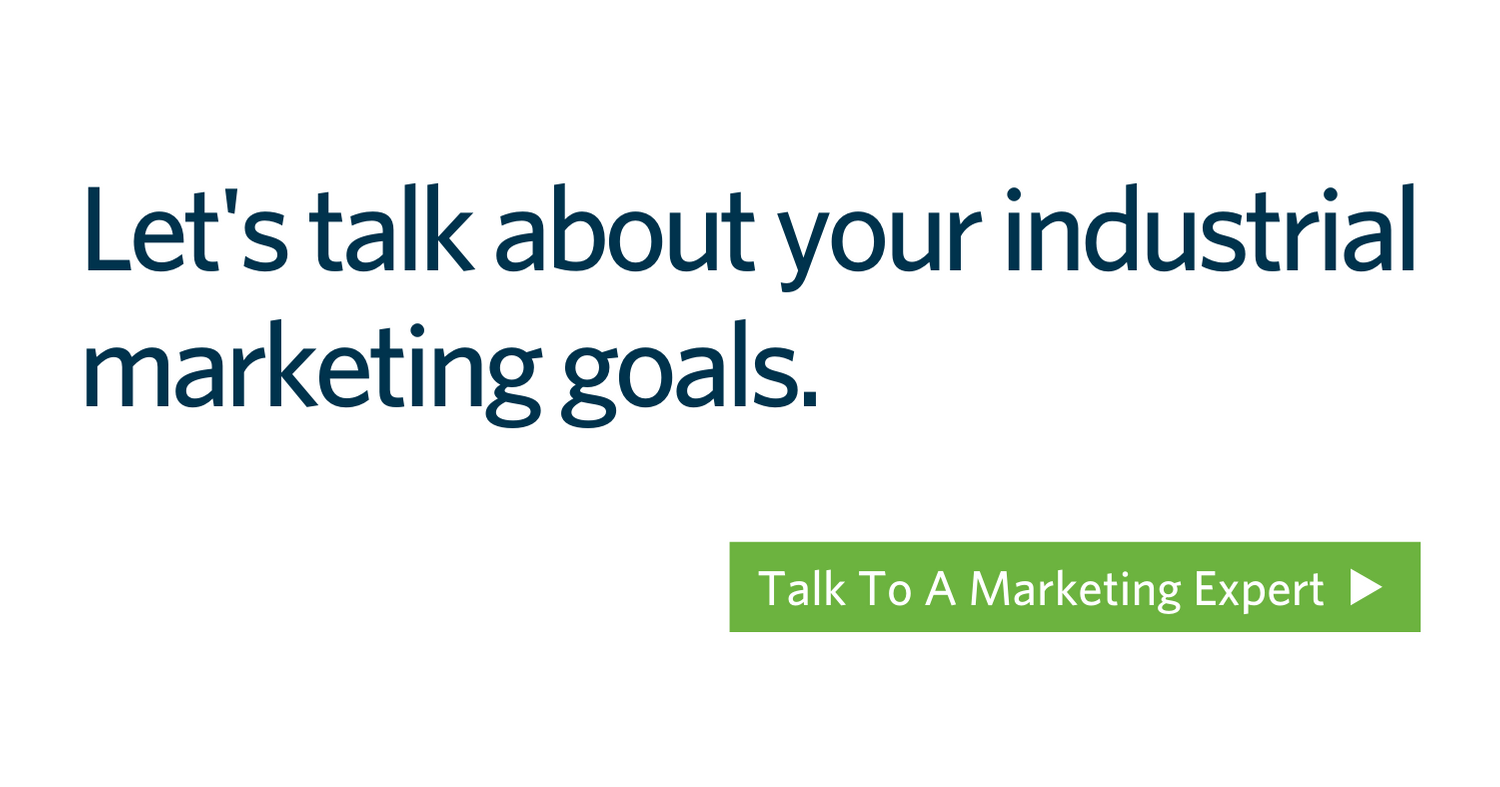 Did you find this useful?