5 Tell-Tale Signs Your Website Is Out Of Date
For manufacturing and industrial companies, establishing a digital presence is no longer merely an option; it's critical to staying relevant in today's increasingly connected, online-focused B2B world. In the past, companies could get away with a one-shot process; once a website was designed and launched, it was done, and no changes were made thereafter. But today, users expect more. They want to know that a company is actively invested in keeping their processes, technologies — and their website — current and up to date, reflecting shifting trends and market changes.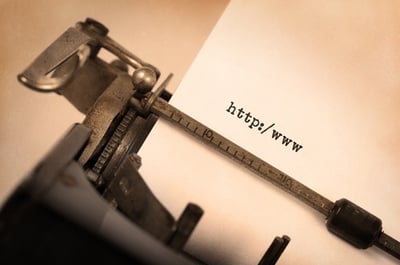 Just like your manufacturing operations, websites shouldn't be static entities; a focus on constant improvement requires consistent testing and analysis. Today's technologies and software can easily track user activity, allowing companies to see how visitors are interacting with their sites, conduct A/B tests to determine which kinds of phrasing or designs are more appealing to visitors, and make ongoing updates based on collected data.
Worried that your website isn't hitting the mark? Below are five easy ways to determine if your site is in need of an upgrade.
1. You Haven't Updated Your Site In A Couple Of Months Or More
This is one is pretty self-explanatory: if your website content has remained static for more than eight weeks, it's time to consider a more hands-on approach. Not only does putting out fresh content — in the form of blogs, eBooks, checklists, white papers, calculators, product specs, and so on — position you as a cutting-edge, insightful, and directly helpful thought leader, it also helps you get noticed; when Google re-crawls sites, it's not just looking for strong back links and valuable content, it's also looking for site updates. At the bare minimum, posting new content just once a month is enough to show that you're committed to staying current.
2. Your Site Isn't Mobile-Friendly
Today, users aren't just accessing brand and product information from their desks; they're also using tablets, smartphones, and other mobile devices to search for products, gather specs, and compare pricing. Procurement managers are increasingly choosing to self-educate online rather than call different companies, so it's critical to offer useful content and product information that can be accessed on the go. Plus, websites that don't automatically resize for mobile devices are actually penalized by the Google algorithm.
3. Your Site Isn't Secure
People take their security and privacy very seriously when it comes to browsing online, and you need to ensure that you are meeting their expectations. Having "HTTPS" in your address instead of "HTTP" can help safeguard against cyberattacks and fraud, while providing your visitors with a better user experience and greater peace of mind. In addition, having a secure, encrypted site can actually help you rank higher in search results.
4. Images And Font Types Look Outdated
If your site looks more '80s than 2017, it's time to reevaluate your image, font, and general style choices. Flashy, large fonts that are hard to read are just as bad as tiny, illegible fonts. Stick to classic, easy-to-read fonts that look modern but not showy, and take stock of your images. Do they accurately speak to your brand, or were they chosen quickly years ago without much thought? Images speak volumes about a company's "personality" and professionalism, so it's important to choose graphics and site designs that get across the right message. In the same vein, steer clear of music — users don't want to be inundated with loud audio upon opening a site, and it distracts from your messaging and products.
5. Organic Traffic Has Dropped
If your organic traffic has been plummeting, take some time to assess the technical aspects of your site. Are there very large images? Are you using a low-quality hosting site? Are there lots of embedded media or browser plugins? All of these things can slow down page loading times and make for a frustrating user experience. People expect to be able to move through your site quickly and intuitively, and if your site design is preventing that from happening, users will move on to a competitor's offerings. Google will also take note of high bounce rates (people are coming to your site but leaving quickly) since this is indicative of a poor user experience, which can significantly impact your overall SEO value.
Final Thoughts
Taking the initial step to design a high-quality, user-friendly website is essential. However, it's just as important to keep your site up to date and modern in order to offer visitors the best possible user experience at all times. Consistently updating your site based on tracked user activity, offering a mobile-friendly, modern design, and taking the time to perform technical assessments are just a few of the many ways to ensure you're staying ahead of the curve.
Having trouble getting started with site design or curious to learn how you can optimize your site? Thomas Marketing Services will work closely with your to team to design an in-depth, tailored site design strategy based on your specific needs. Reach out to us today to talk with an expert.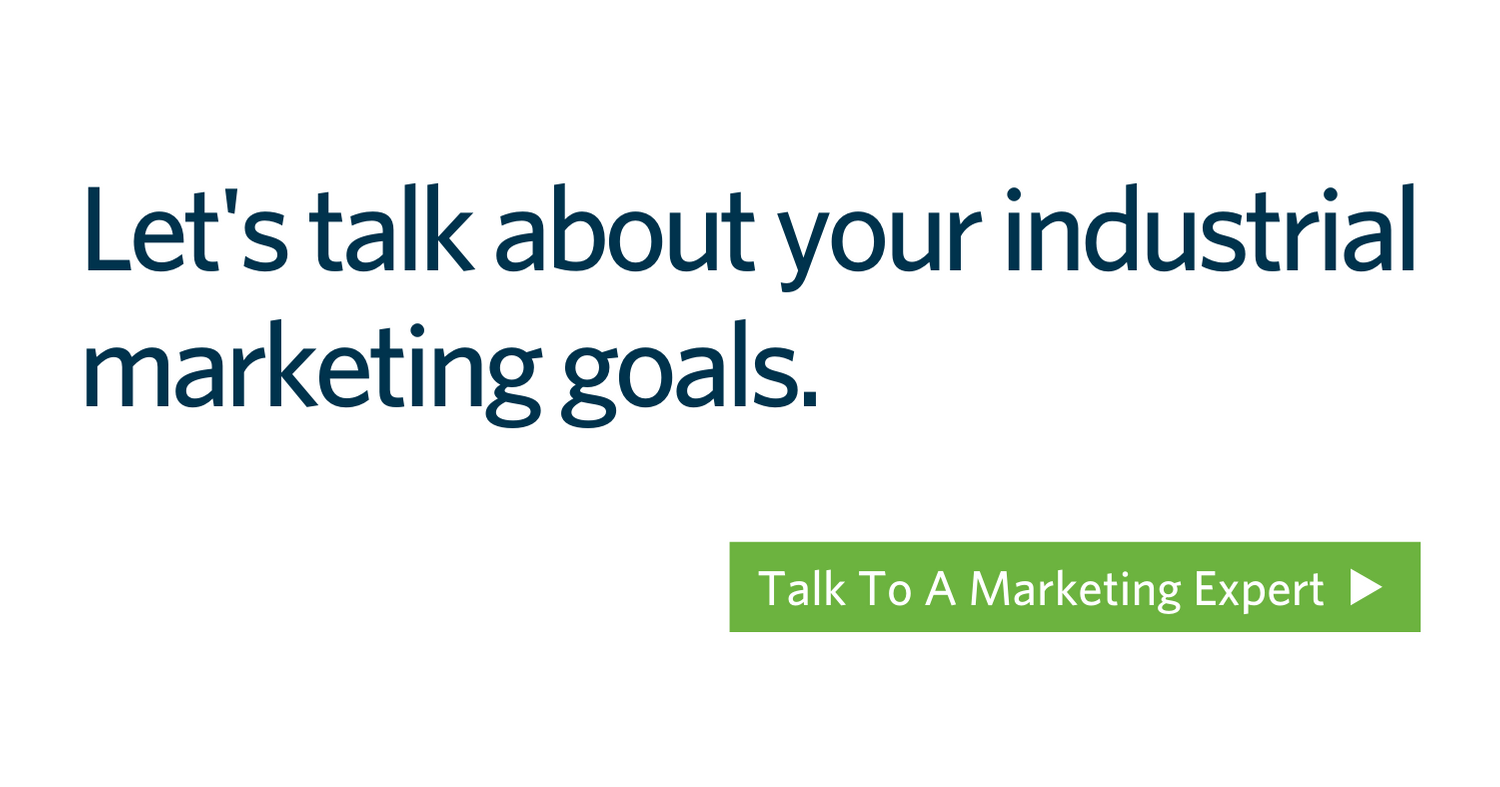 Did you find this useful?