5 Signs Your Website Is Outdated
It used to be that simply having a website would set you apart from the competition. You could create a handful of pages, add a little background about the company, sprinkle in some images, set it, and forget it. Unfortunately, a website that works for you requires a lot more upkeep than that.
As a key driver of new business, your website is the centerpiece of your digital marketing efforts.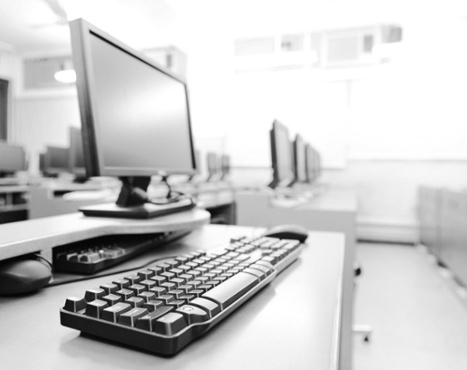 It's where many people will hear about your company for the first time, where you will build industry credibility and thought leadership, and where you will capture new leads. It's therefore critical that your pages are optimized for conversions.
Even in the manufacturing industry, where some companies are still playing digital marketing catch up, having a website is not enough; it's equally important to ensure you're staying up to date on crucial best practices.
Let's take a look at a few signs your website needs a little TLC.
It's One Page
In terms of SEO value, having only one page on your website will make it pretty much impossible to rank in Google search results. More pages mean more content for Google to scan, more opportunities to insert relevant keywords, and more places to include outbound links to other reputable sources — all things that make your site more helpful to users, in turn boosting your page ranking.
That doesn't mean you should add 50 pages of fluff, however. The key is to find a balance between robust content and relevant content. You want to aim for a minimum of 300 words on every page while avoiding overstuffing them with keywords and links.
Remember, if it's not providing any value for the user, it's best to leave it out.
A Sudden Drop in Organic Traffic
If you notice that organic traffic has taken a plunge, carve out some time to do a technical audit of the site. Is it taking a long time for pages to load, for example? Things like cheap hosting services, oversized images, inefficient code, embedded media, and browser plugins can all negatively impact load time – frustrating users and earning you a penalty from Google. Other factors such internal 404 errors or broken outbound links can have the same effect.
You could also be experiencing a bounce rate issue. In other words, visitors are coming to your site and leaving without exploring any other pages. Google interprets a high bounce rate as a poor user experience, and uses tools like Google Analytics and Chrome to factor this into SEO value.
Ideally, you want to have a site that's easy to understand and invites users to stay a while and poke around. Free services like Hotjar can help you pinpoint where users are looking, clicking, and dropping off your site, as well as how you can get them to stick.
You Haven't Updated Content in More Than Two Months
Google looks for freshness when it re-crawls a site; it likes to see that a website is growing with new pages and blog posts — and prioritizes search rankings accordingly… so post regularly!
You don't need to hit a ridiculous posting quota to be noticed — even as little as once a month will demonstrate that you are maintaining the site and updating it on a consistent basis.
There's Music and/or Cartoons
Have you ever opened a web page and been bombarded by an auto playing video ad in the side bar? It can be loud, jarring, and, frankly, a major turnoff. While multimedia features like music and moving graphics may seem like they're showing off how dynamic your website is, more often than not, they're actually quite distracting for the user.
An inundation of sounds and images can overwhelm and confuse visitors, ultimately causing them to leave the page. To optimize your website for conversions, you want a clean design that's easy for users to digest — keeping them on the site for as long as possible and driving them towards easily identifiable calls-to-action.
It's Missing Critical UX/UI Updates
There are all sorts of new features web developers are A/B testing every day to enhance user experience but, before you try anything else, responsive design should be at the top of your list. To accommodate the growing number of users browsing the web from their phones and other devices, this feature enables a site's layout to automatically adjust to any size screen.
This multi-device compatibility is not the next frontier; it's an essential component to any modern website. Consider that in 2014 mobile devices officially overtook desktops for web consumption and a year later Google began rewarding mobile-friendliness with an SEO boost. Add in the fact that last year's ENGINEERING.com Market Research Report found half of all engineers are accessing technical information from their phones, and you can see why this feature is becoming non-negotiable for lead generation.
Final Thoughts
Thinking about updating your website anytime soon? Whether you want to make minor tweaks or overhaul with a complete redesign, we have tons of resources to help you get started.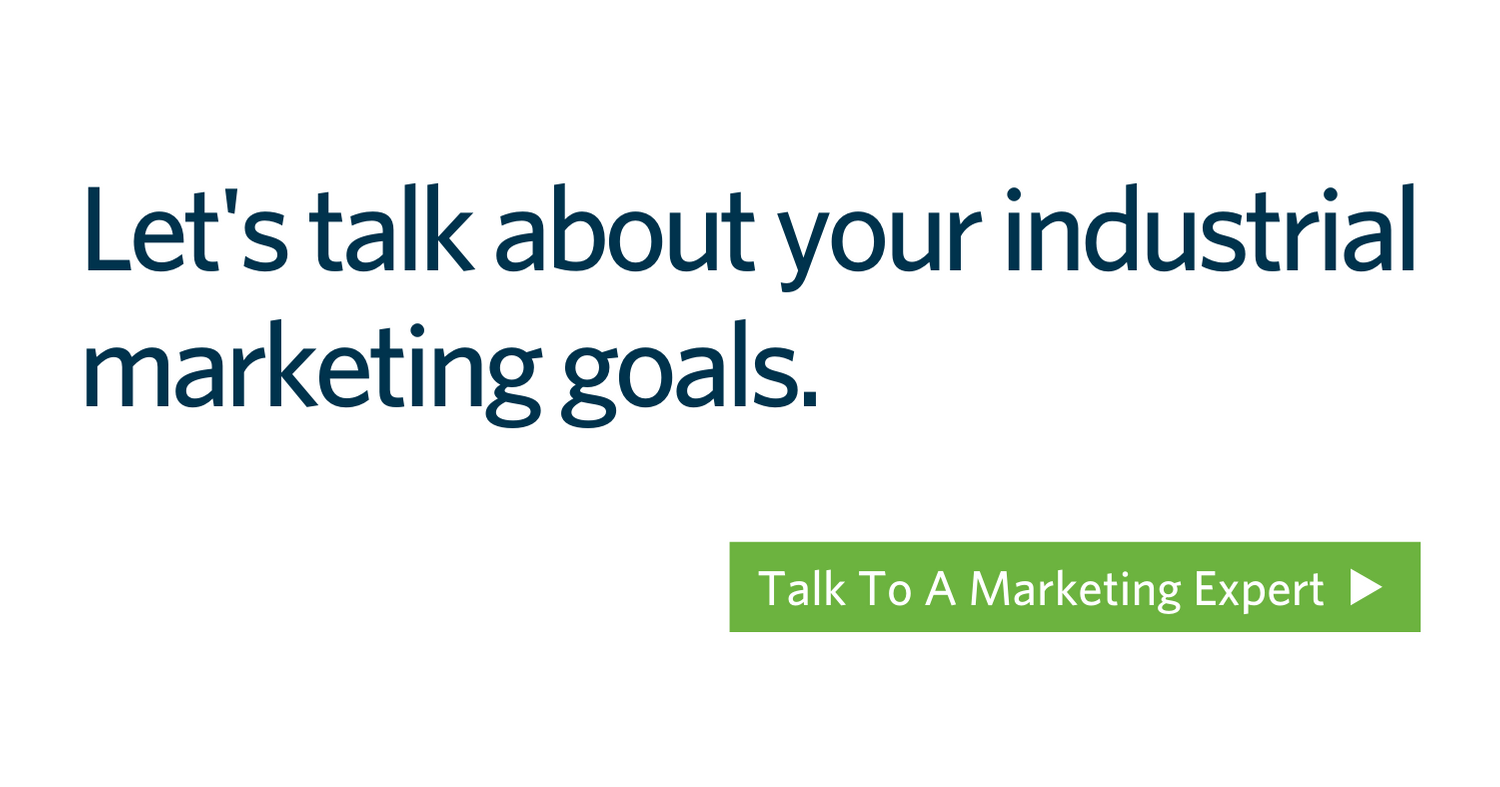 Did you find this useful?