SEO Basics for Manufacturers and Industrial Companies
You know you want more new customers, and you know your website is key to getting them to your company, so how can you connect the dots? You heard it here first: search engine optimization.
As the Director of Search Marketing at Thomas, I've blogged a few times about increasing web traffic, user experience and best practices.But I still get a lot of questions about the basics, so I figured it was time to take a step back.
(Remember: There's no such thing as a stupid question... especially since Google's algorithm updates keep changing our answers.)
What is SEO exactly?
When you do a Google search, you're likely to click on a link from one of the first five results. Have you ever given any thought to exactly how one of those sites gets to a top slot? Marketers have — and they use a tactic known as "search engine optimization."
What does this have to do with marketing?
When search engines are crawling websites to bring relevant web pages up for users, they're looking for a number of key factors: content, keywords, site usability, backlinks, page authority.
So think about it this way: Your e-books, site copy and company information are all part of content and are likely to hit relevant keywords. The usability is all about the website user experience and design. Backlinks look to social media and all the other outlets that are referring back to your site. And page authority is everything tied together.
What is a search engine algorithm?
It's what Google, Bing, Yahoo, Ask, etc., use as a formula to determine the results for a user's search.
My website hasn't been updated in a while. Am I in trouble?
Given all that's considered in search algorithms, I wouldn't say you're in trouble, but you're not in great shape. Websites built more than five years ago likely have poor user experience and outdated technology, which isn't good for anyone — especially those searching on mobile.
So how can I be number one on a search result page?
I think every SEO manager and marketer wishes there was a magic formula for this, but it's not that simple. Search engines regularly update their algorithms, so you need to partner with an expert who can make immediate updates to put your website in the best position to get found by potential customers.
Now we've covered the bases, but let's move on to a more in-depth strategy specific to your company and your website — contact us today.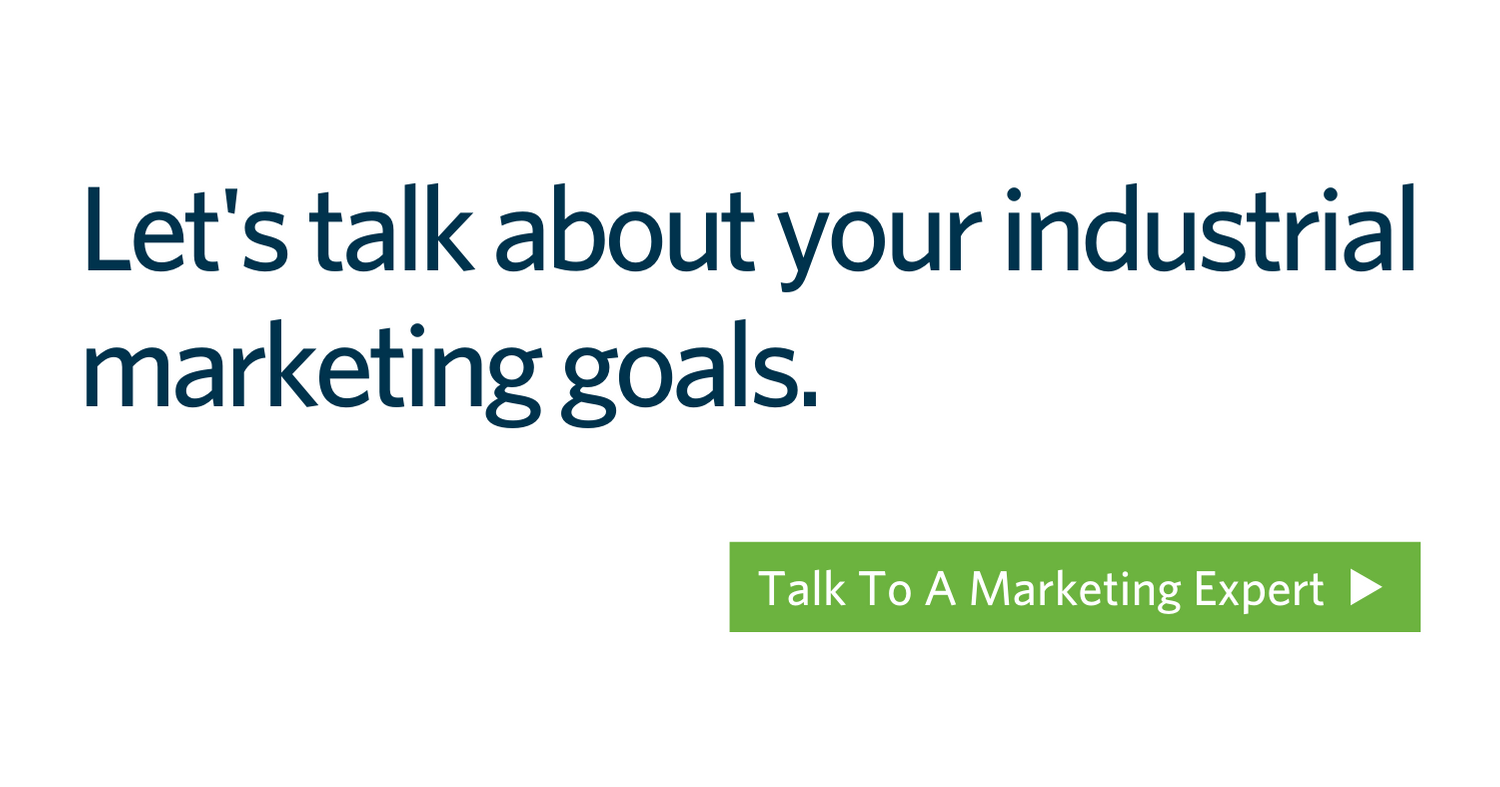 Did you find this useful?